Quote:
Originally Posted by
Paul n Dixie
.... Quorn will be in May 2016
I have NO idea what the het/ flies ....
Was hot in April, don't remember many flies though (that does not mean there weren't any, it just means I don't remember).
Warren Gorge:
On the way there, Peterborough:
On the way home, Burra: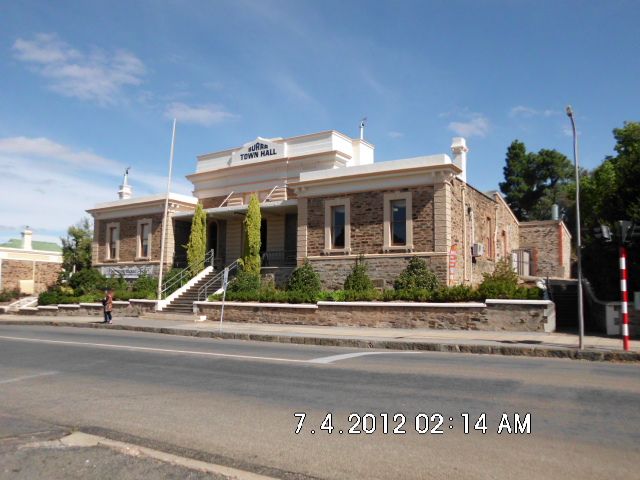 Oh yeah!!! Just so much to see, I'm green with envy.
Full ride report here:
http://austouring.com/forum/showthre...hlight=mildura