Quote:
Originally Posted by
glitch
Beach end-of-line of the Ida Bay Railway, Southern Tassie, many years ago...
A pic from Mar '14, train was still operating.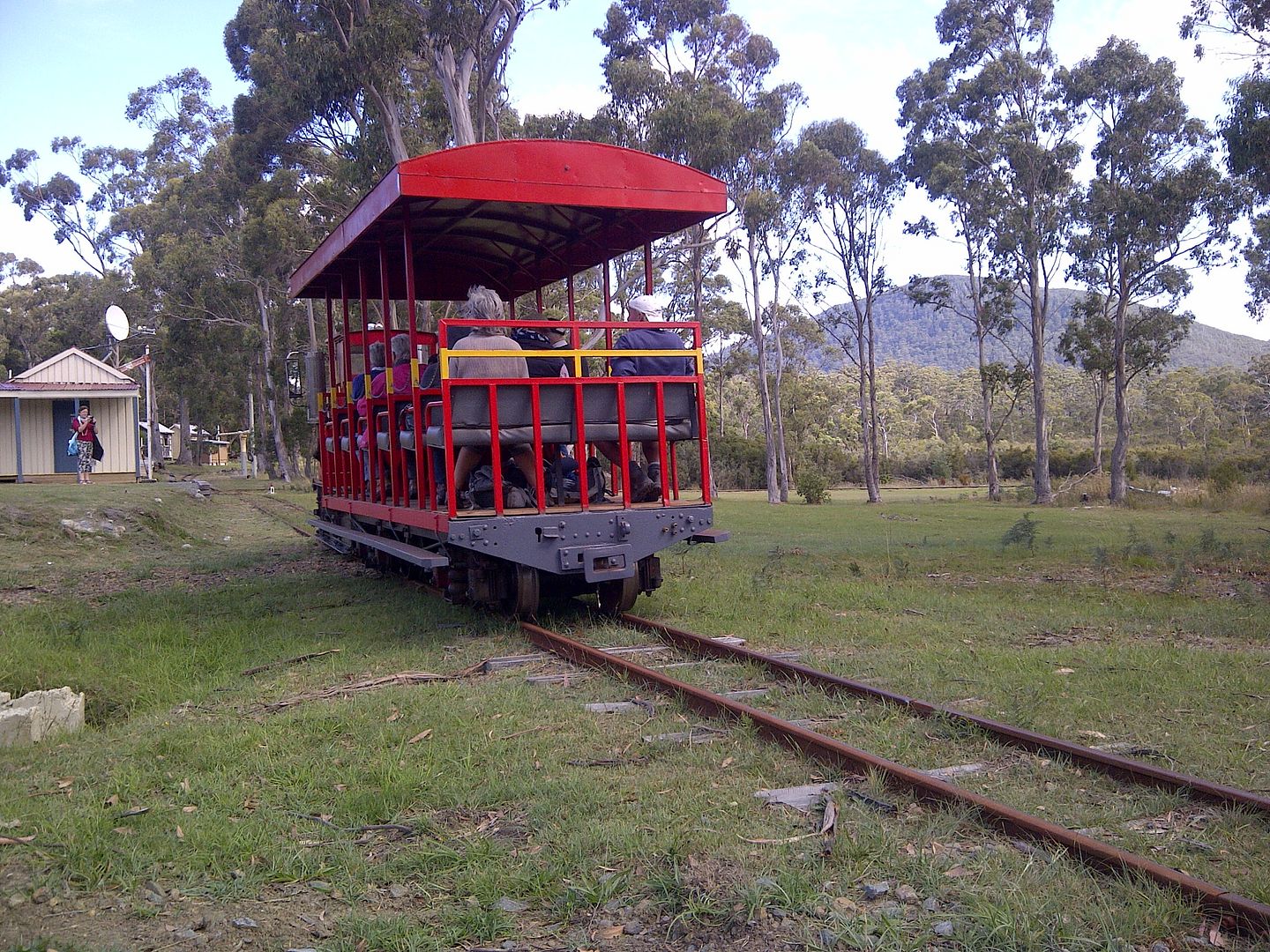 Sad news is that last visits in Jan & Nov '19, train not operating and looked like it was unsalvageable.
Good news is, road to Cockle Creek is gradually being sealed.