Australia Day weekend 2012: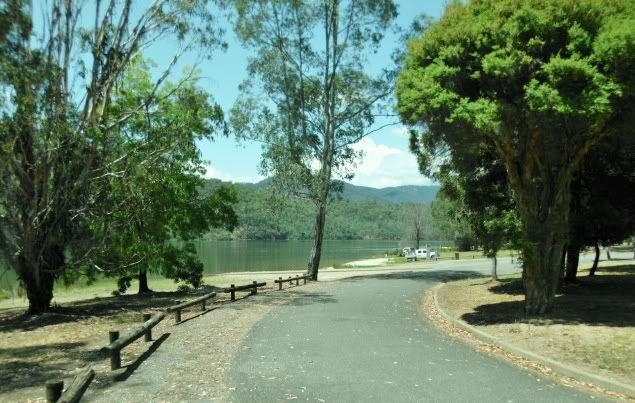 I remember the temp in the shade was in the mid 30's, we (Pete, Goodie, TimC, guy with the blue Wee (only drank Red Bull), Helen and me, hope I didn't forget someone), took a dip in the pond, first metre or so was very refreshing, next metre was brass monkey water.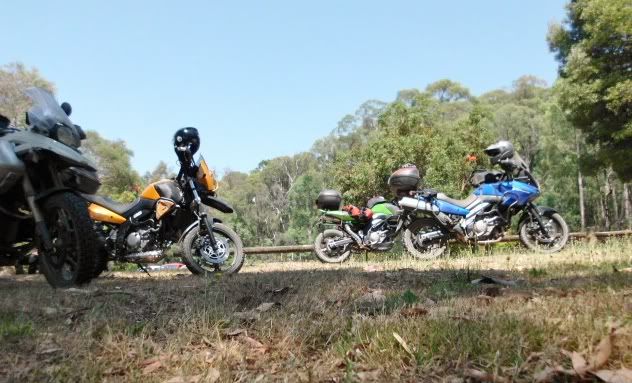 Back at the caravan park (the café gave me the worst ever case of food poisoning):
Earlier that day we climbed a mountain: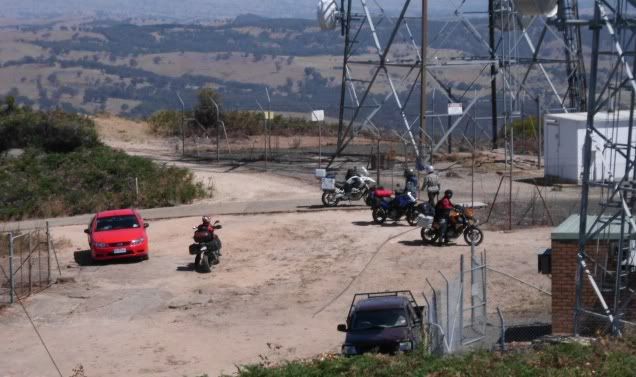 And visited Polly McQuinns:

I think this is William Hovell:
Looking toward Myrrhee:
That was the best red Falcon ute I ever had. Was the only red one.
Anyway, any excuse to post some old pics.
More info here:
http://austouring.com/forum/showthre...ralia+day+2012