Our Quebec-time coming to an end, it was a quick retreat south on the Rt73 freeway towards the US-border,

before side-tracking for Lac Etchemin, trying for the "Golden Road" the next morning.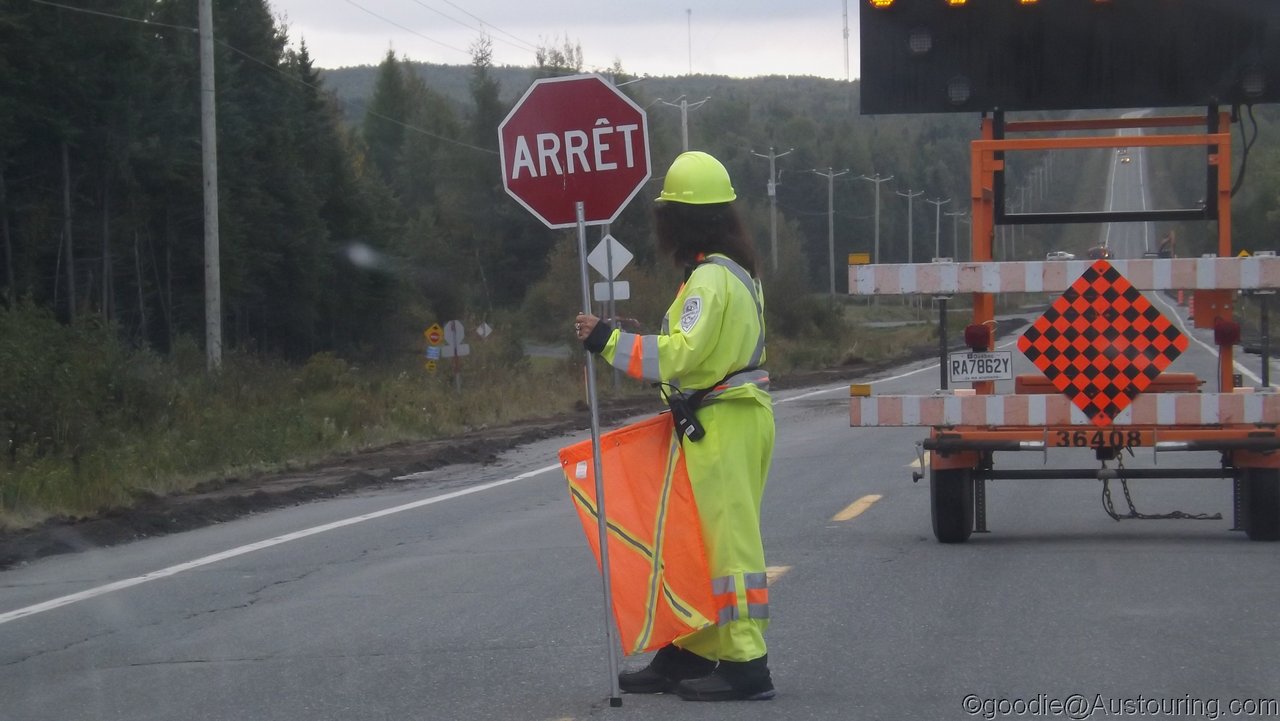 Promises...
...and they did come good with some exceptional tucker!
And all at the most reasonable prices of the last week or so.
Another oddity...they do like their external staircases here!
Not fire escapes, but the only access to the upper flats/ living quarters.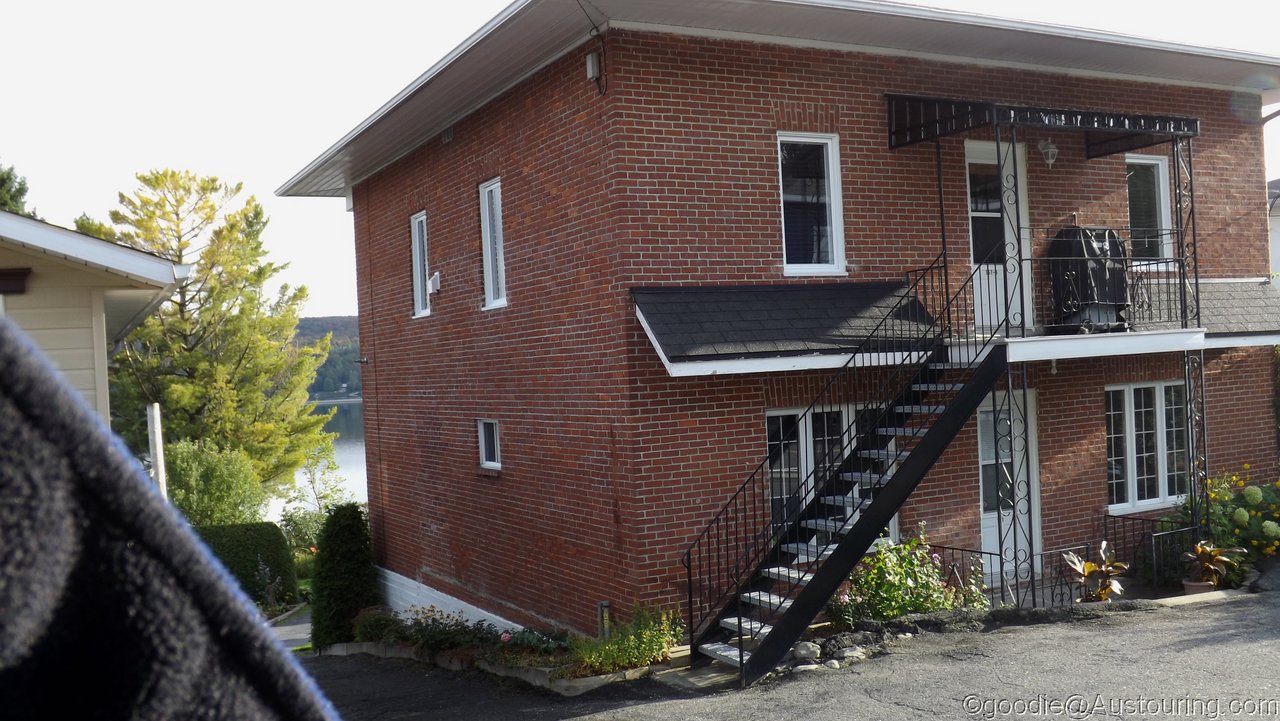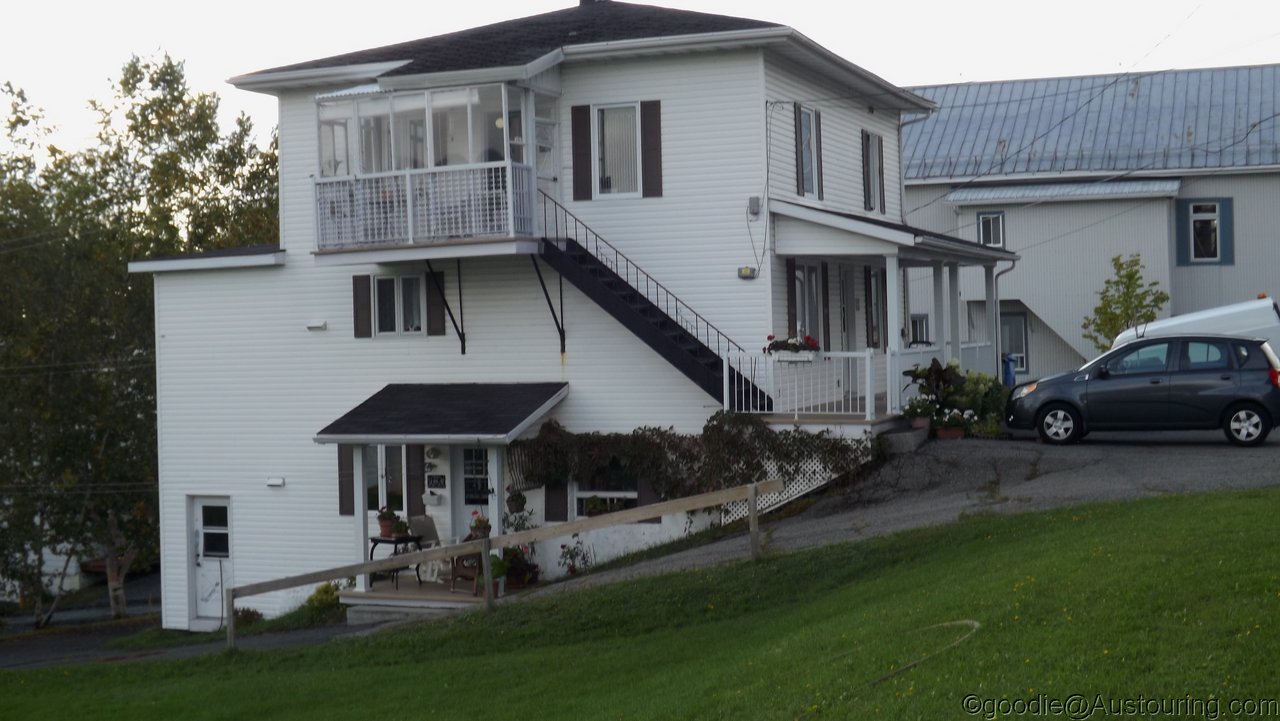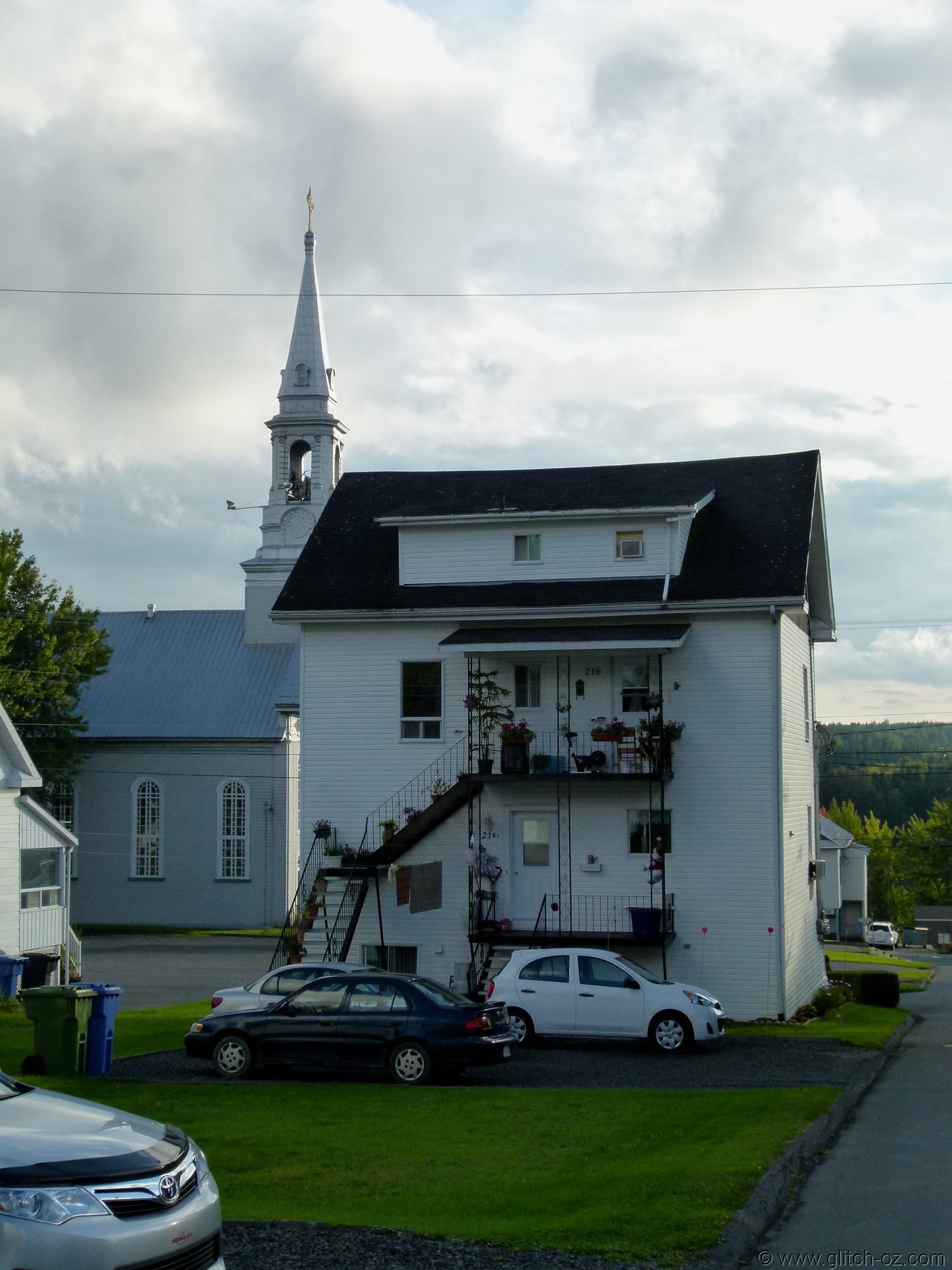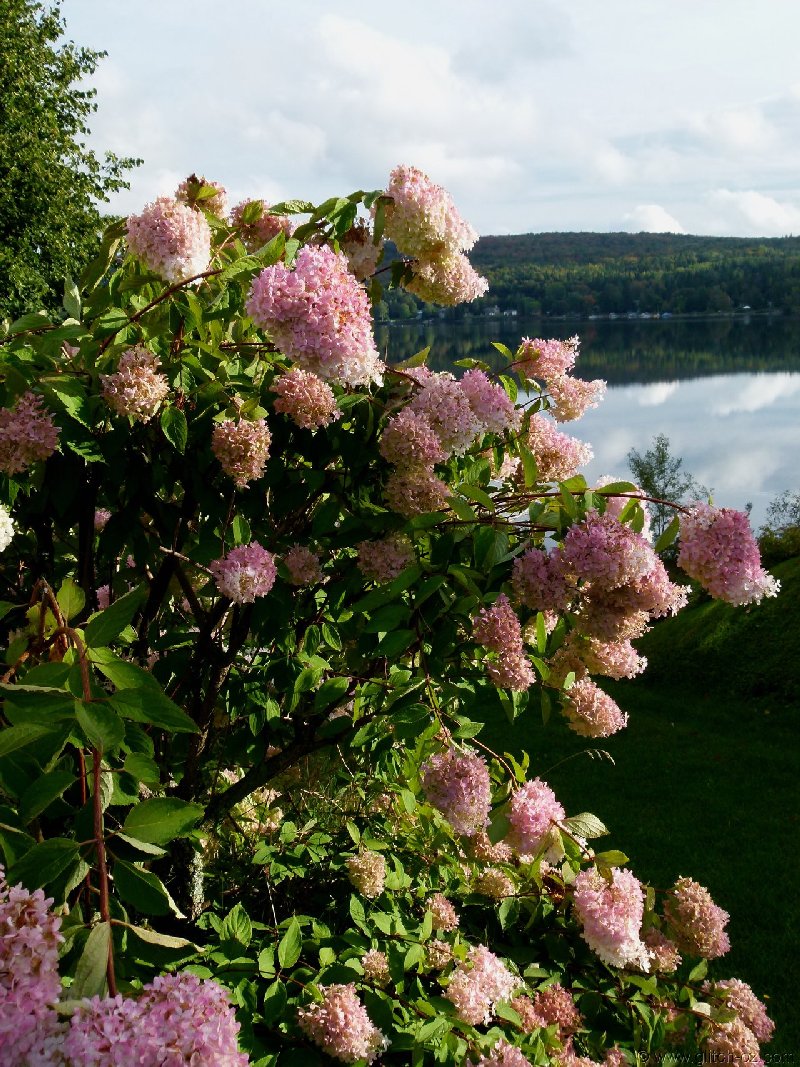 Another common sight...summers are short and garages rare.
Fold-up garden furniture for 4...seats, table, sunroof and all.
Looks like someone just pinched the plates and hamburgers from the set...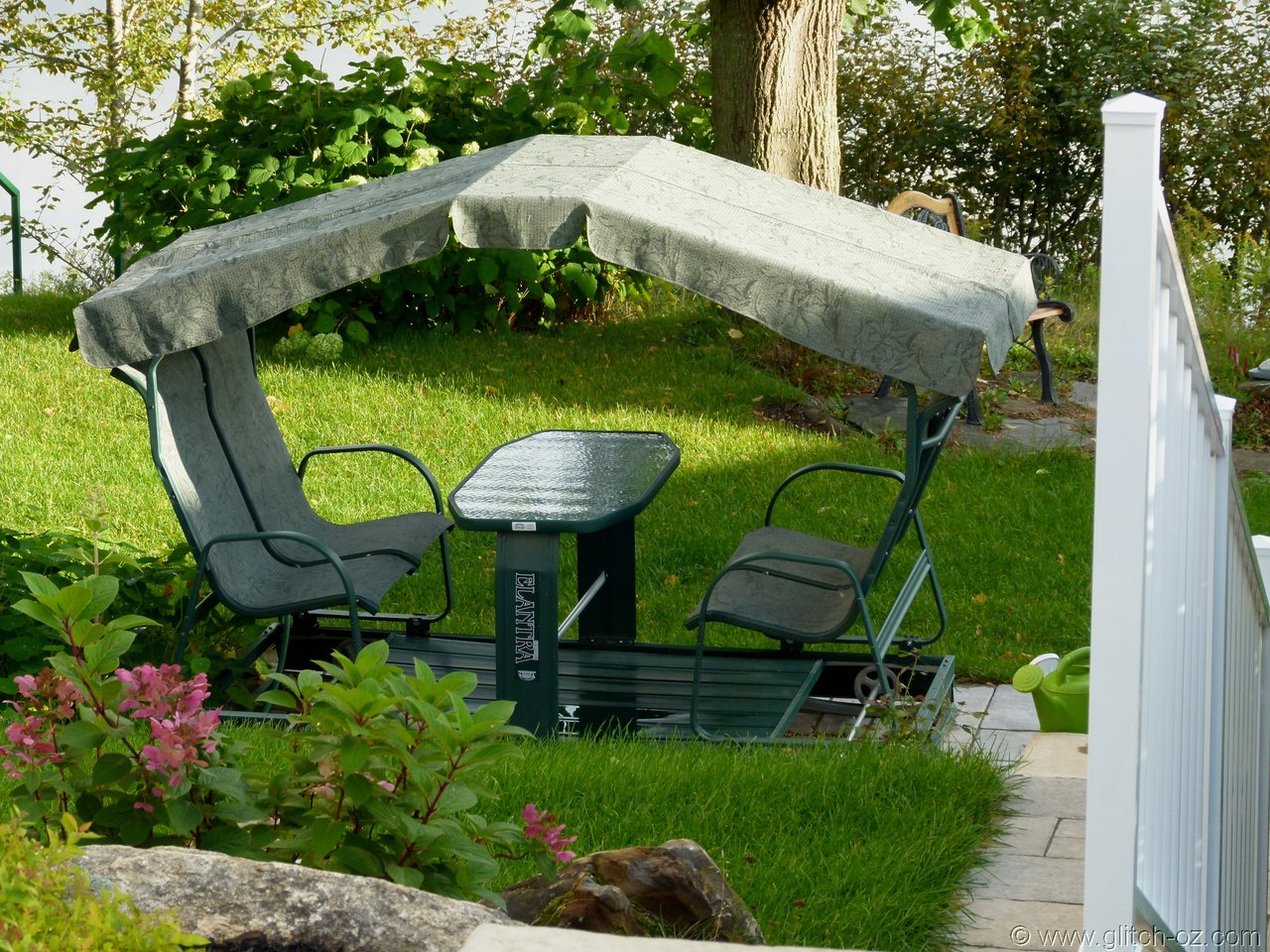 Yeeha, SOMEONE "seeing the light" around here!!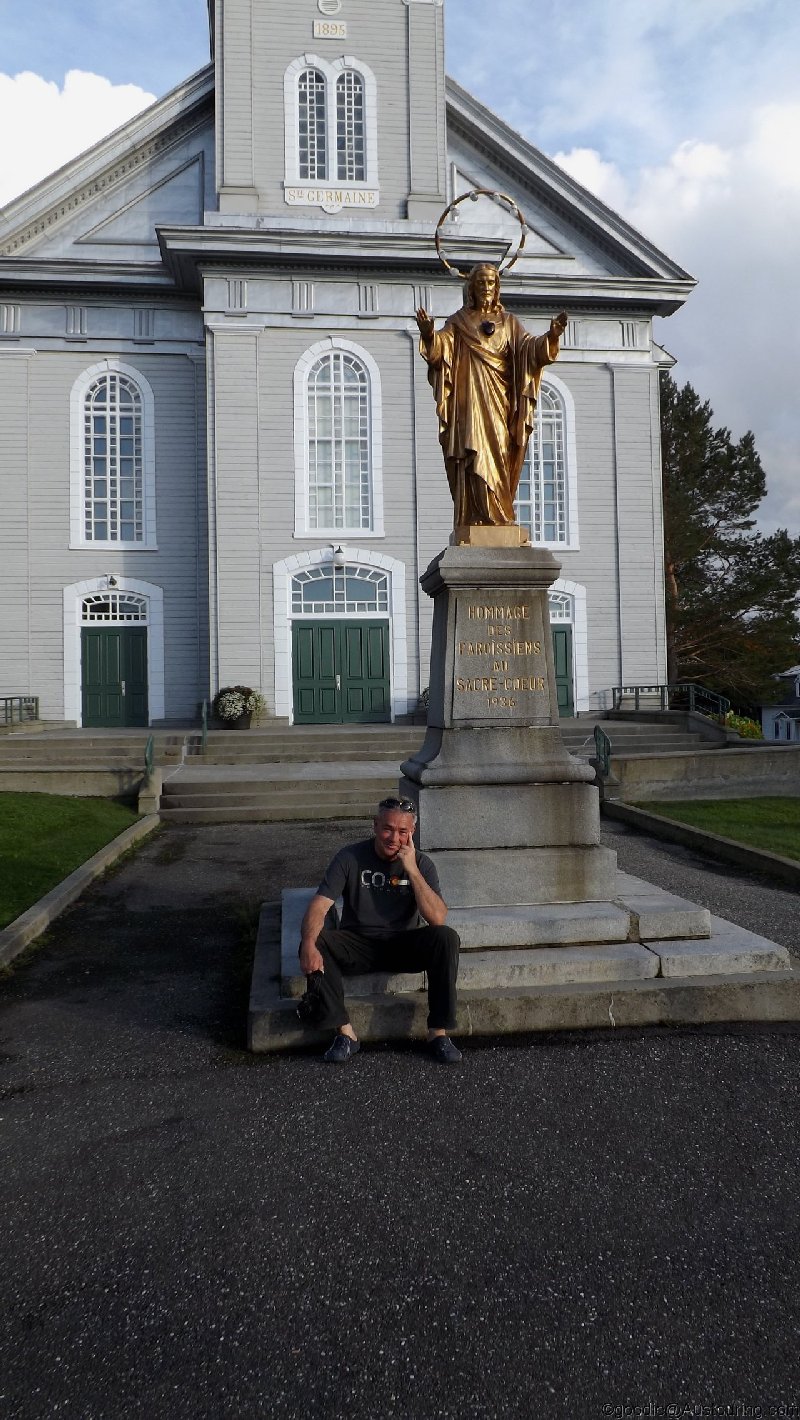 All 500 Watts of it!
Luigi was here, too...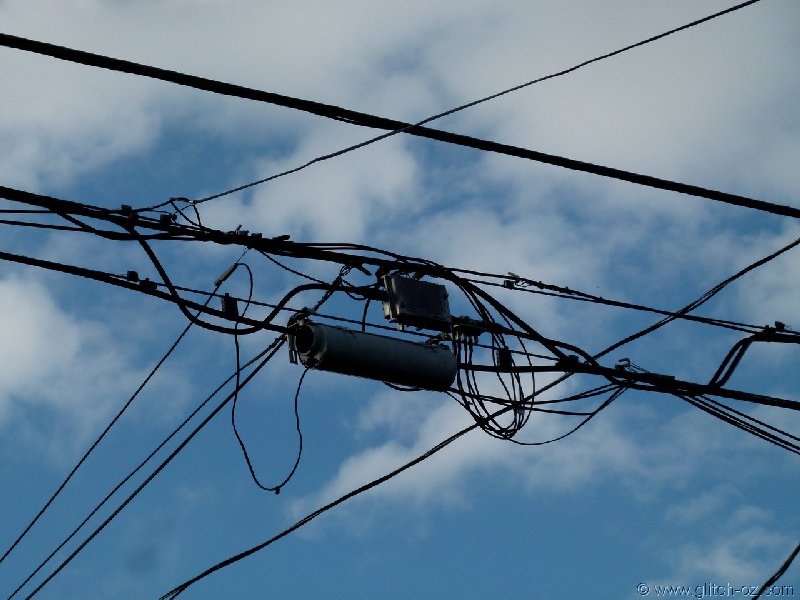 There's a storm brewing over Lac Etchemin tonight...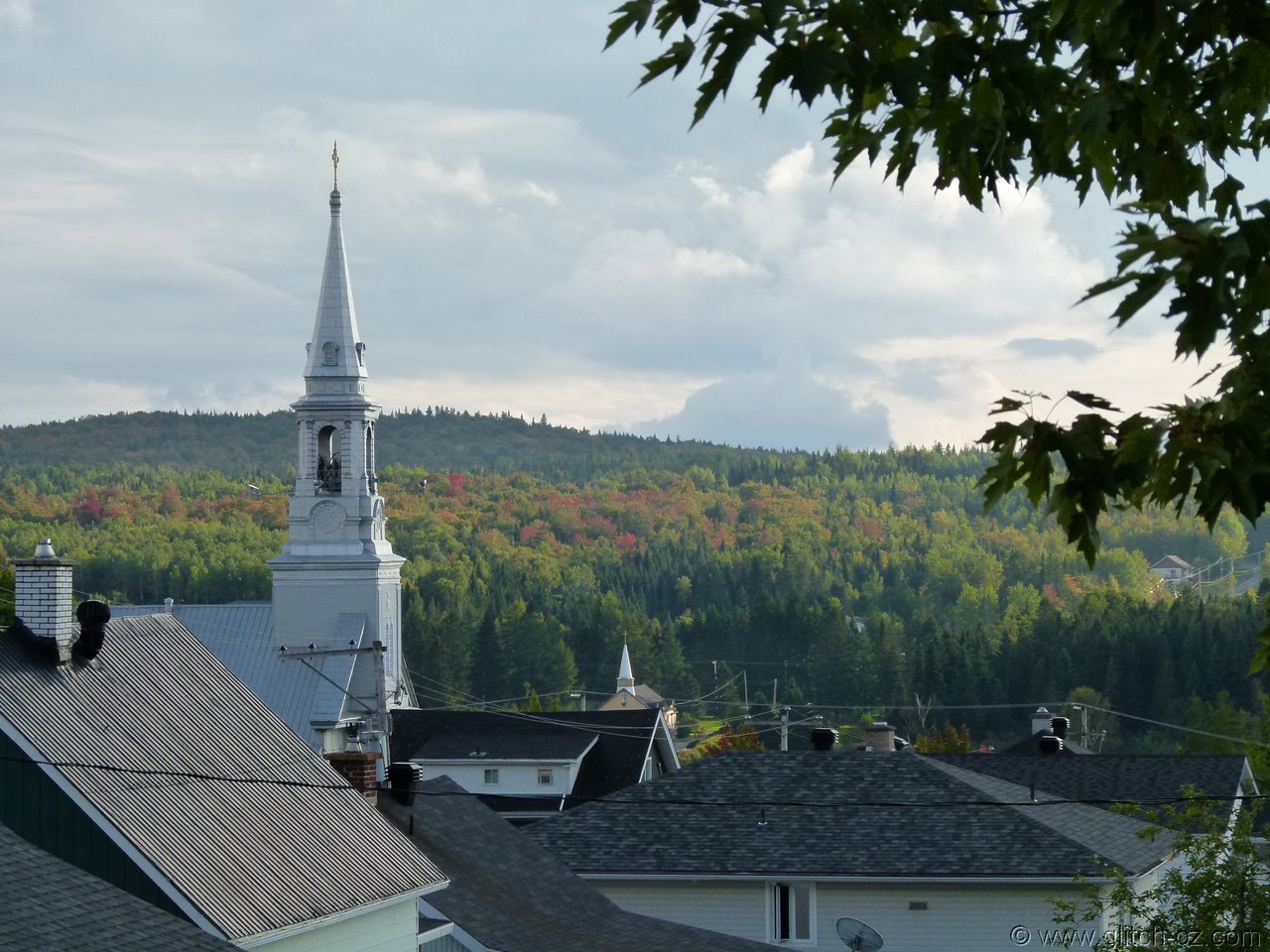 Edit:
Since the topic has been split into various threads, here are the links to all the parts, in their chronological order.
Checking on Uncle Sam....travel notes, beer and aspen-gold
Peaks + Perks....New England (US) picture book
A Touch Of Quebec (Canada)
Lobster-Tales (Maine, US)
A World Of Its Own...Colorado + The Rockies
Enjoy!
__________________________________________________ ________