Quote:
Originally Posted by
Faztudo
I'm in LOVE!!
Hey Pete, .... put my name on that list because I am also in love with this bike!
It was FUN building all 4 of them, each one different, depending on what was laying around the shelves or whatever chance brought along.
No more projects of that kind though...the Dishrack was the last one.
Quote:
Originally Posted by
Canary
Glitch can you please post a photo of it up for Dunkin to see as it still looks pretty similar?
No sweat, already pm'ed all the built-thread links.
Twin-Esky-Nigel taking it for a short spin during the first ever forum-meet at Khancoban
...and Marty
Goodie near Cabramurra
....and after the Tassie-Gems_2, all wrapped in "cobwebs" which spanned miles and miles of North Coast backroads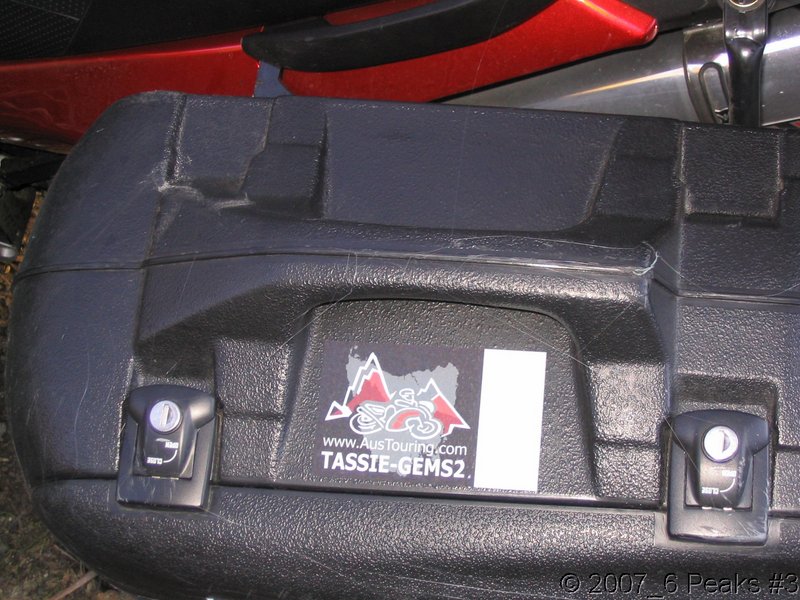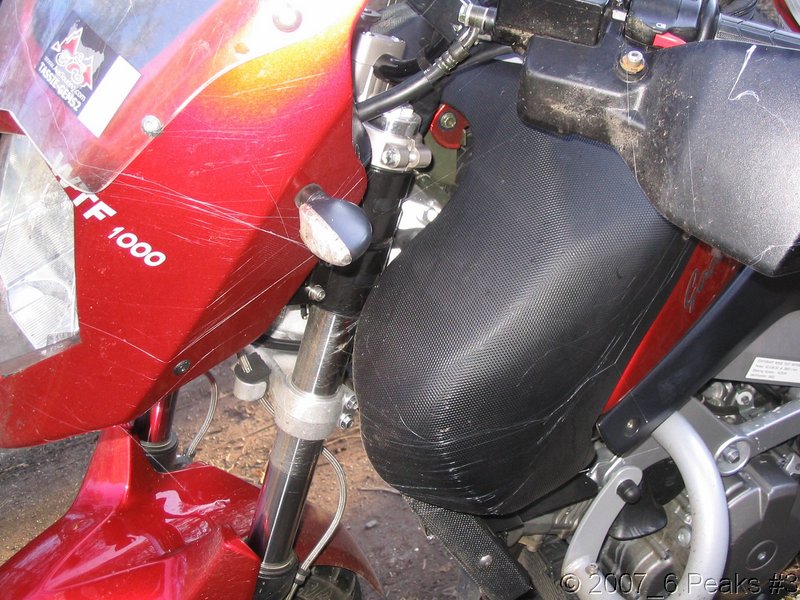 Sparkler in the middle...and the WTF#2 on the right.