On the way to the meet....and things are brewing over the Kinglake Ridge.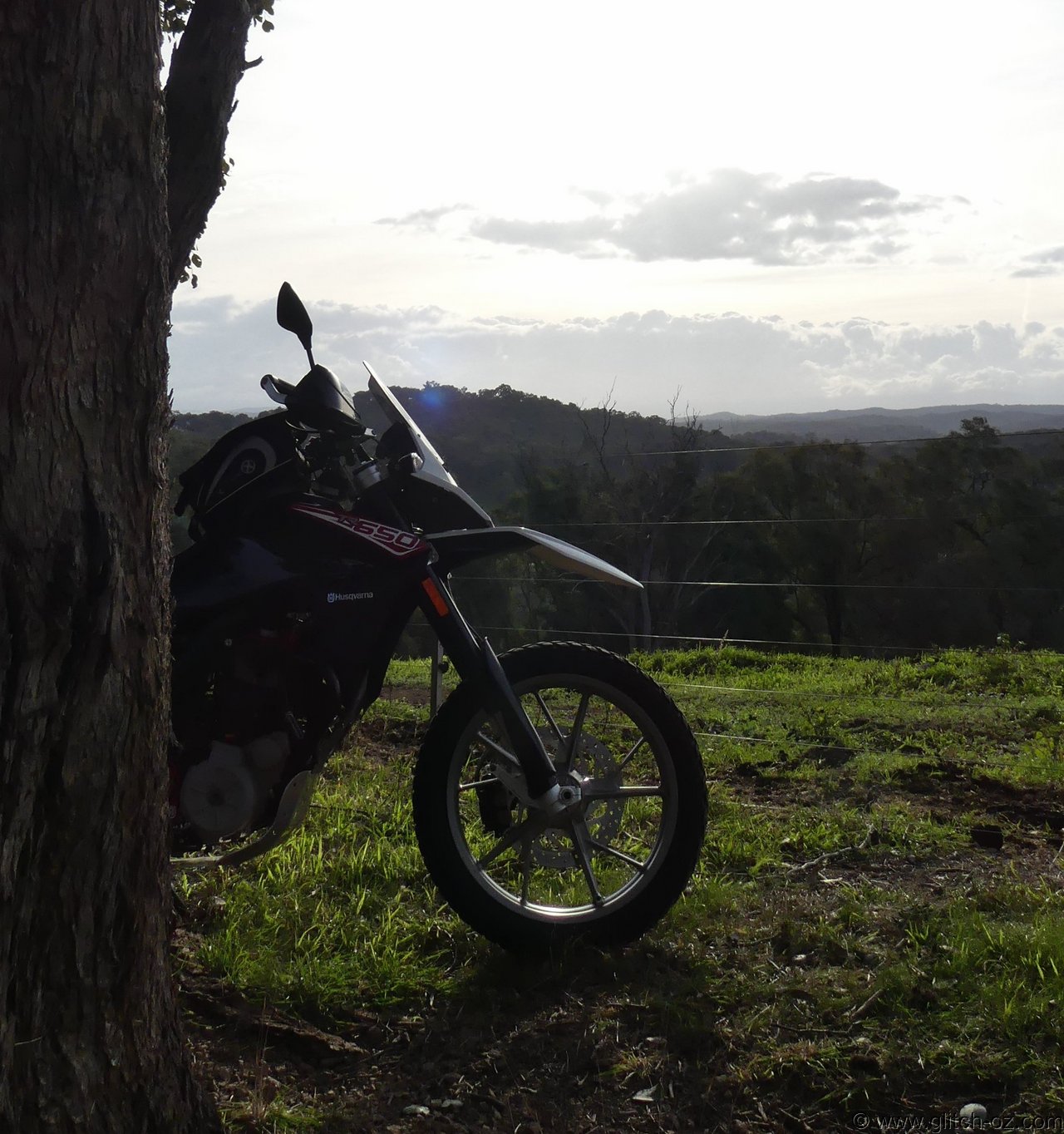 Wombelano Falls...still a fizzer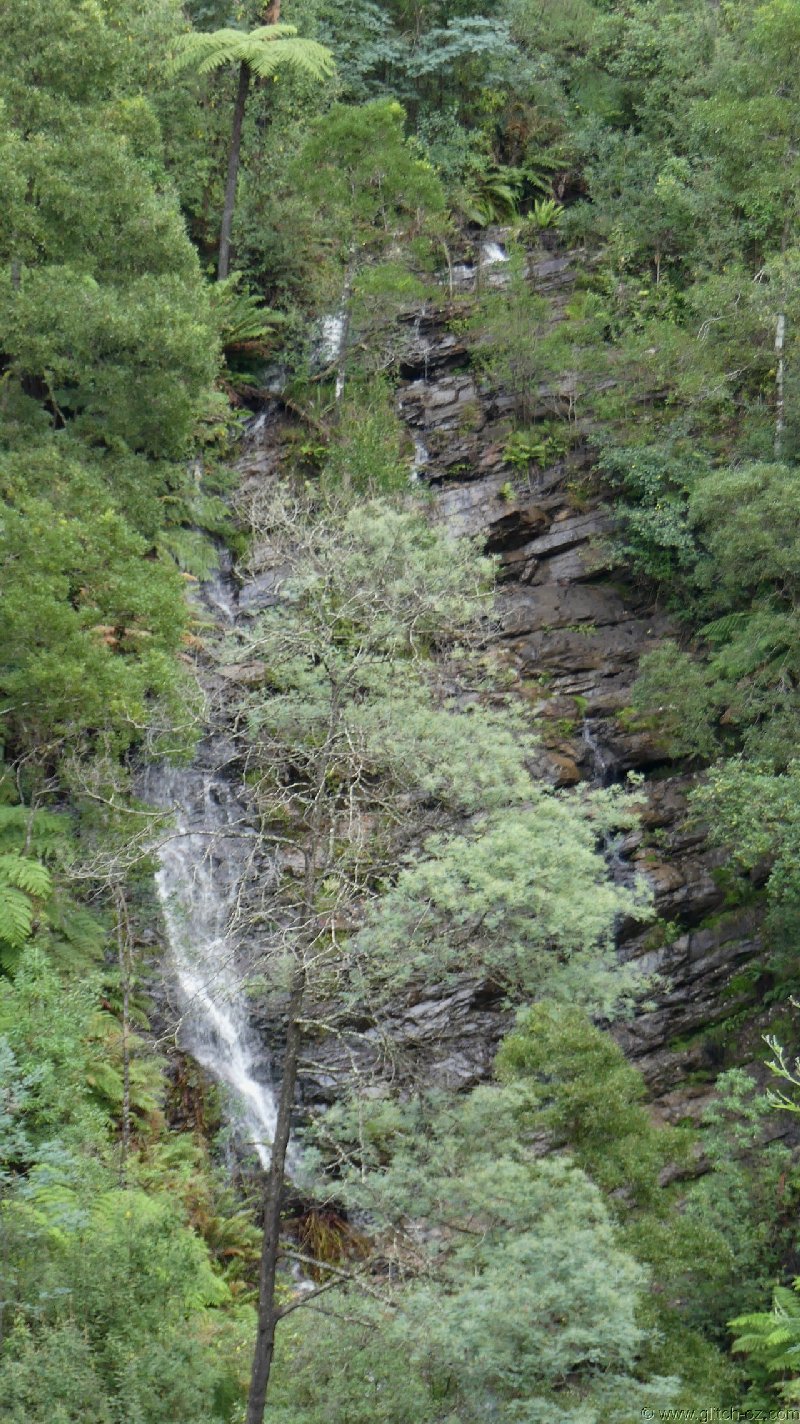 ...but lots of huffin' + puffin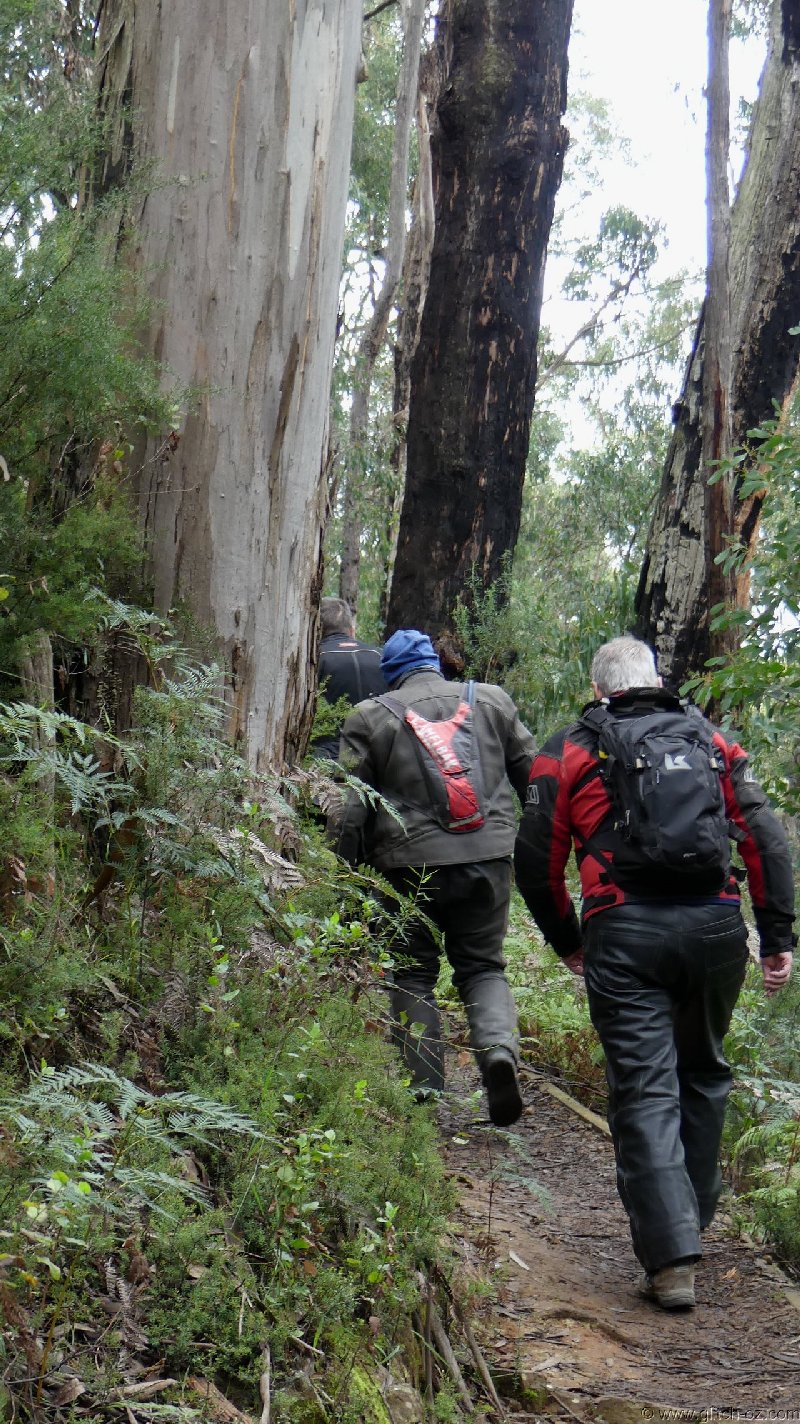 The clay-slide at Captain Creek, this one THANKFULLY a fizzer, it did get a bit sloppy further on though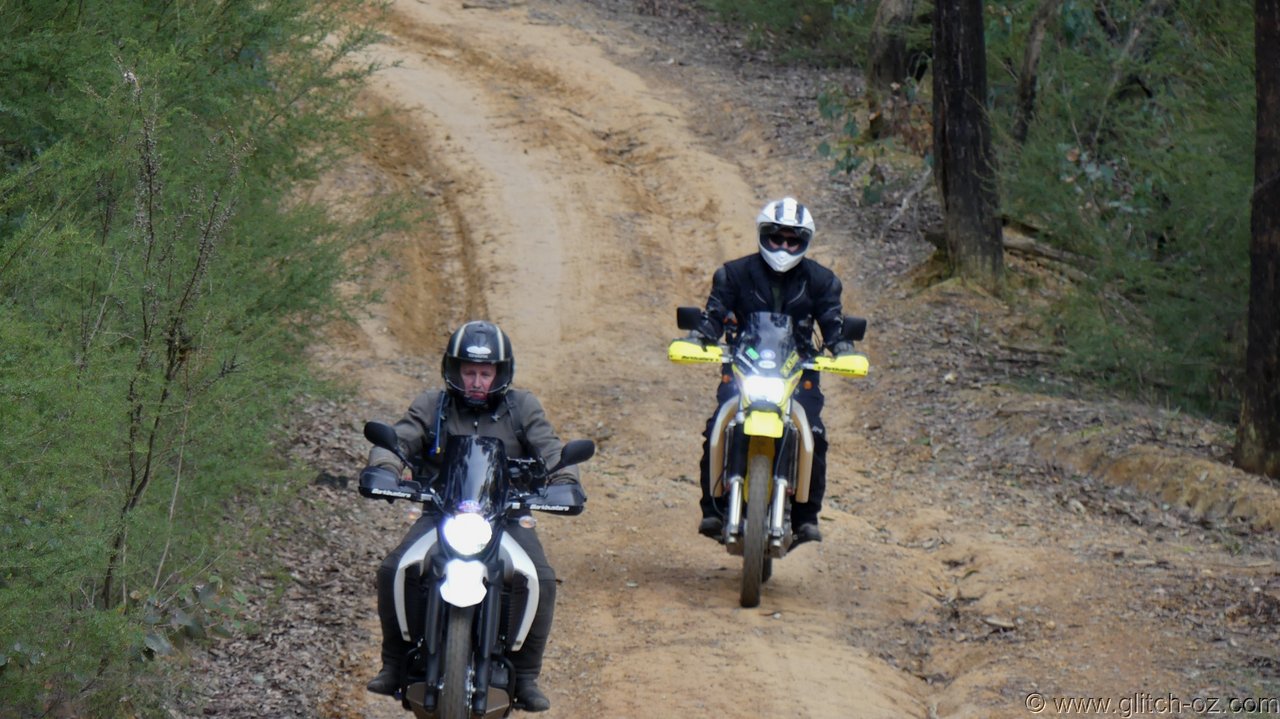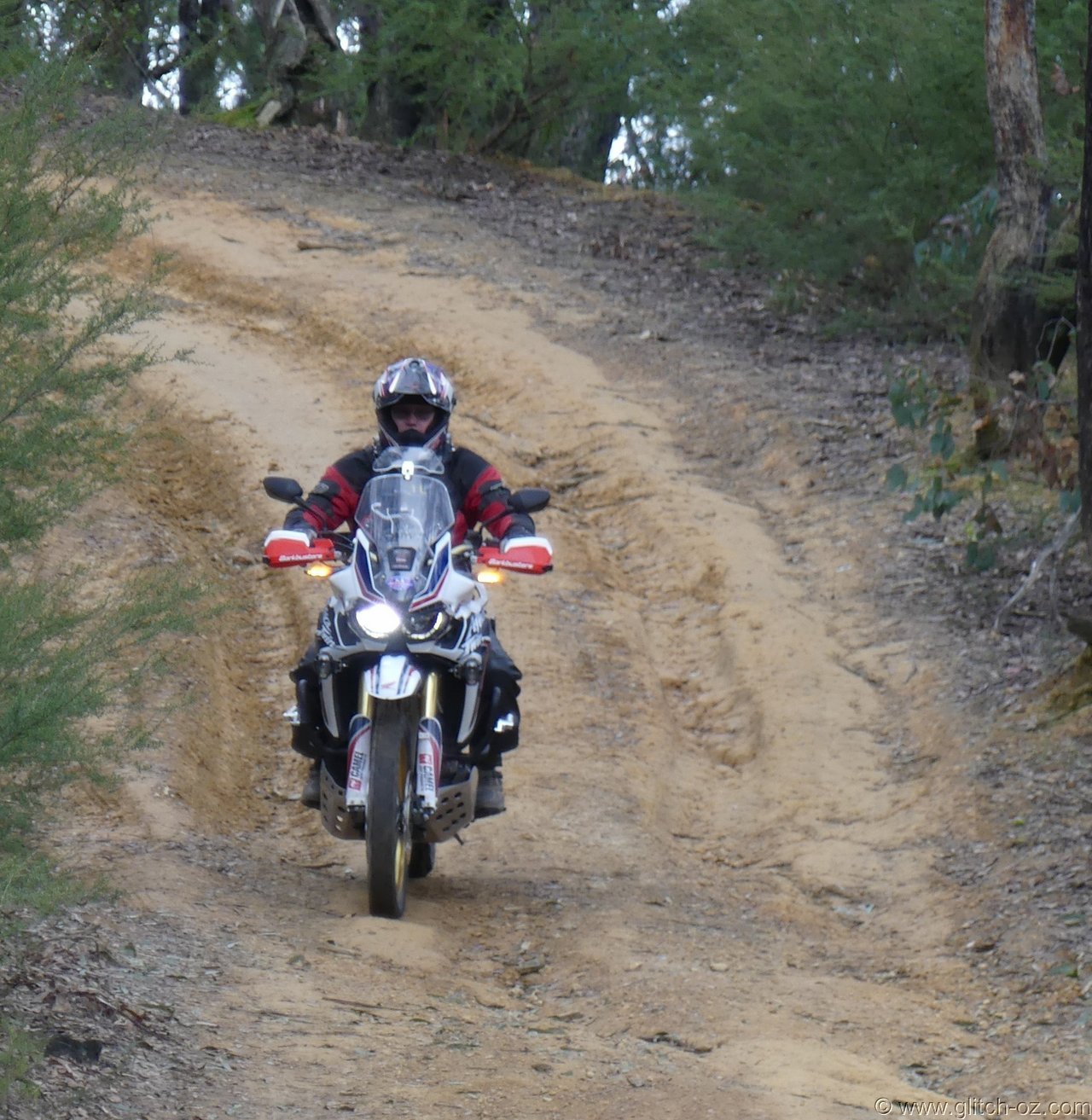 Here comes a bright light!!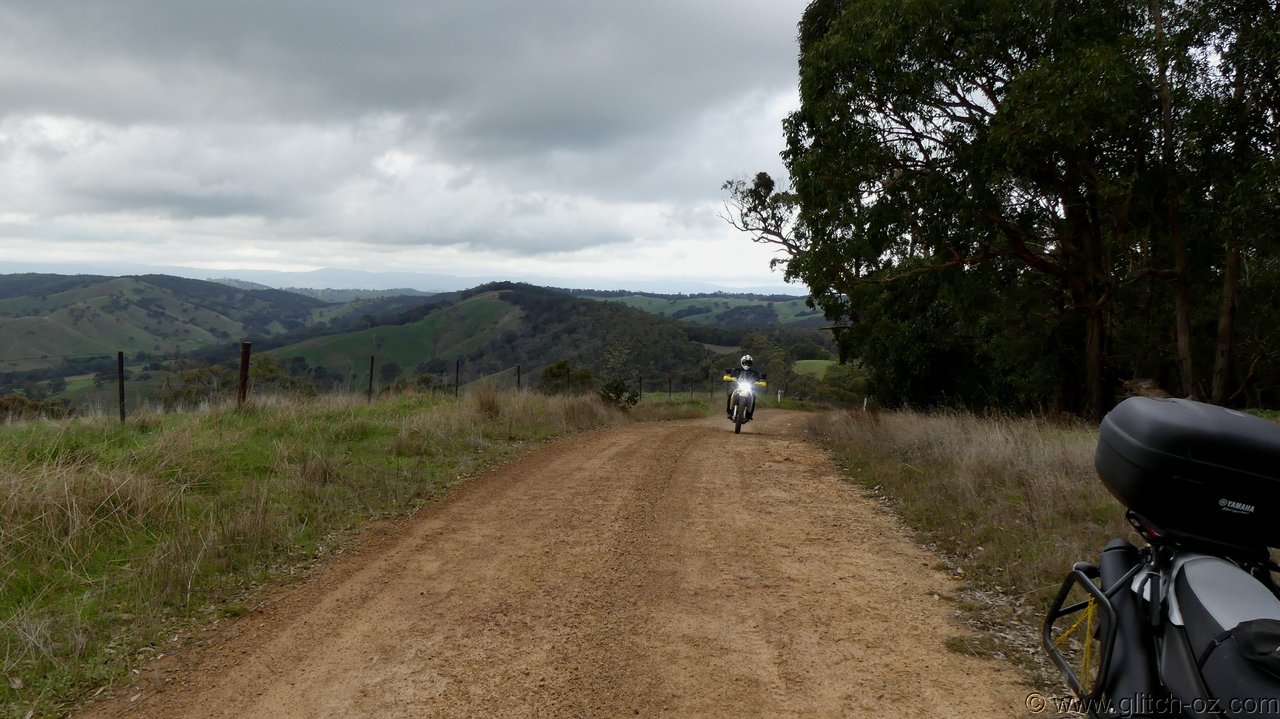 Whoohoo....looking ominous!!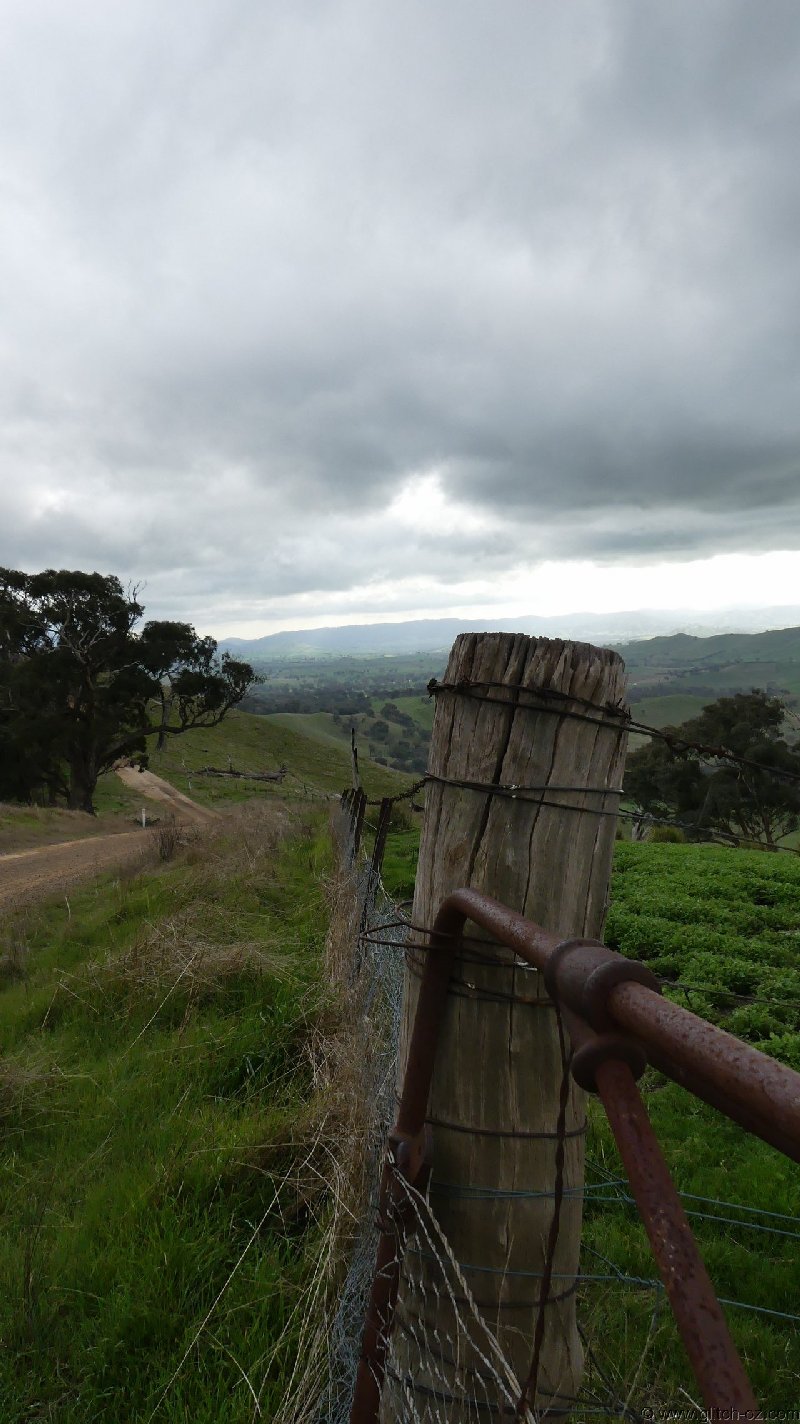 Next time I'll be wearing my bib!!