A quick 3hr. fling around the back of the Yarra Valley...sort of. Add the fact it's Christmas Day... and its all sweet!!
Hitting rock-bottom...end of the steep drop at Invermay Rd.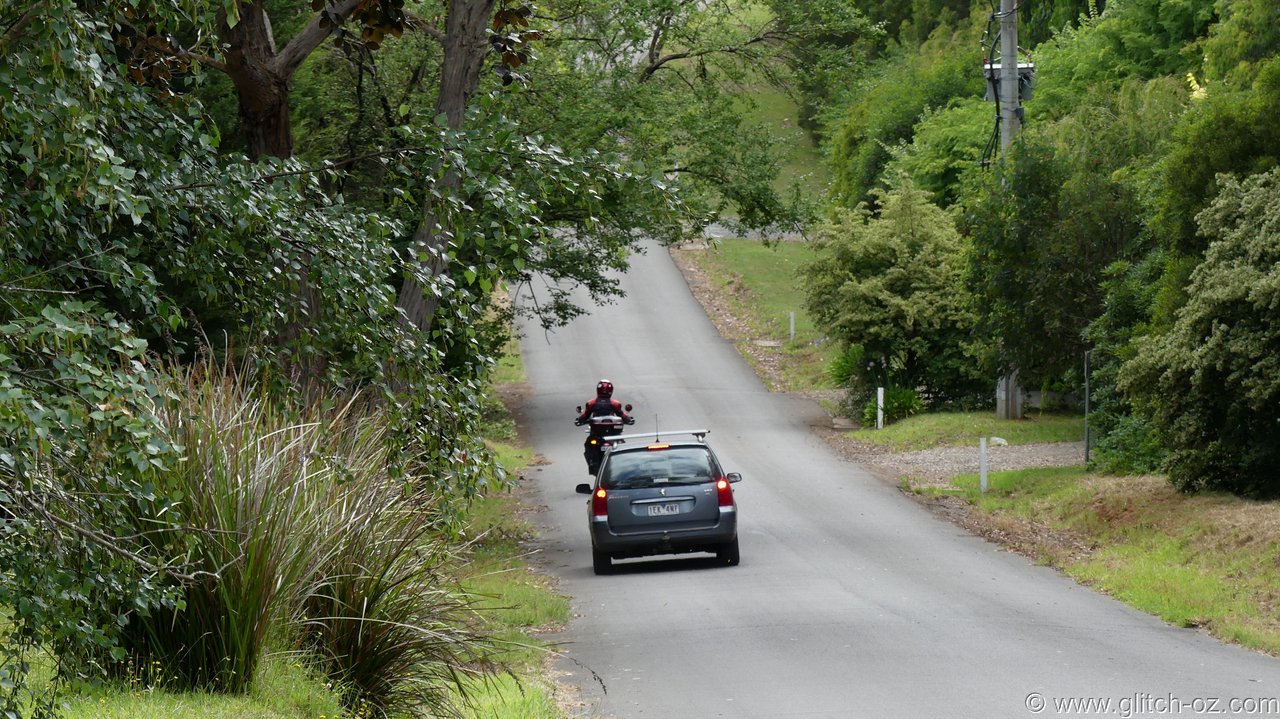 Monbulk goodness...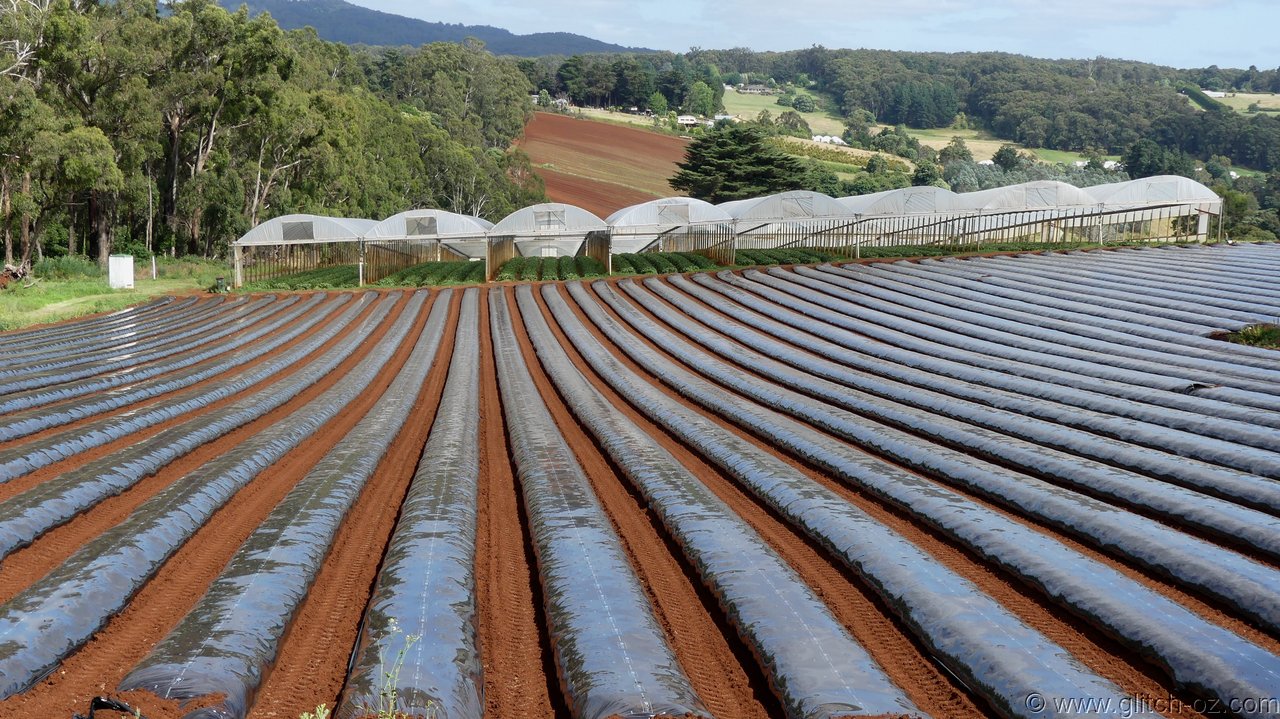 C'mooon!!...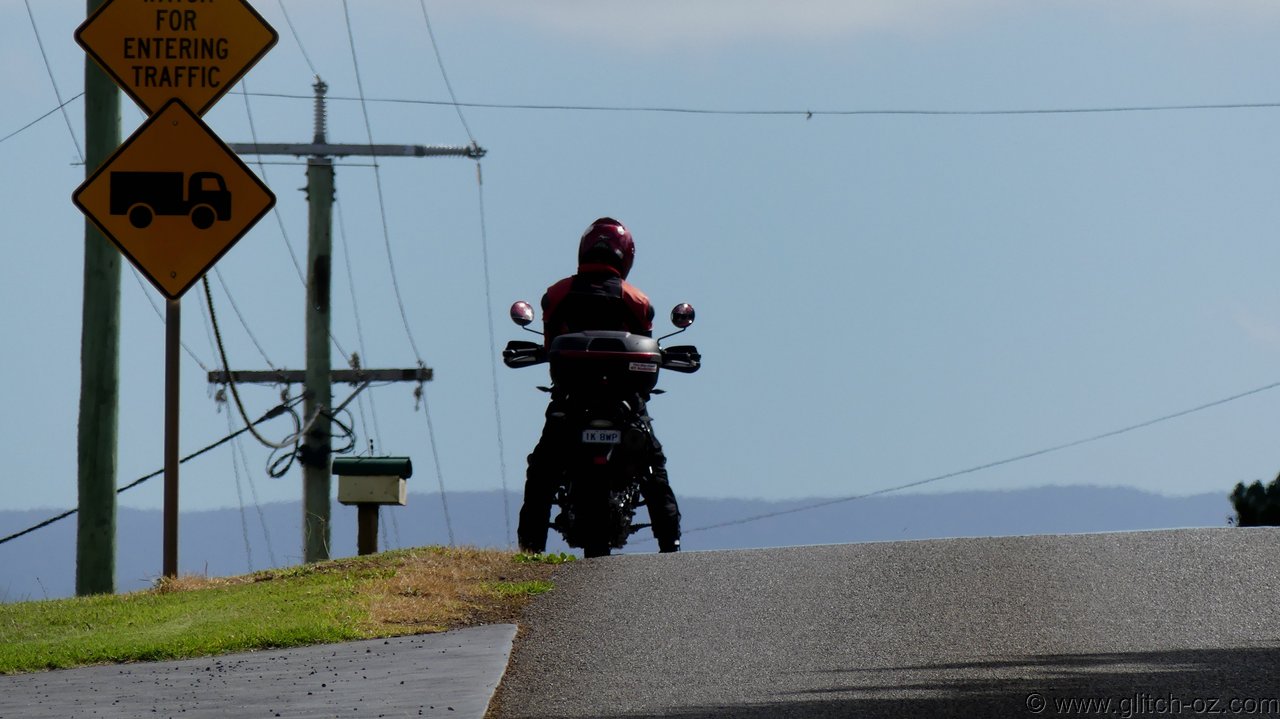 Old Beenak Rd. now has a "No Thru" sign on the Yellingbo end....and it's NEVER been as smooth as what it is now!!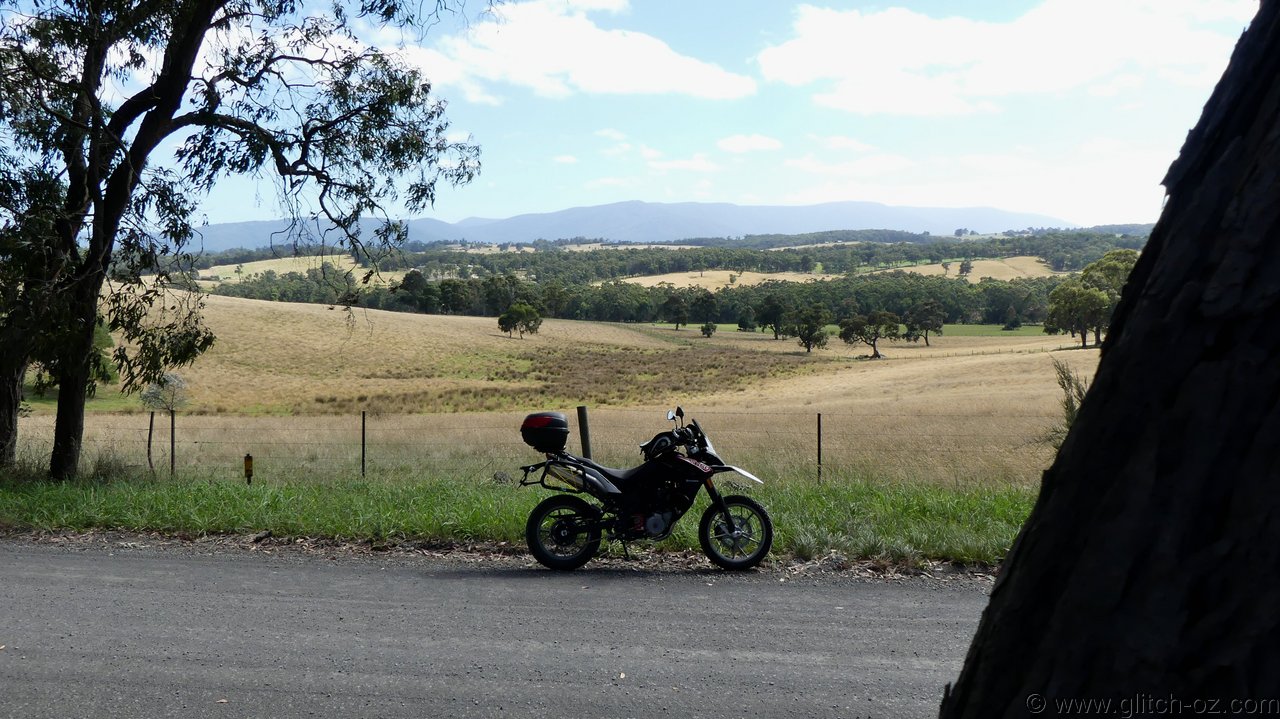 Beenak Rd. towards Kurth Kiln Regional Park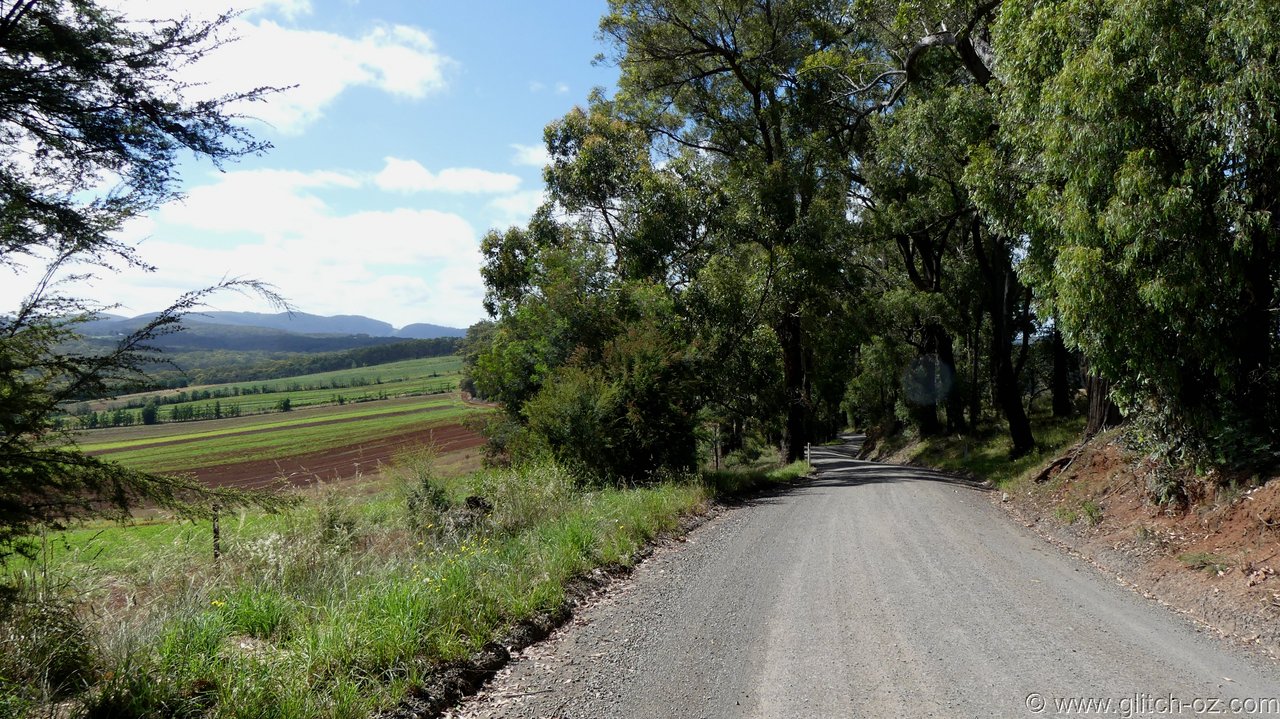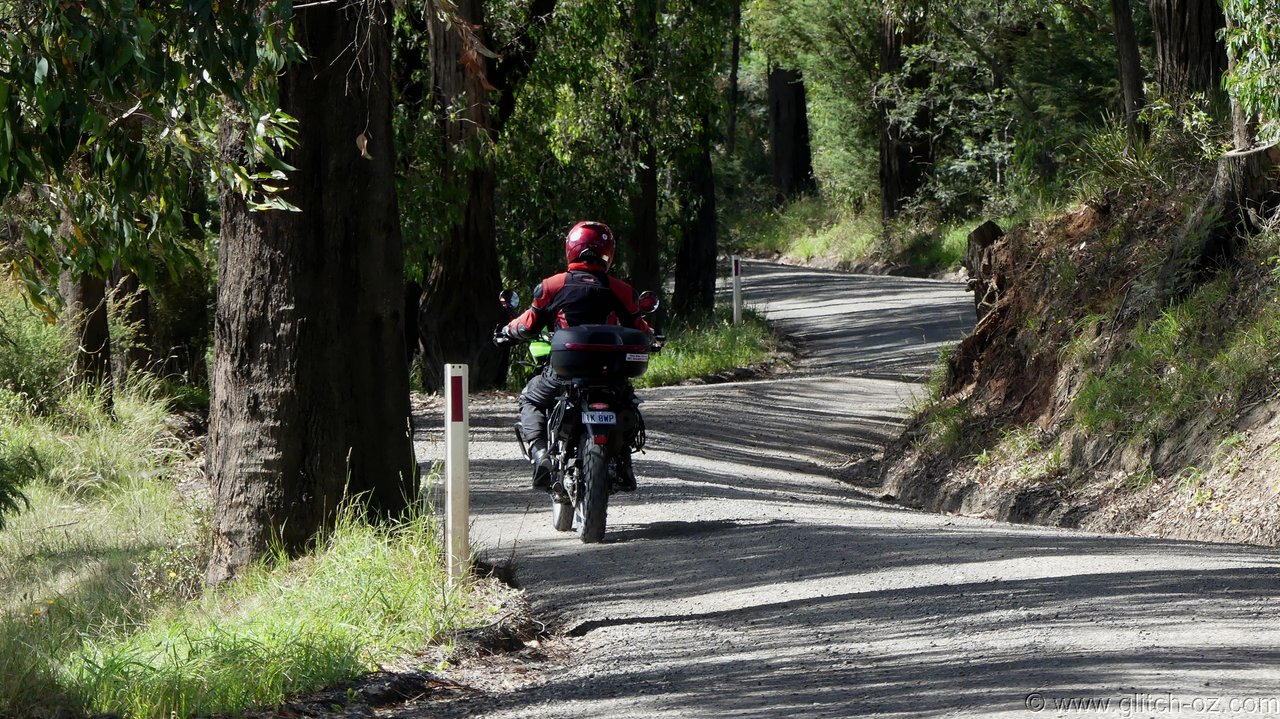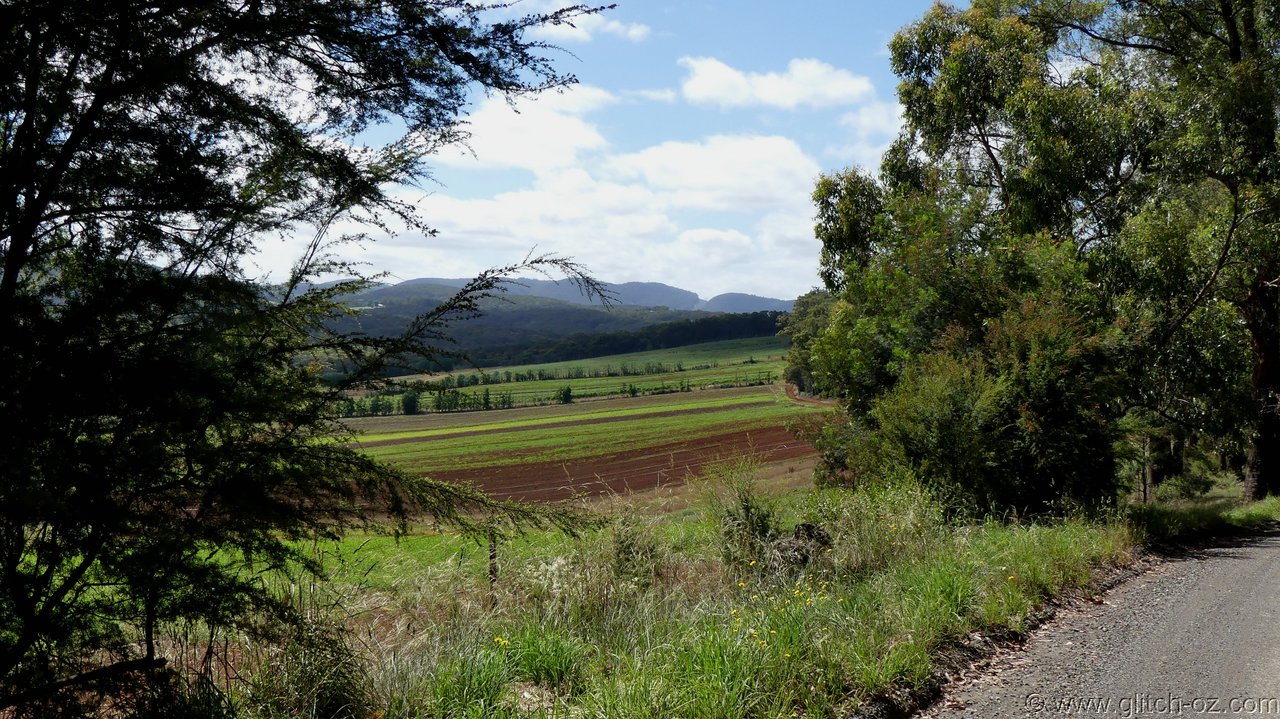 The "sneaky" way into the Park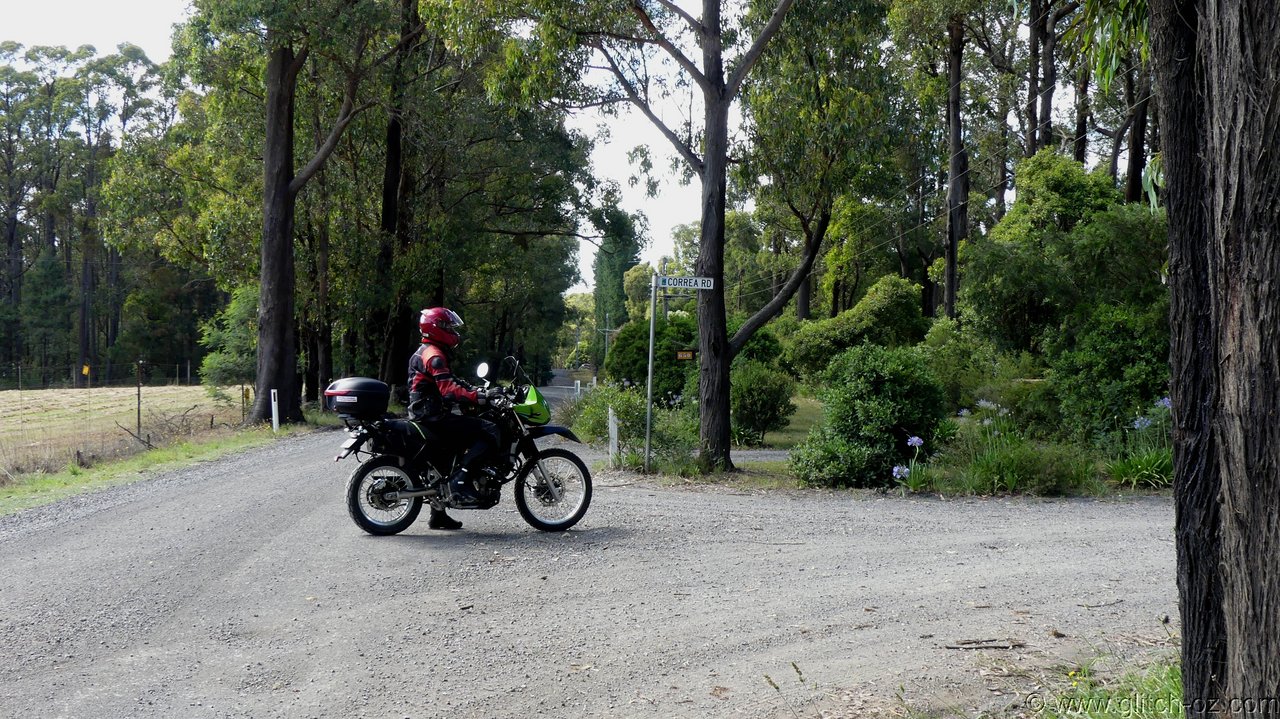 Don't mind the heavy-duty gate at the end, just turn down Boundary Rd., skirting the perimeter of the Park.