Quote:
Originally Posted by
BB63
Not bad on the strom, hell on the SV...reckon there is more patches than road on that stetch..
Getting soft Brian? A bit rough and bouncy, but okay of the Mighty ST1300.
Here's a couple of Google Streetview (pinched from Nearmap) pics: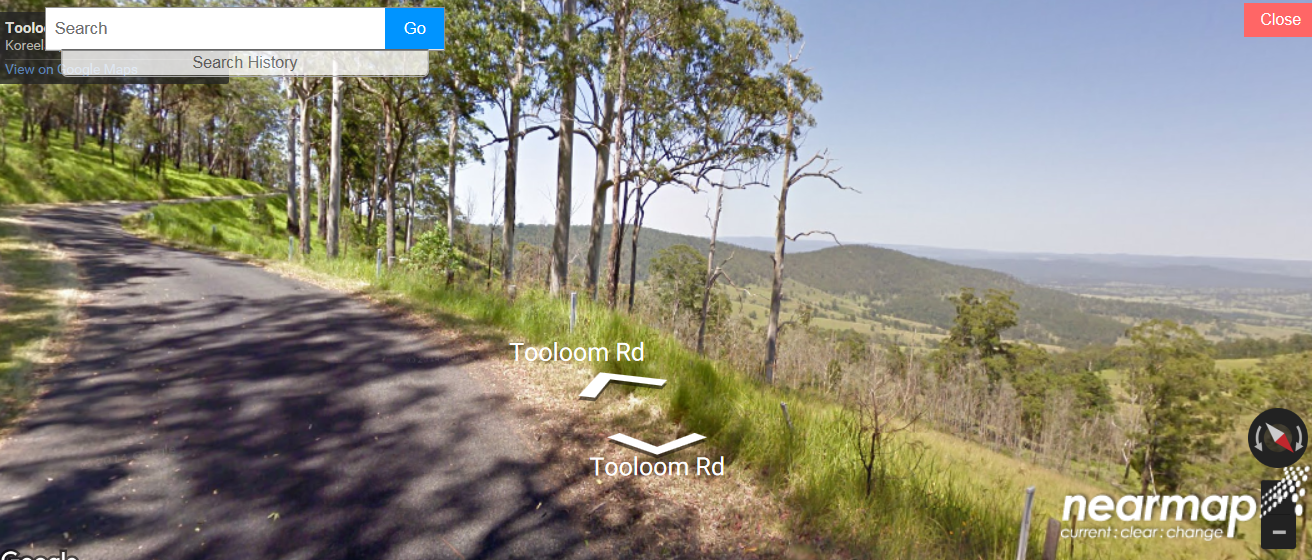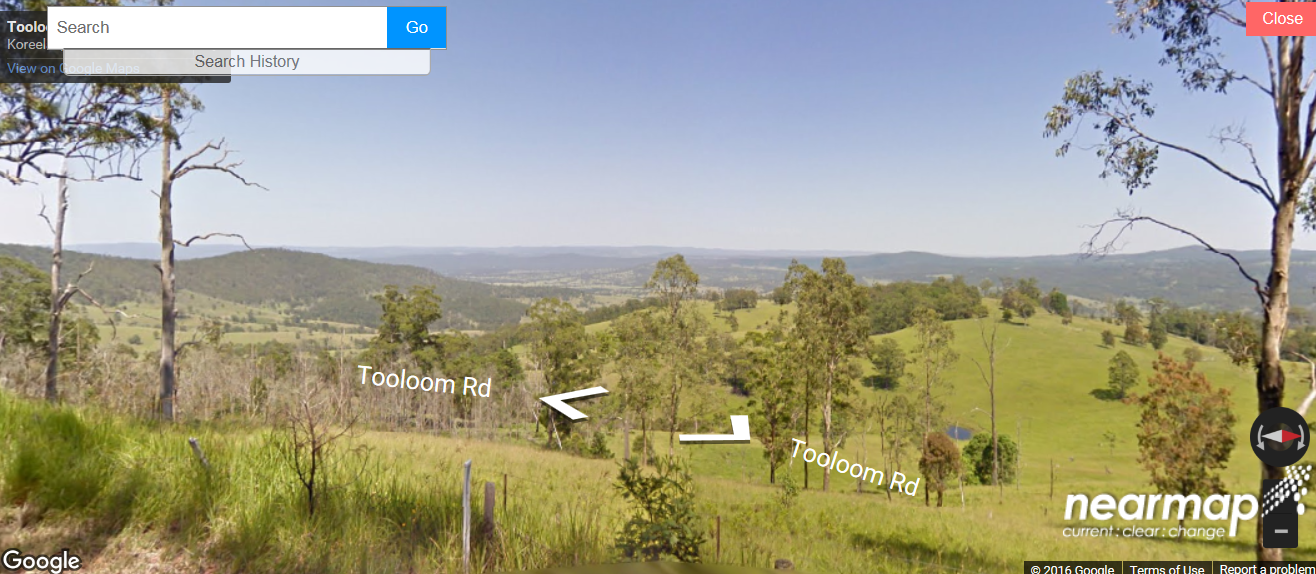 The road kept going up, according to Google 798m at its highest point. Views were spectacular.