Mapping the next ride...
Staff member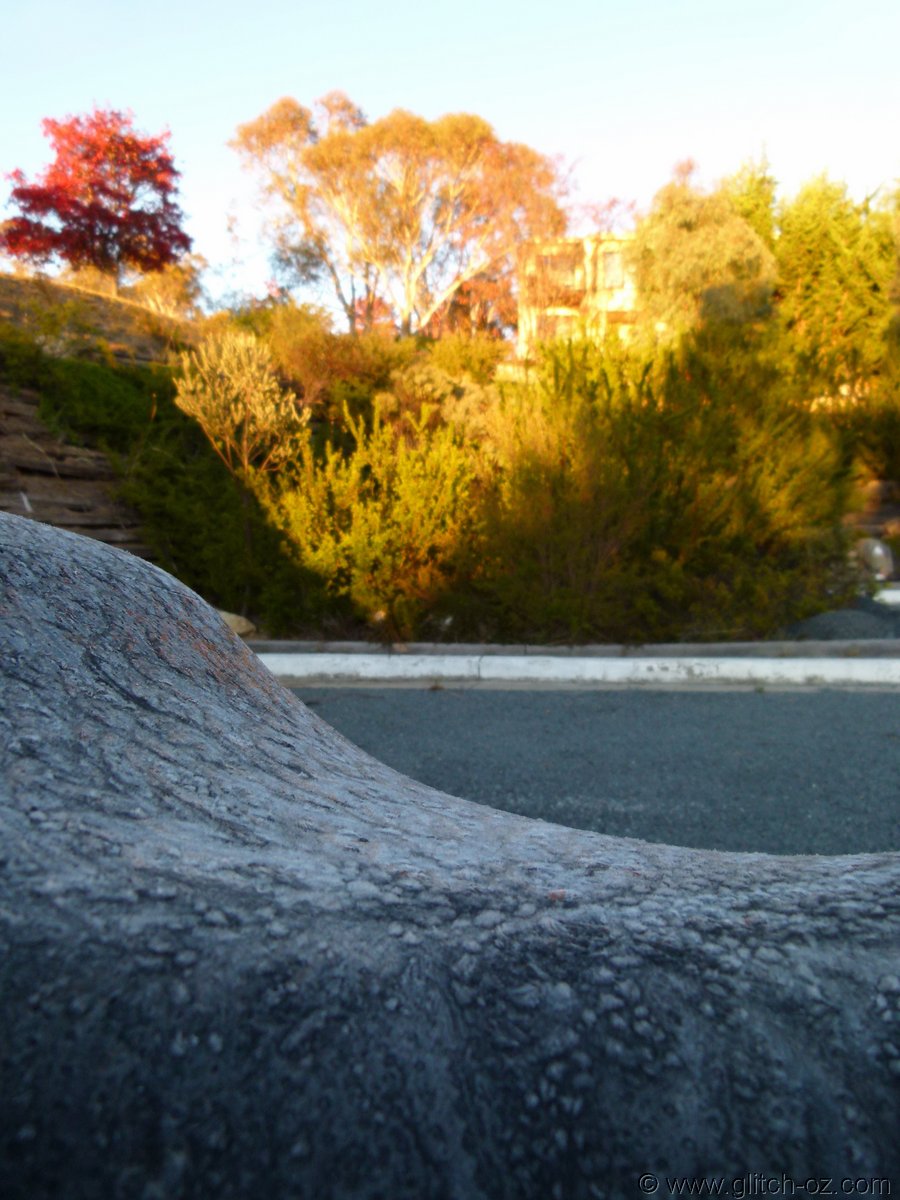 ....how to tear the arse out of a brandnew Adventure suit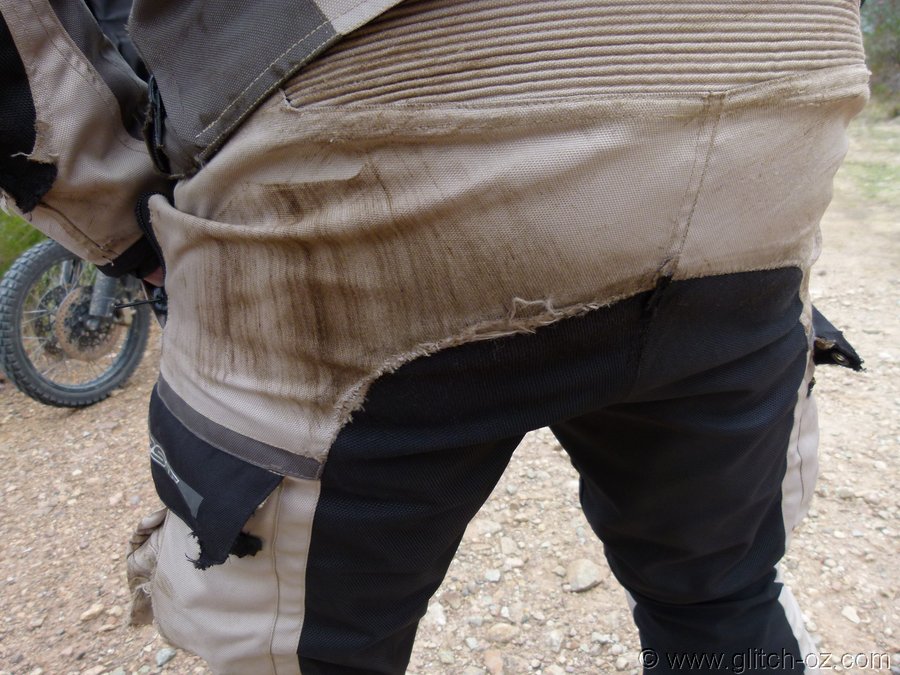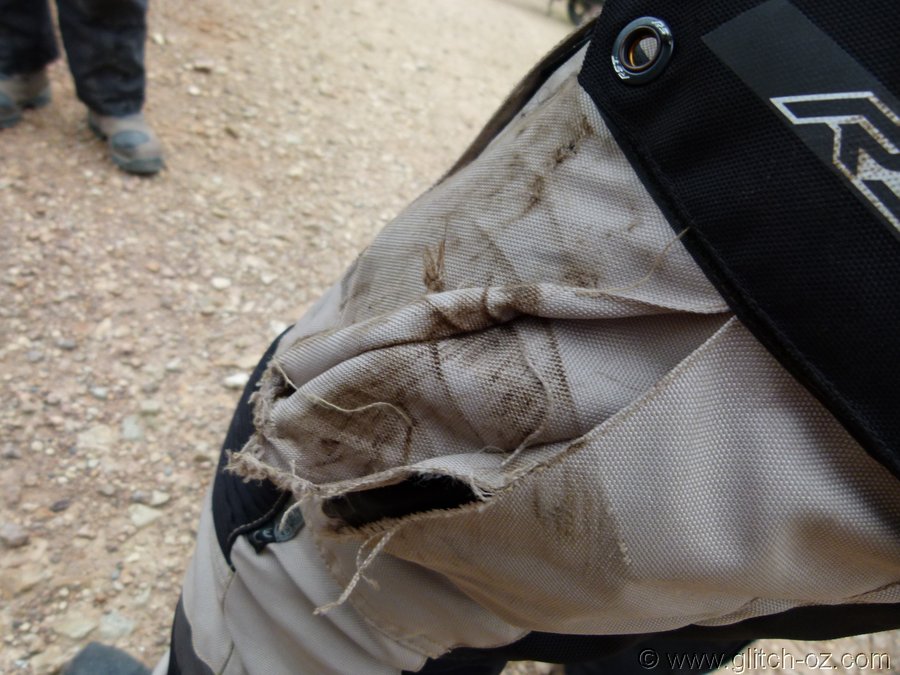 ...or...how many Stroms can fall over on ONE ride...
...or...never trust your tyre guy to be smart enough to pop a tube into your Tiger wheel
...
or...just having a bloody good time in the High Country!!

This one WILL be a cracker!!
(first lot of pics uploading at the moment, check back in a few minutes and hit the refresh! F5 on your keyboard)