Mapping the next ride...
Staff member
With the forecasted cold front to blot out most or all of the Sunday, the big blue patches and golden sunrise seemed like a gift.
The little XT looked perfect for a reverse-run of the previous 5km Covid-jail-loop, making sure the newly arrived bashplate didn't fall off... and topping up the tank after last time, too.
Shopping done smack-bang on the 5km-line....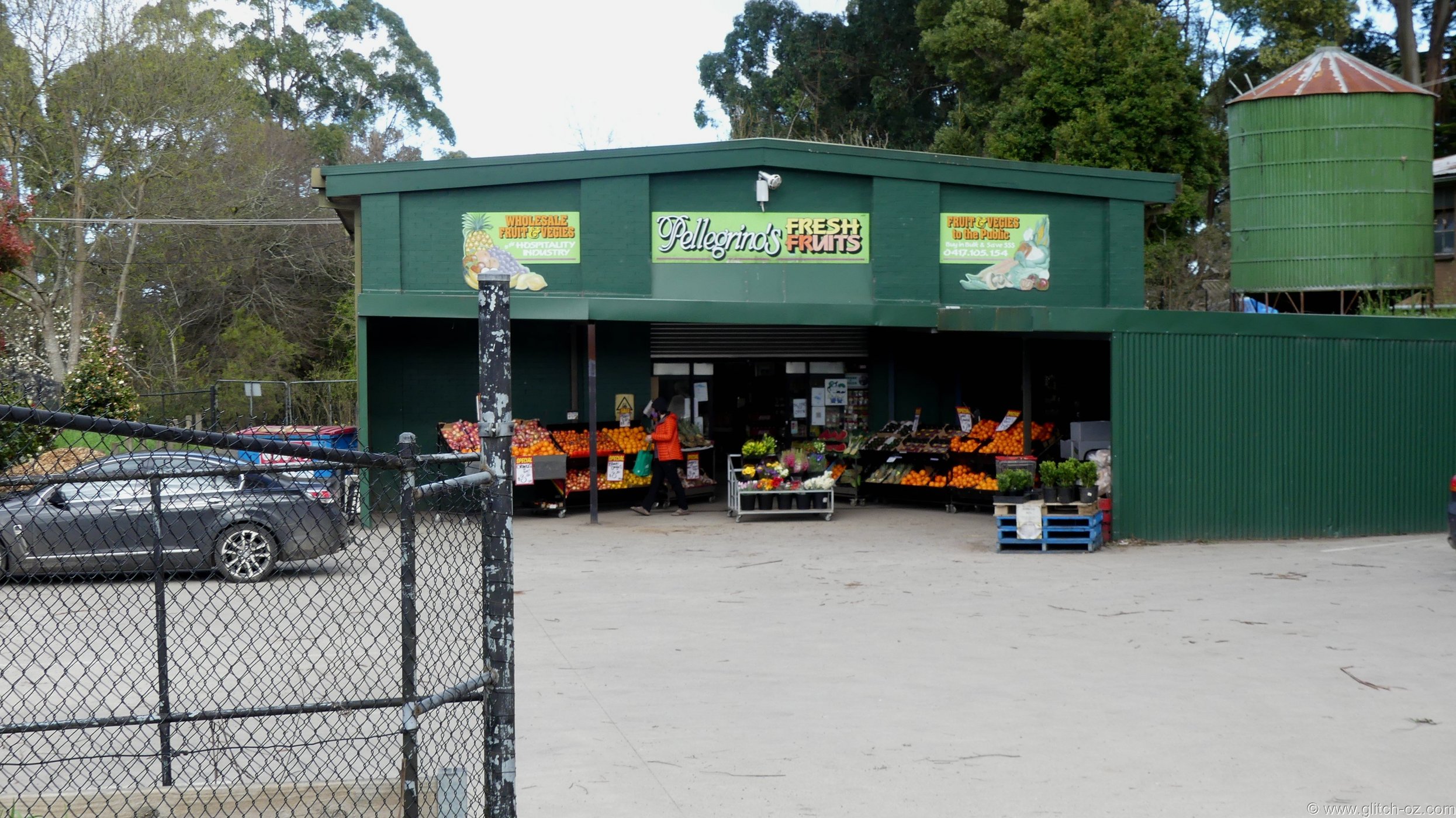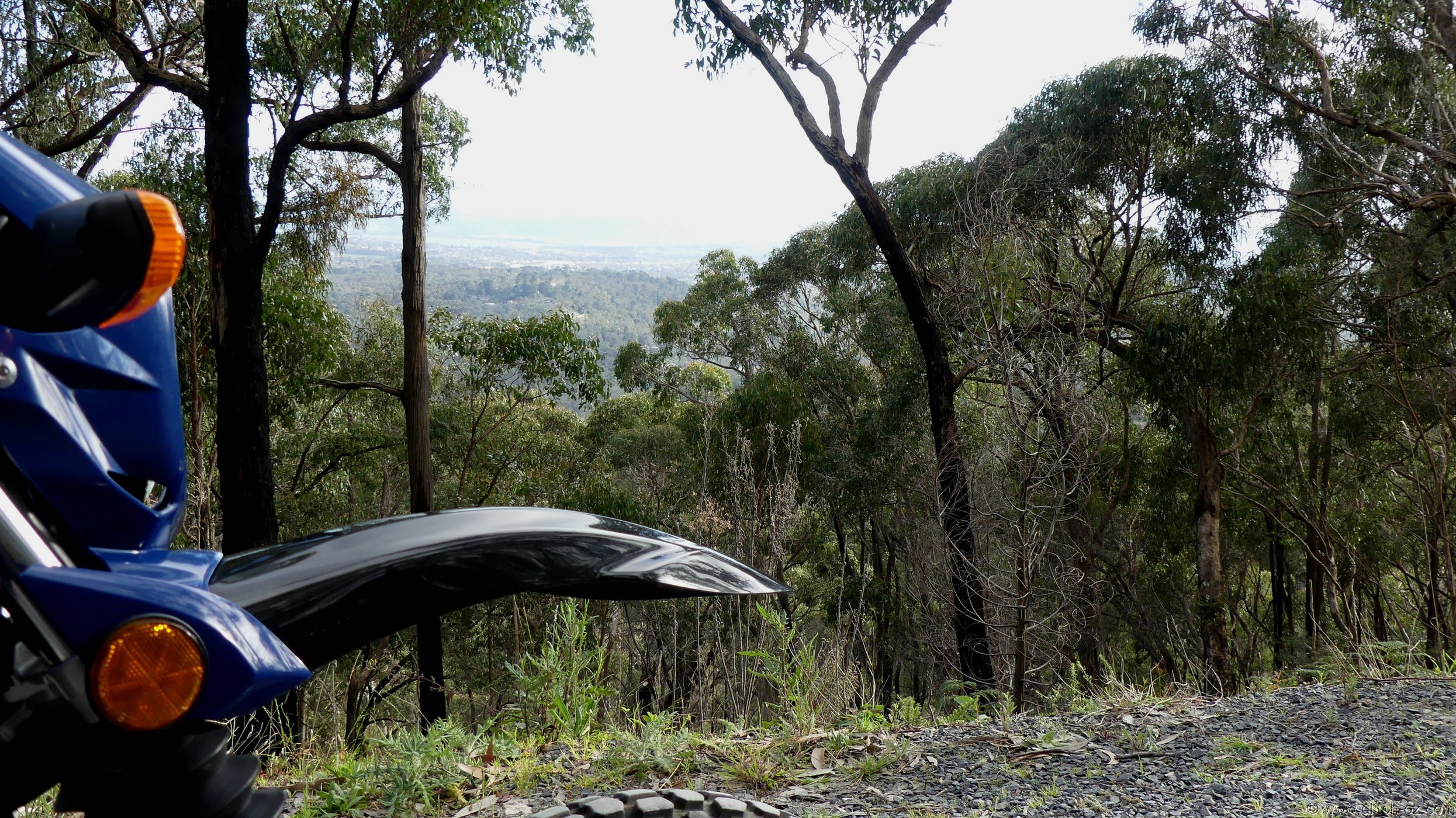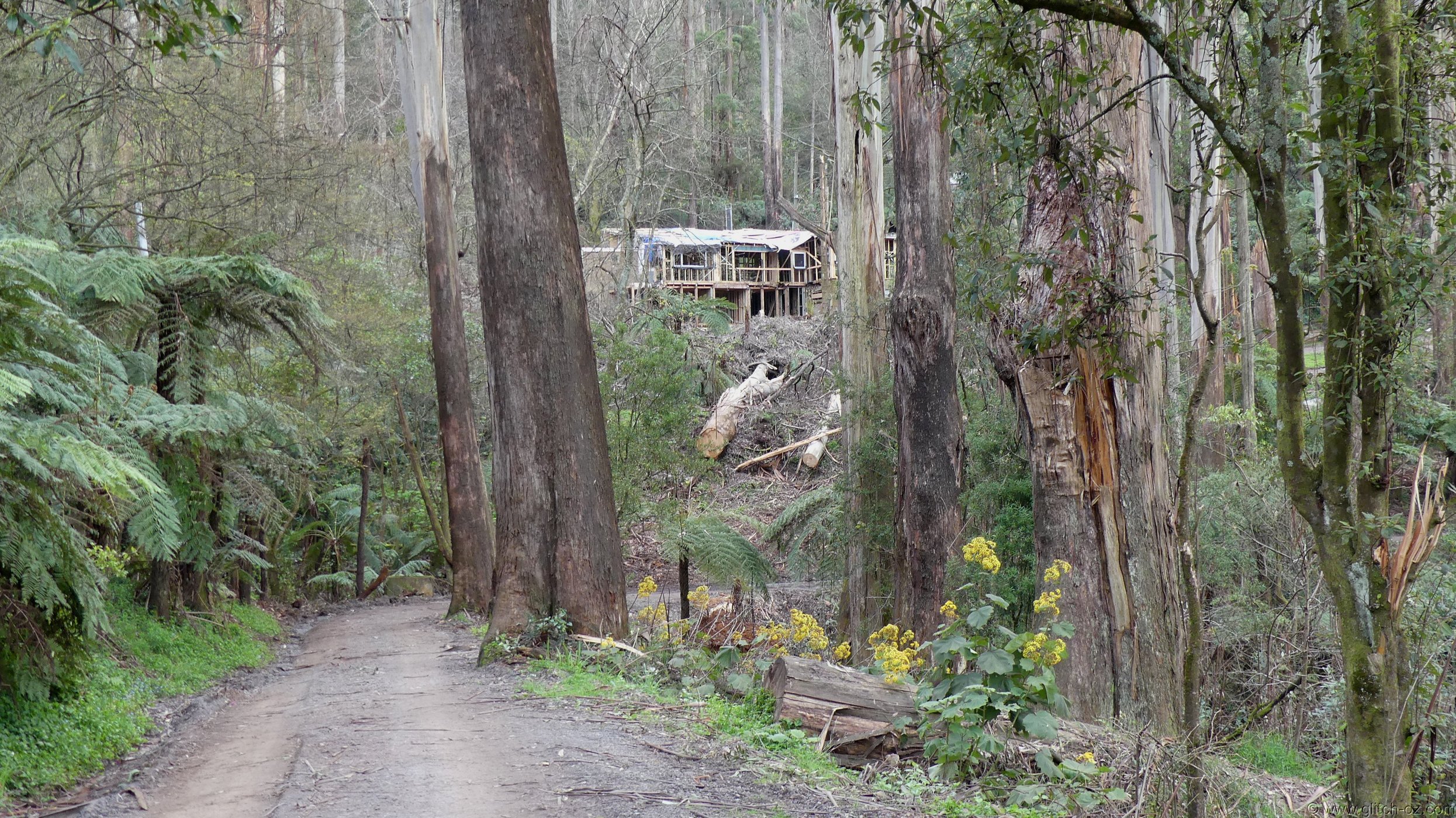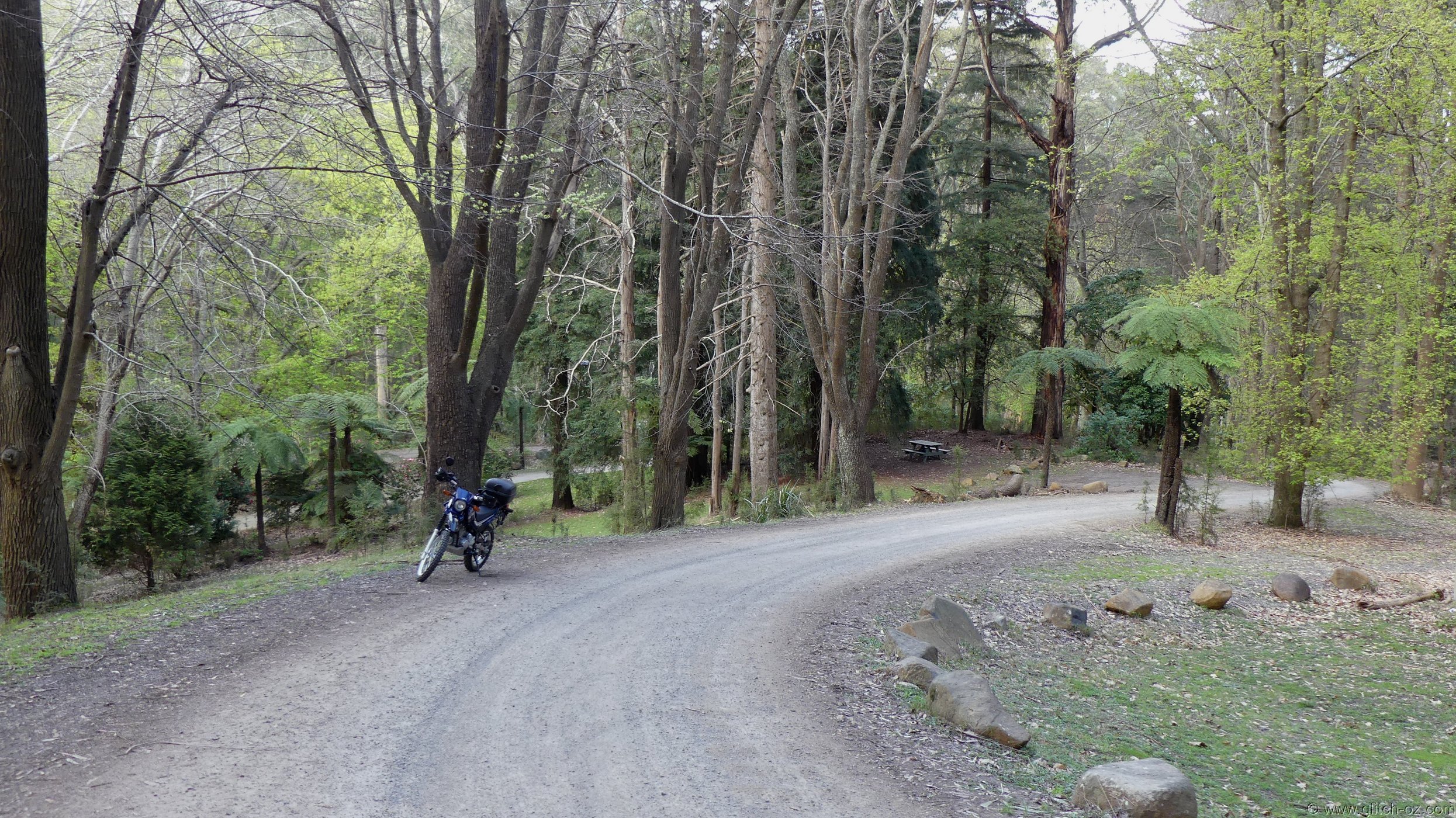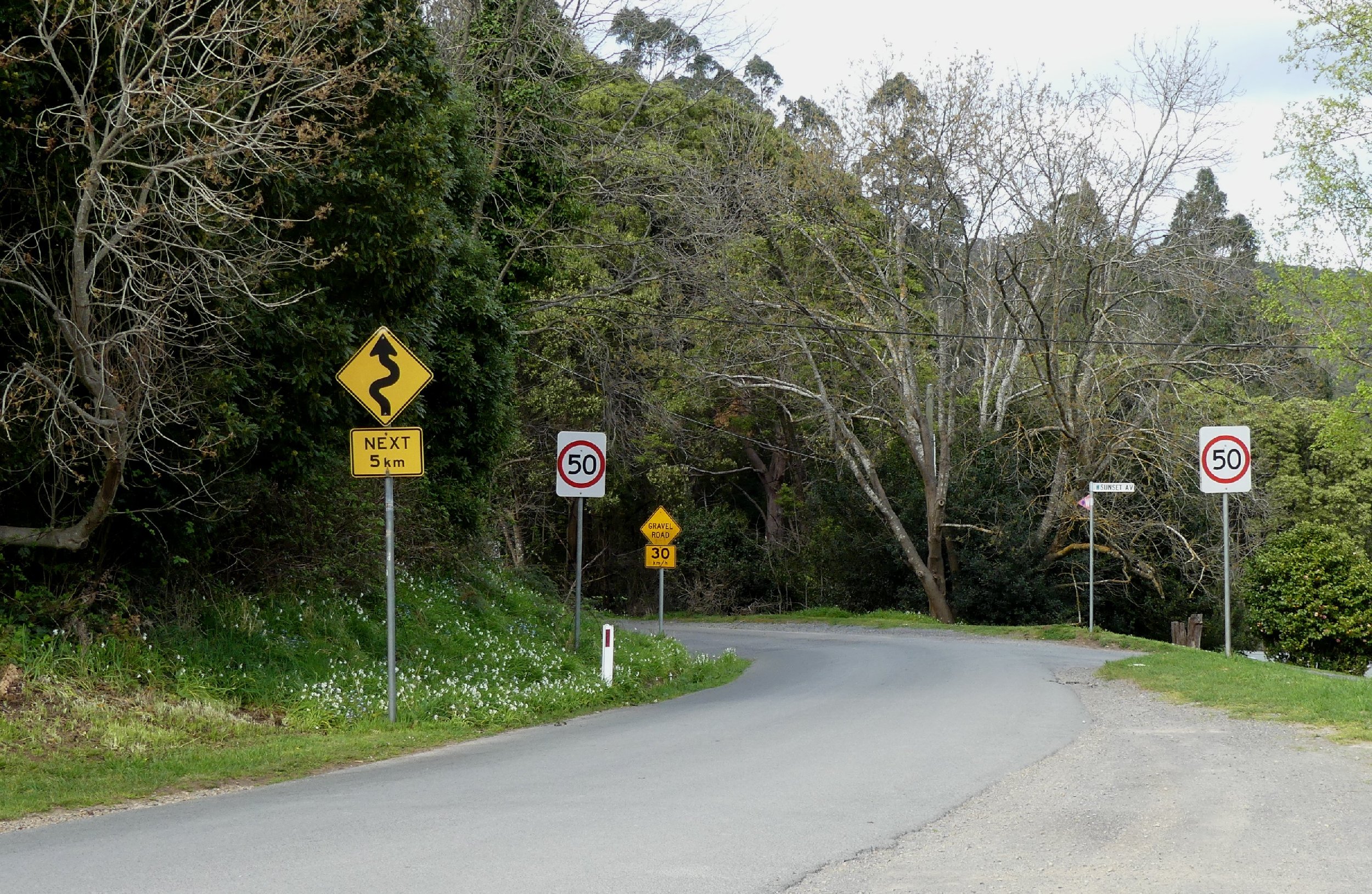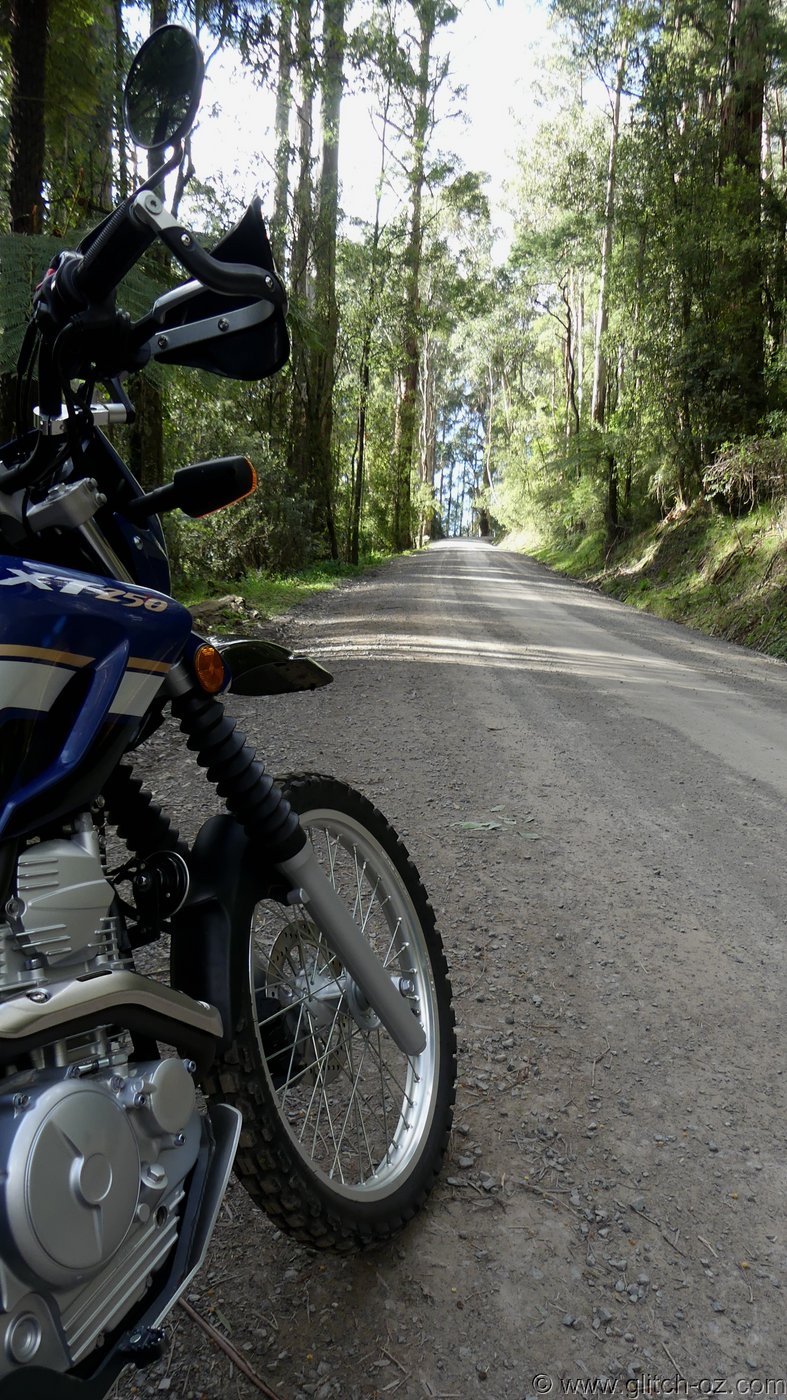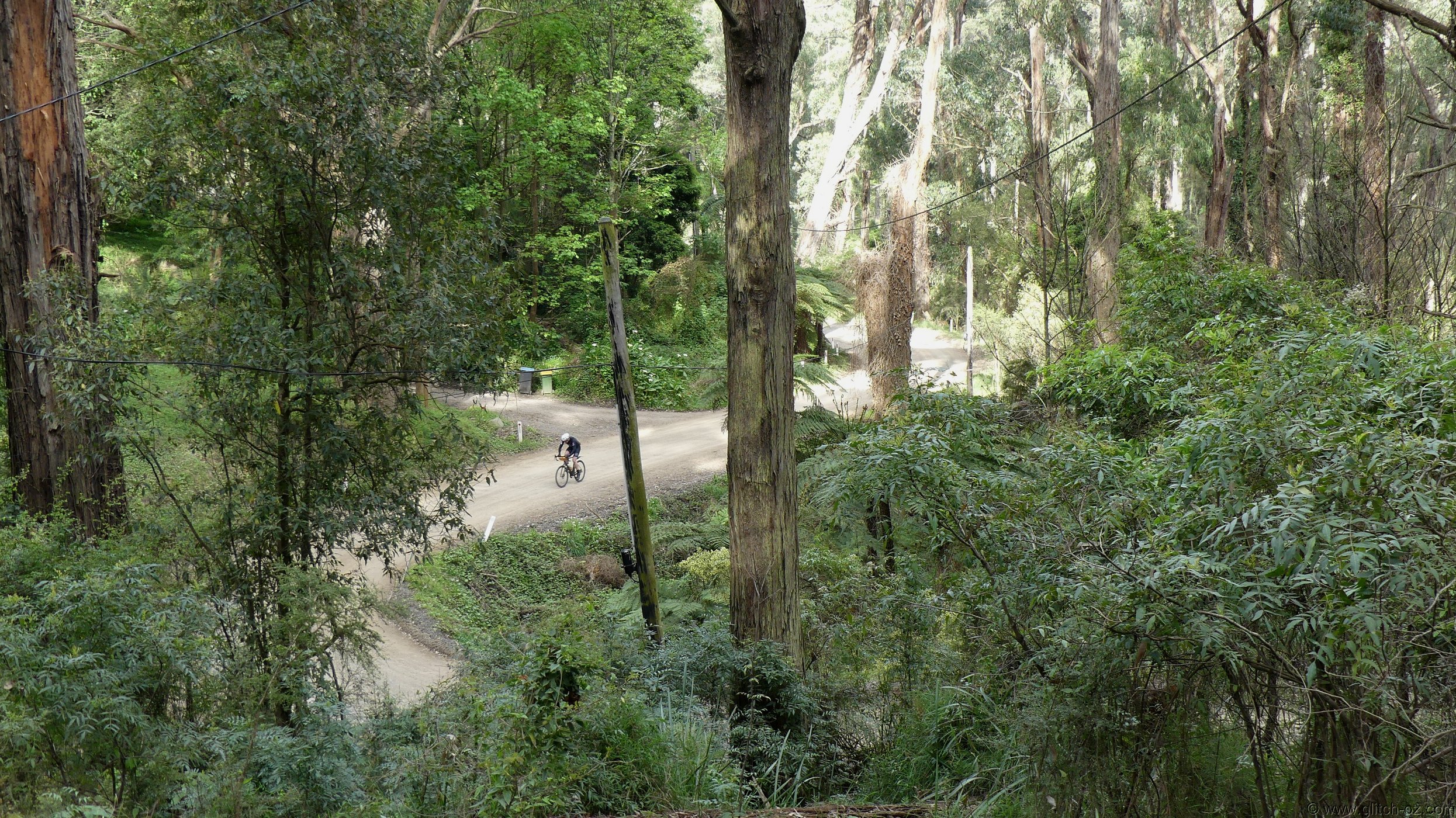 Yo, looks like the best of the morning was had, the grey stuff's pulling in over Mount Dandy