Mapping the next ride...
Staff member
Maybe it was somewhere around here?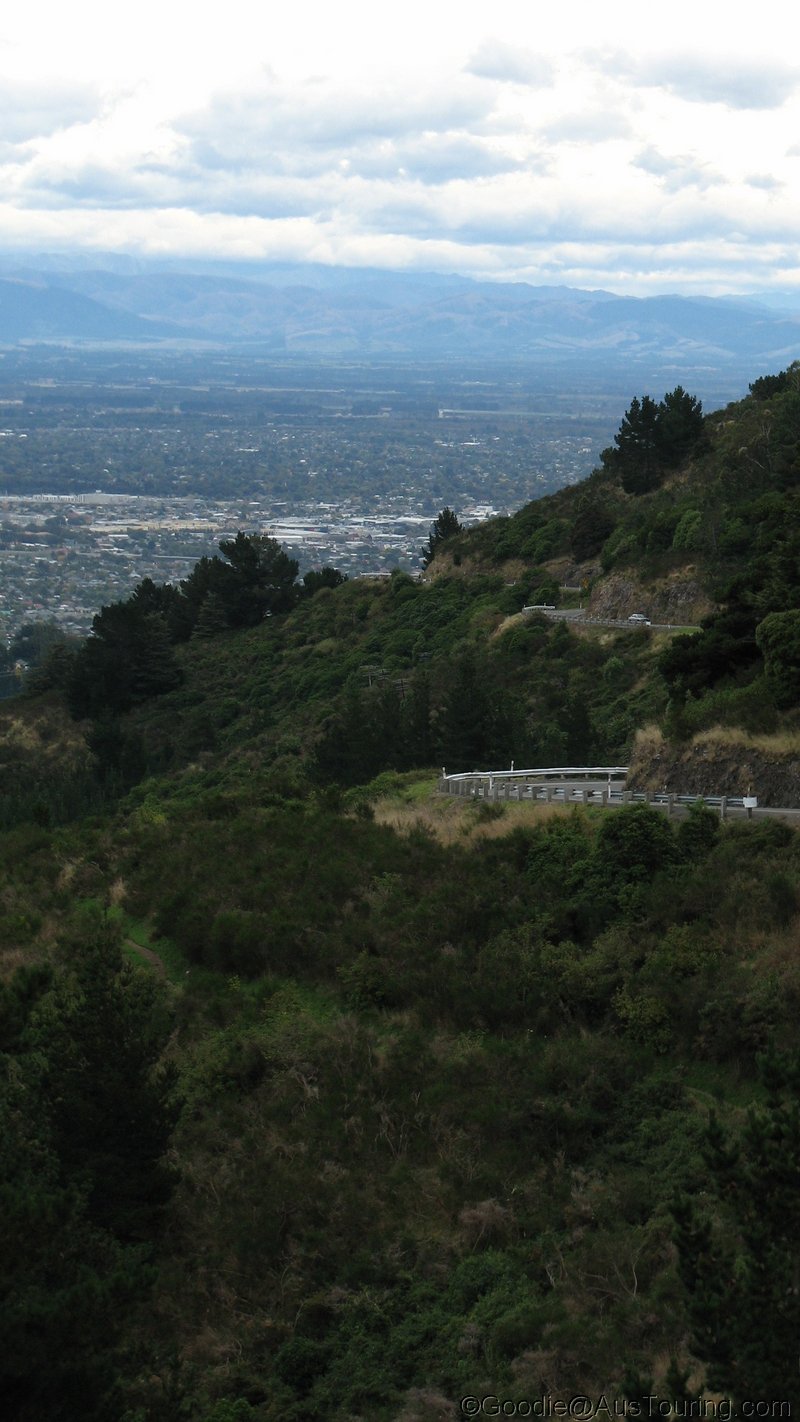 ... the last day of the NZ South Island ride, that the words were uttered:
"Man, I'd LOVE another bite at that lap around Australia. Didn't work out on previous attempts, but I just HAVE to give it another go!!
YEAH, on a postie.....WHAT ELSE???"
The seed was planted...Bernard had me snared with that one.
Happy to see him on the road, living the dream...and living part of my own, too.
A few emails back and forth... and we agreed on the idea to buy a couple of CT's at the monthly auctions, one to set up and ride, the other as a spare-parts bike on standby.
Another mate helped out with the purchase....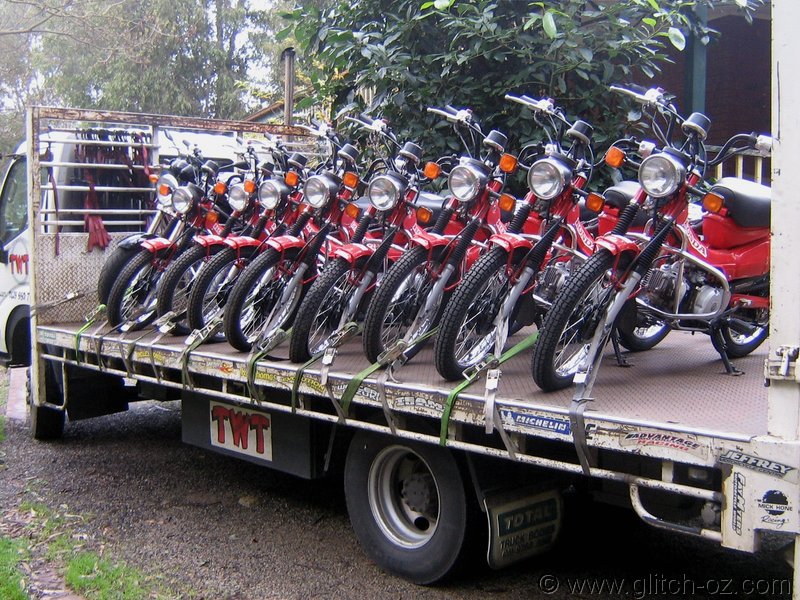 ....and selecting the 2 candidates from "The Pack".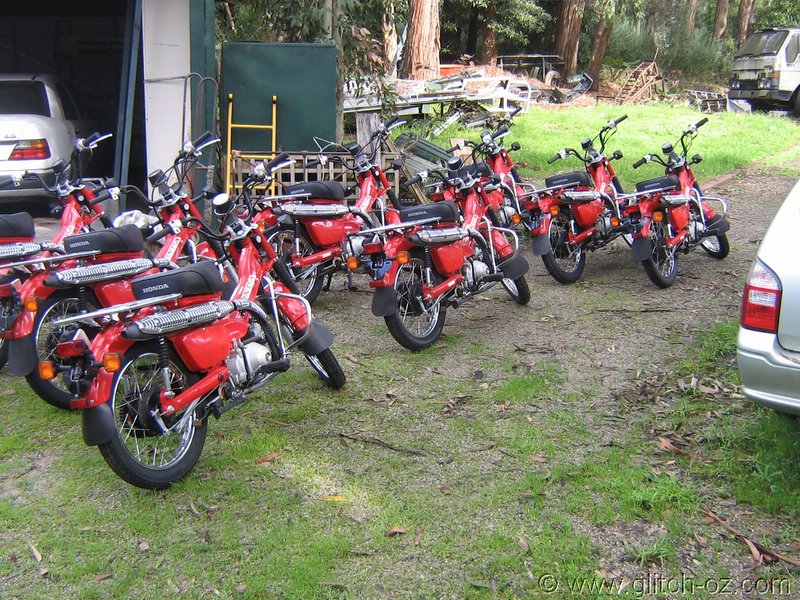 And so the trials and tribulations of "Birtles_The Postie" begin.
While Bernard is busy in NZ to get his stuff setup and organized, order parts through Ebay and getting them sent to my place, Birtles will go through a major check-up and setup routine to make sure he'll last the planned ~20.000km of "lapping Oz".
The backup-bike will also get a major checkover, service and fettle, before removing the engine and frontend and pre-packing those, ready to go out at a moment's notice, if needed.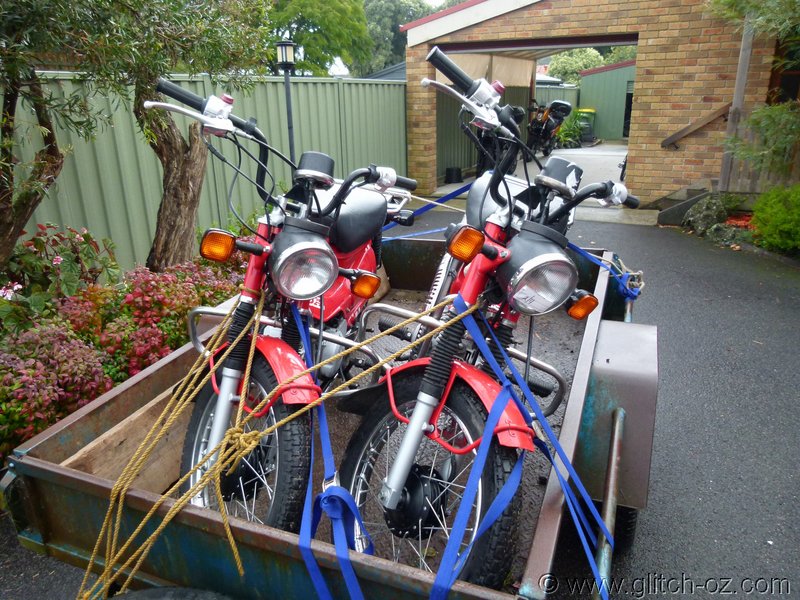 Trying to make this an ongoing thread for the next few months...where hopefully Bernard and others can post in... pics can be uploaded, progress reported etc etc
Scheduled departure is early August from Melbourne....meaning, we better pull the finger out and get cracking...hurtle the Birtle, I guess.
See you in the garage for the next chapter.