Mapping the next ride...
Staff member
Just because they said there'd be some sunshine....
Nobody mentioned the slight coat of white on the garage roof, or the howling gusts and dense, soggy fog on the Kinglake Ridge.
Time for Goodie to test the much-praised Barkbuster Blizzard covers that had thankfully arrived just a couple of days earlier...
Even this little fellow had tucked the beak under his wing to stay a little warmer....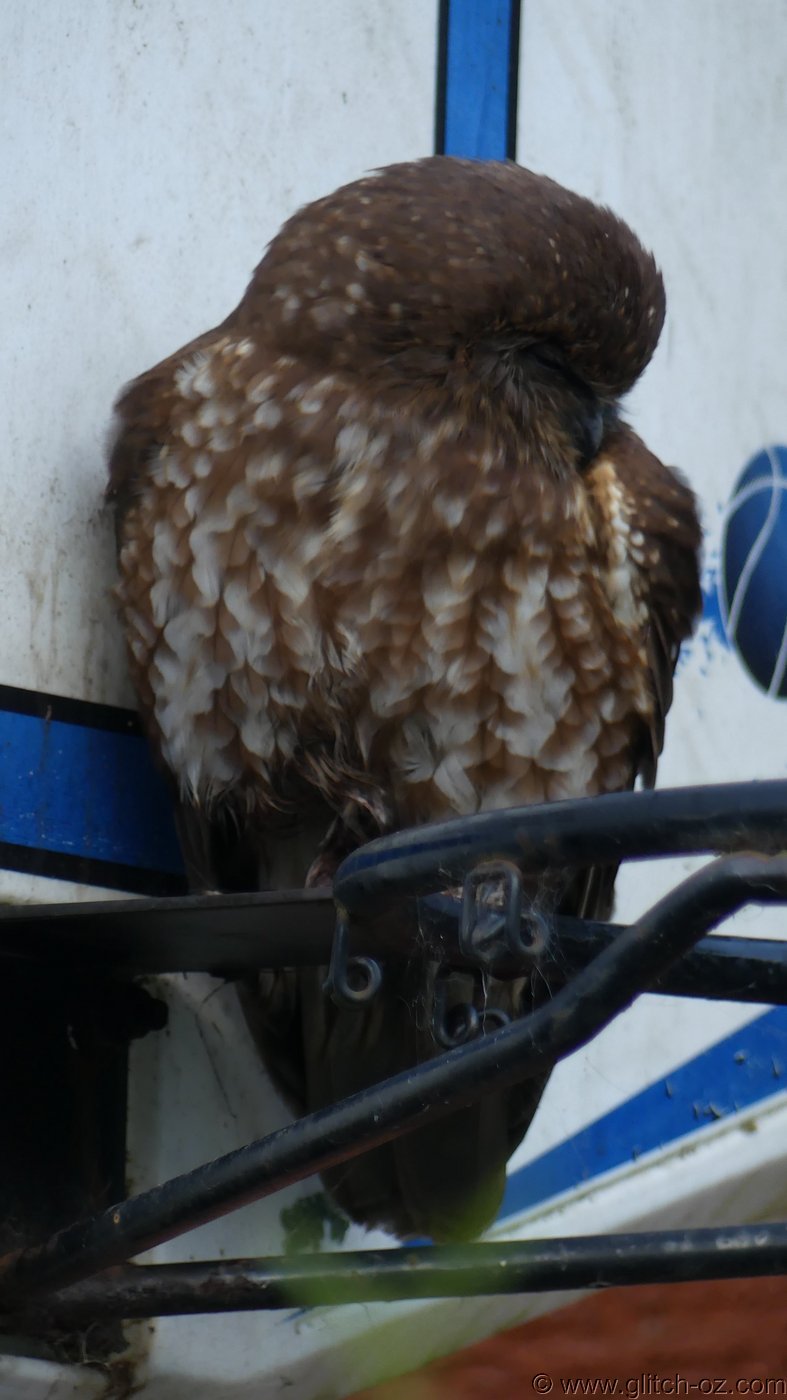 Solitude....
....and that glaringly white winter sunlight.
Out the back of Moores Reserve/ Flowerdale.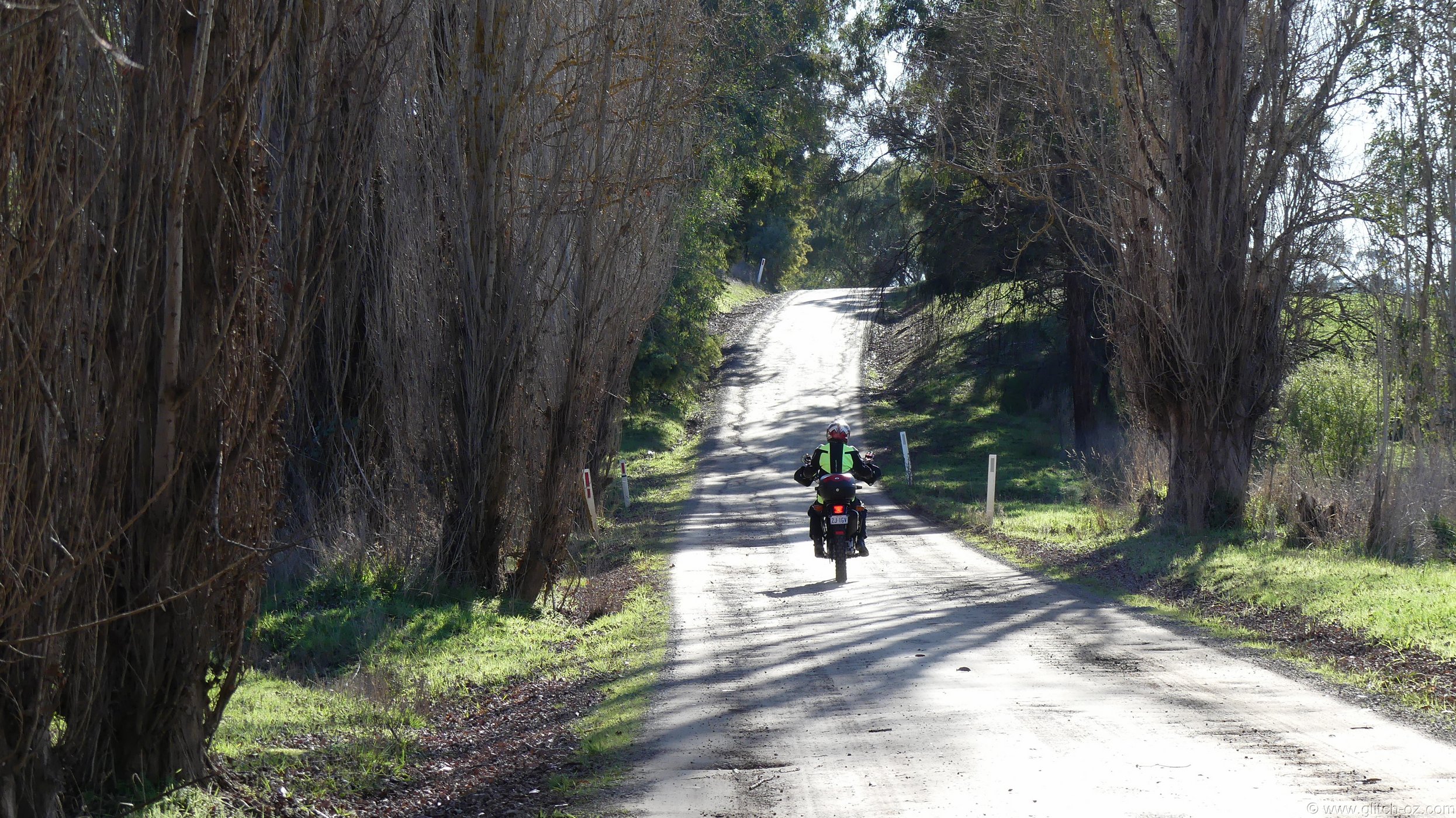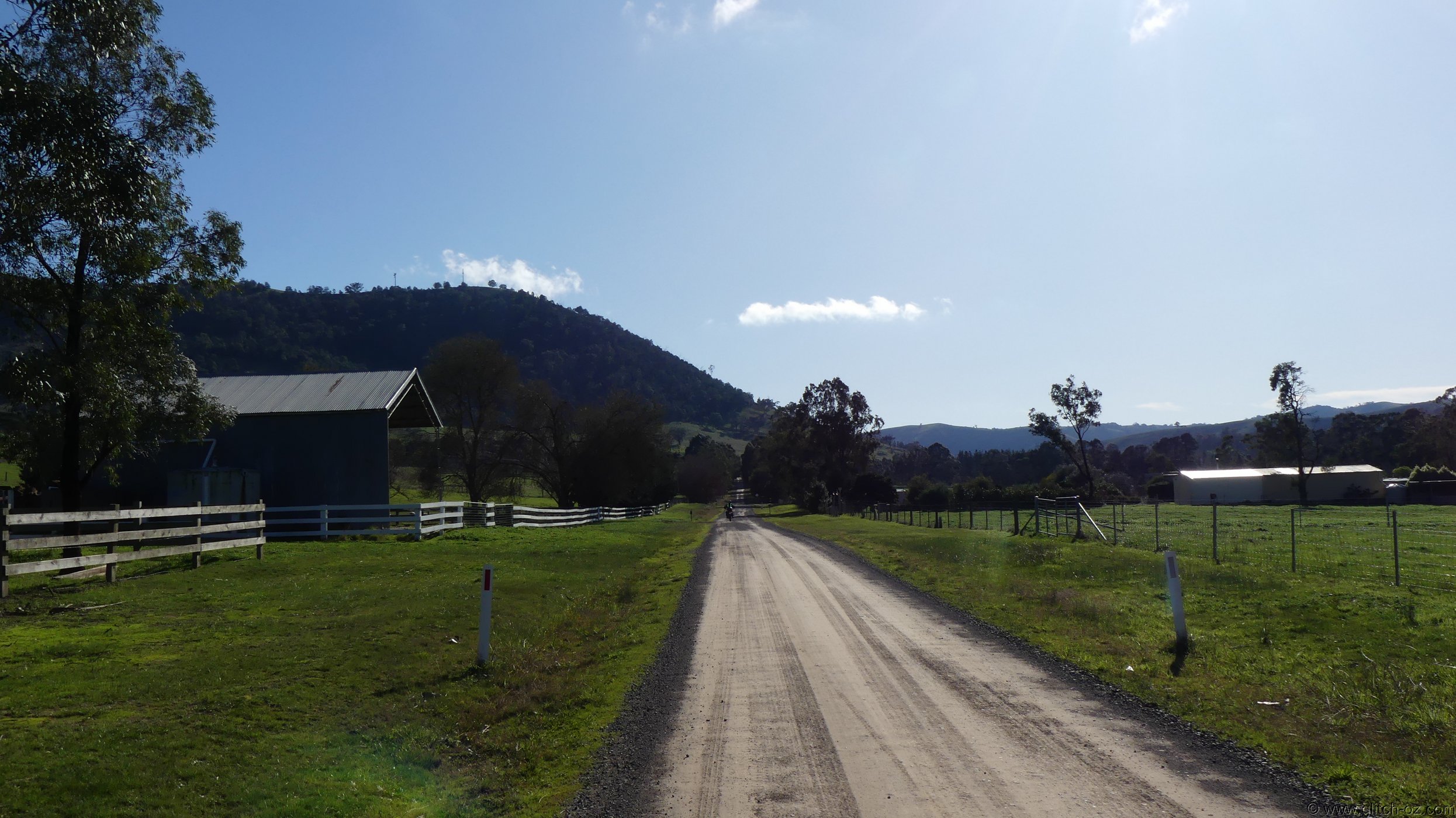 Towards Strath Creek via some firm and smooth gravel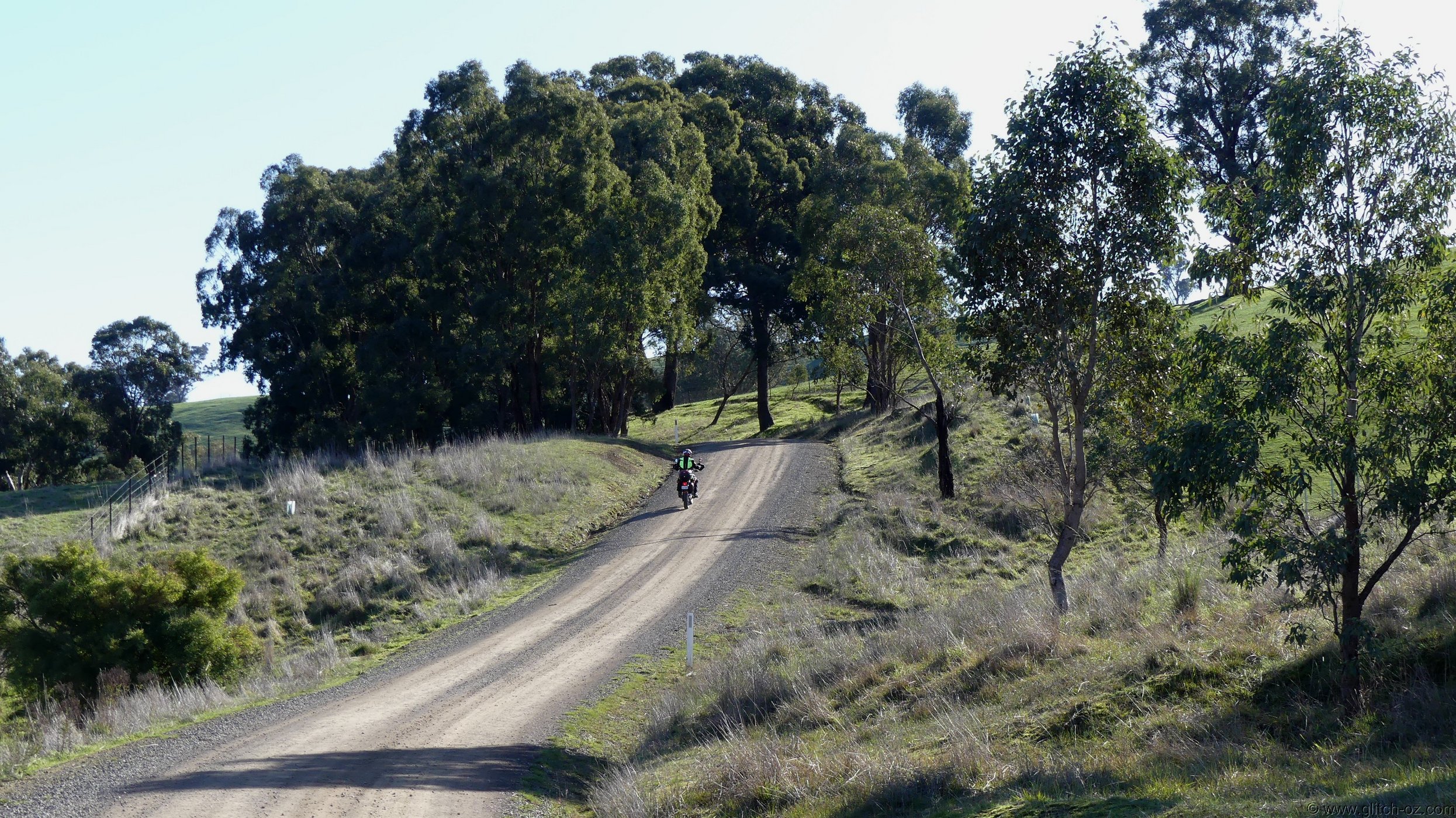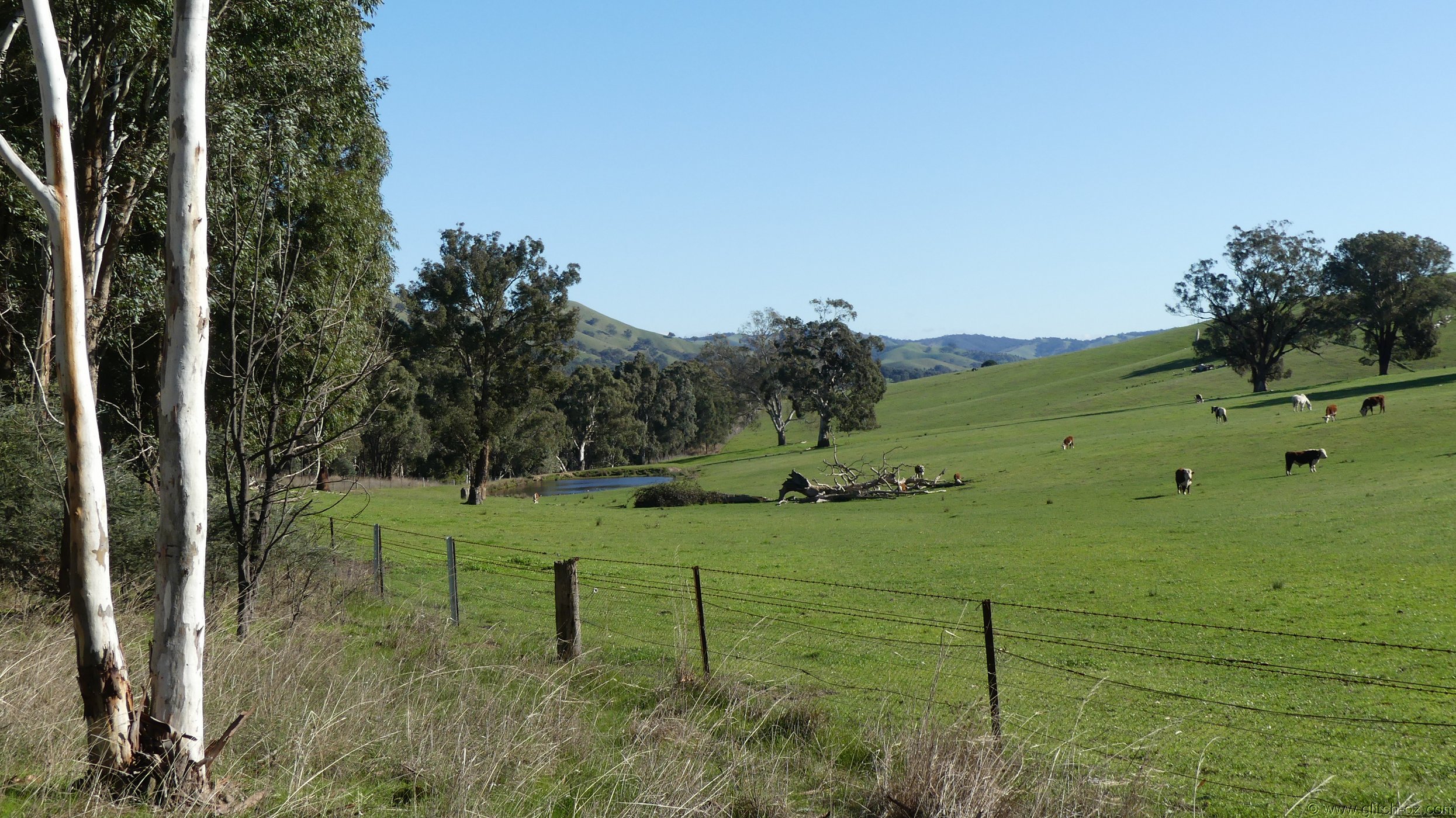 Found some escapees, too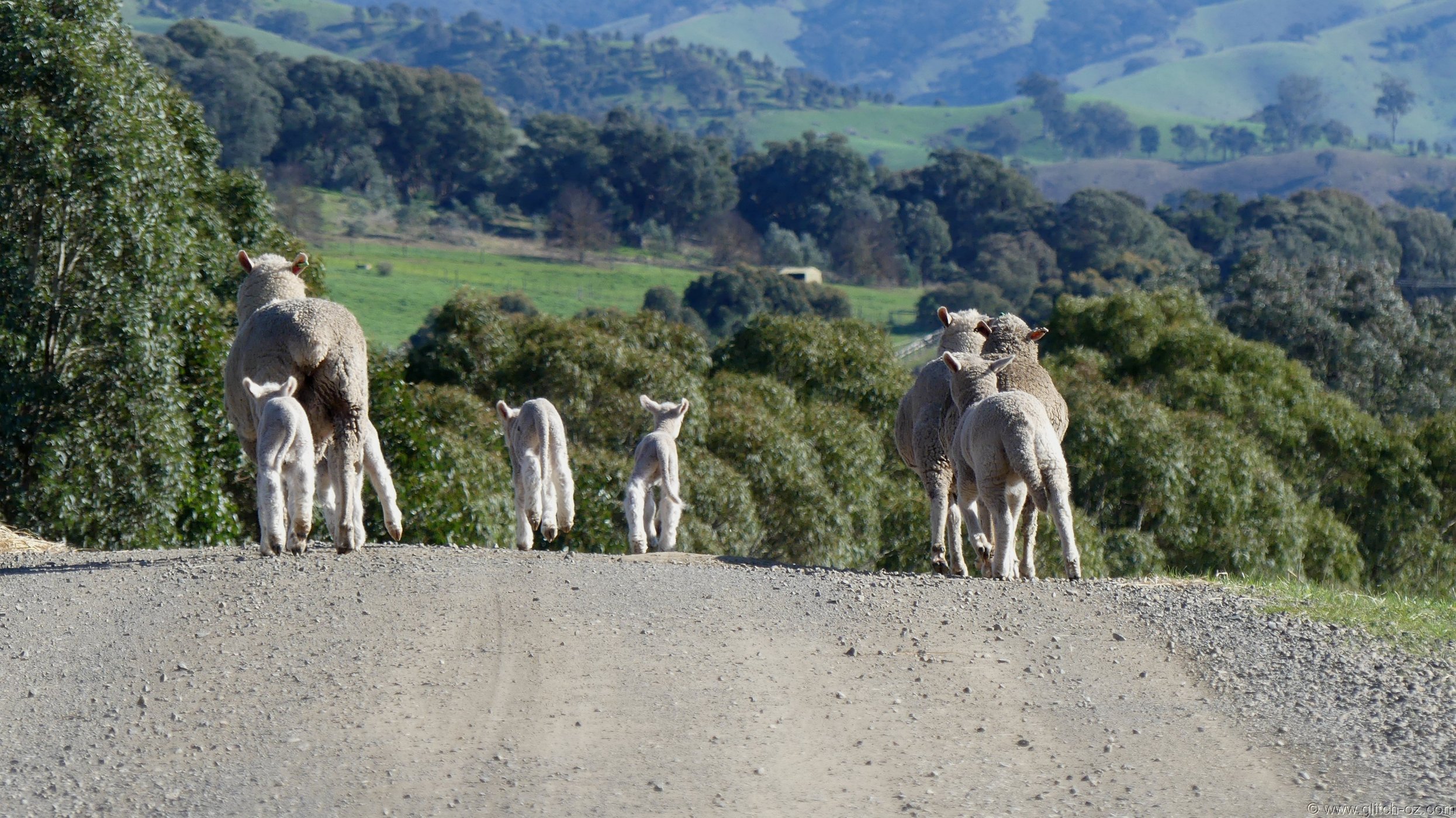 Triangle Gap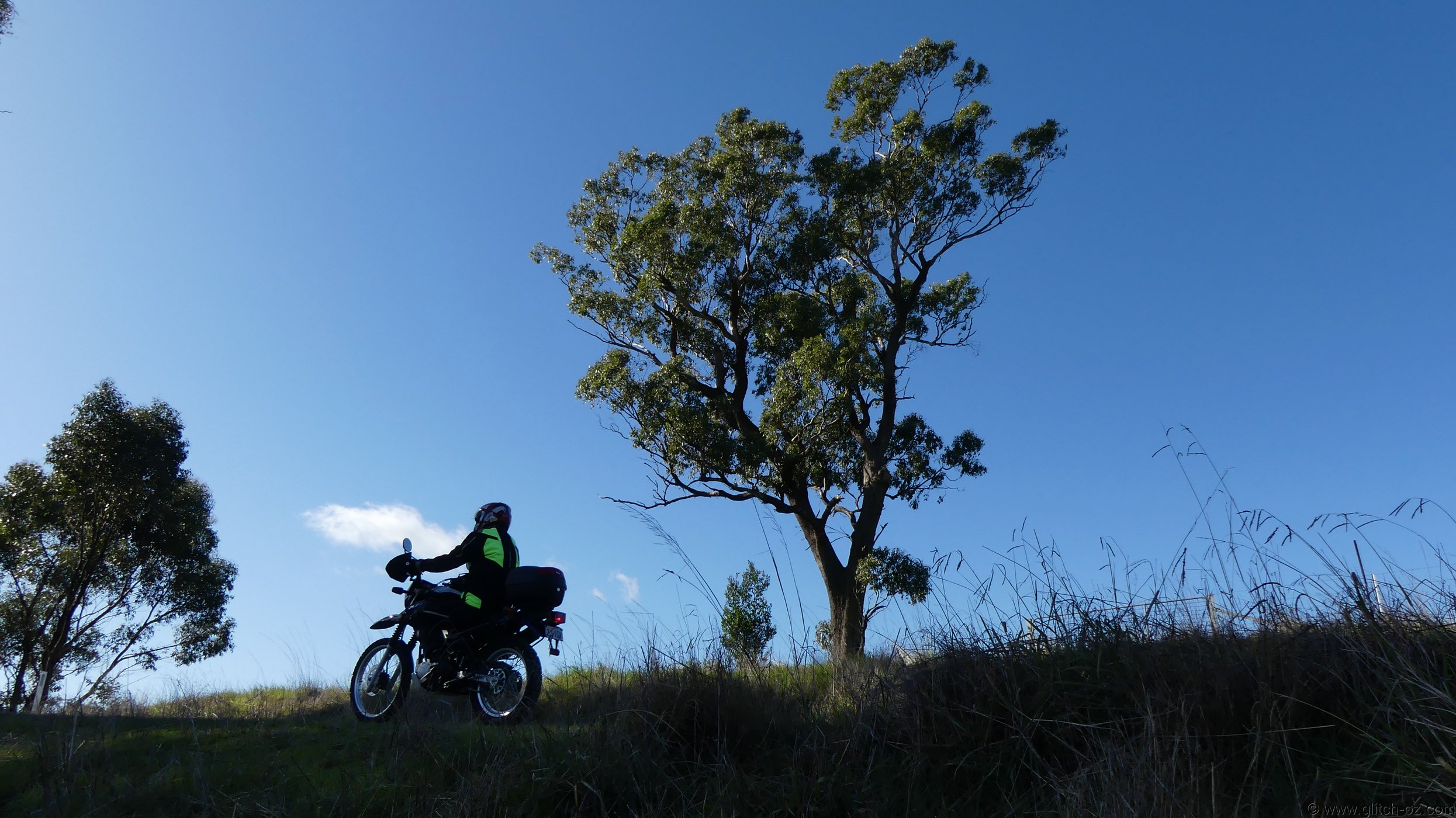 Looking straight east...
??? If that's Buller/ Stirling with a snow cap in the distance....they're about 100k's as the crow flies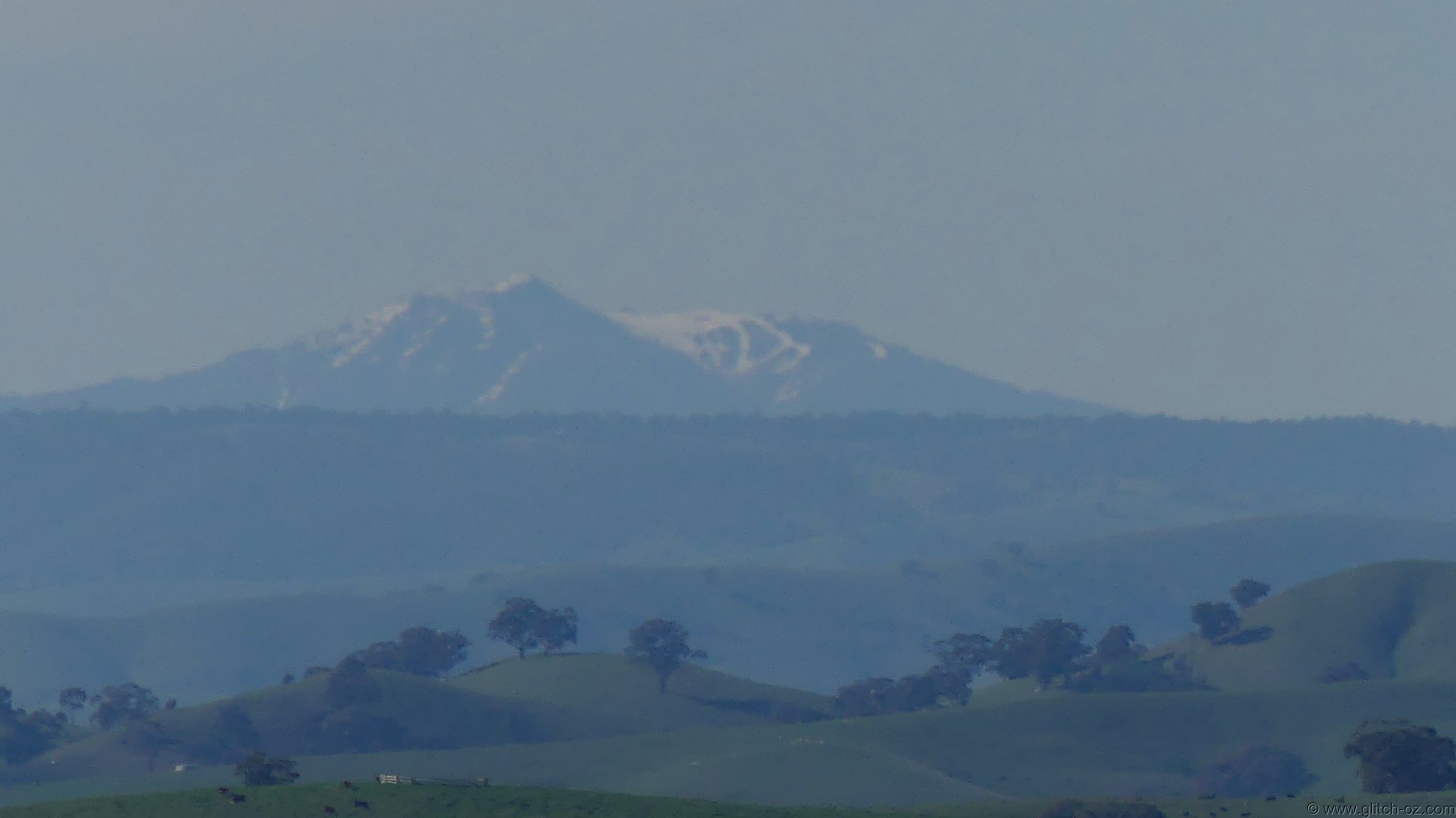 Last edited: