Mapping the next ride...
Staff member
It was hot
It was bitterly cold
There was hail
It was
FUN!!
The Ratatouille of bike-touring....some new tracks,...some tales to tell.
A Fuzzy meetup that bombed on some "KTM-gremlins", a 'highway" that's finally starting to
grow into one and the Knockers that shoud've been the "Rockers"....or rather, a quarry!
4 days of bliss in Vic's High Country.
Check back when Doug's had time to get things started and SF's nose and throat
come back to normal size and colour.
Damn fine views from Mt. BawBaw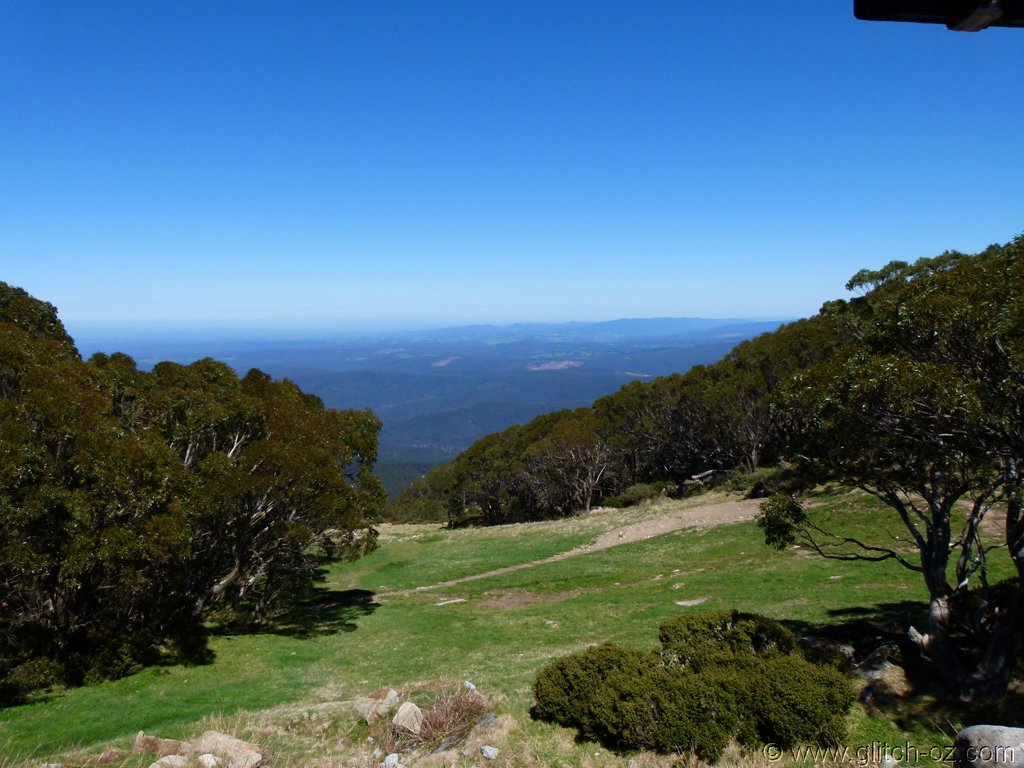 Snowgums + bikes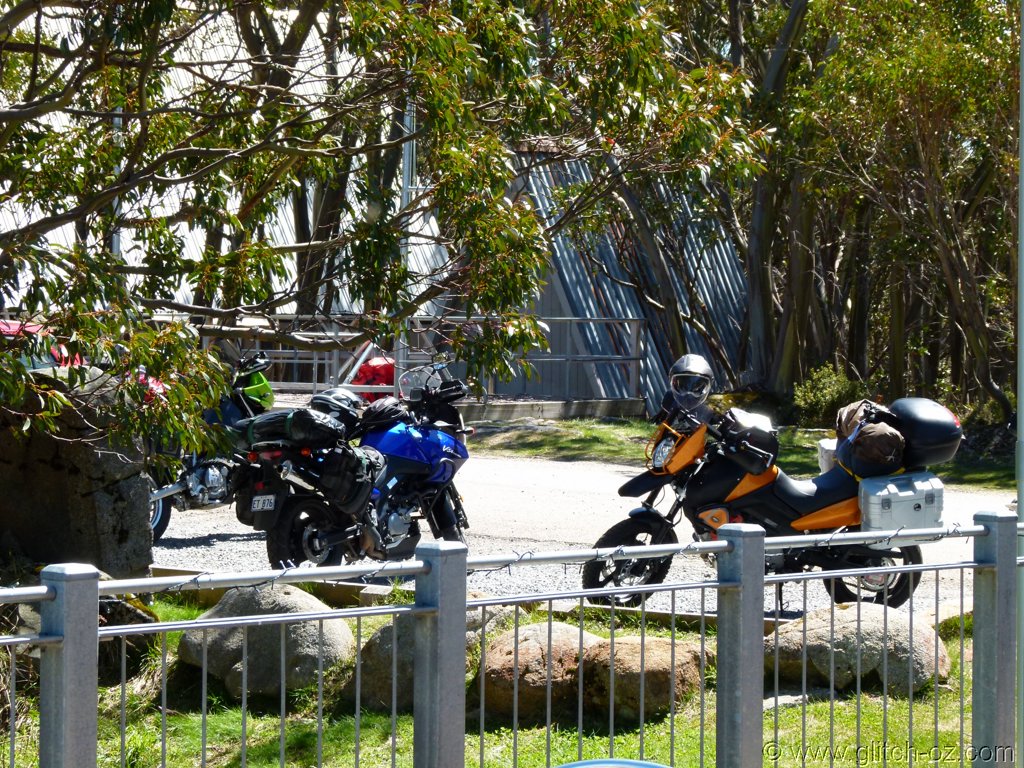 What a combo !!!
Oh boy, THIS WORKS!!