Mapping the next ride...
Staff member
Crisscrossing the Strathbogies...and it's as drizabone up there.
The disappearing Spock , hunted by the GS-Supertanker.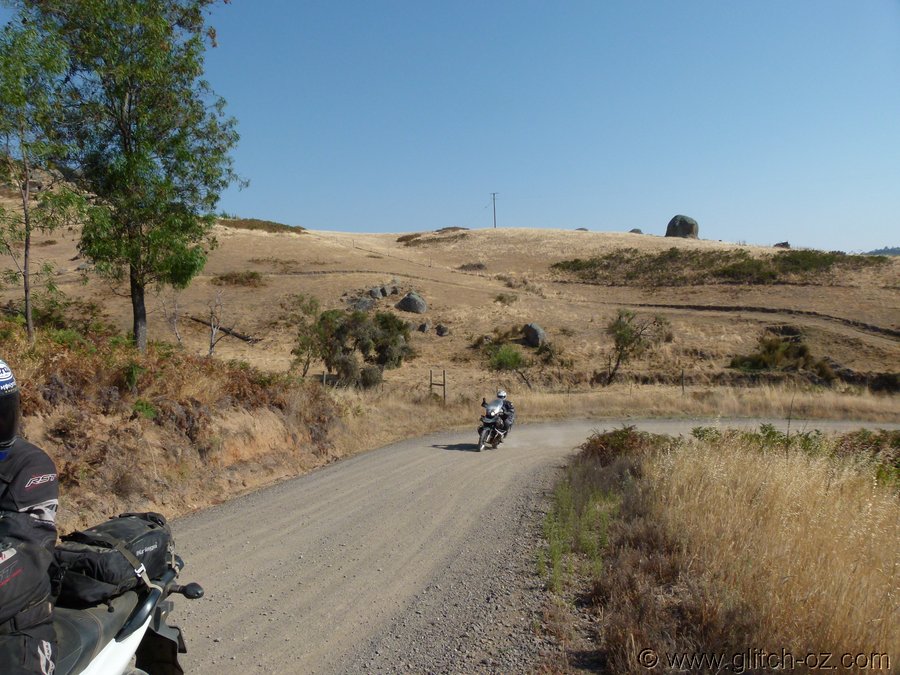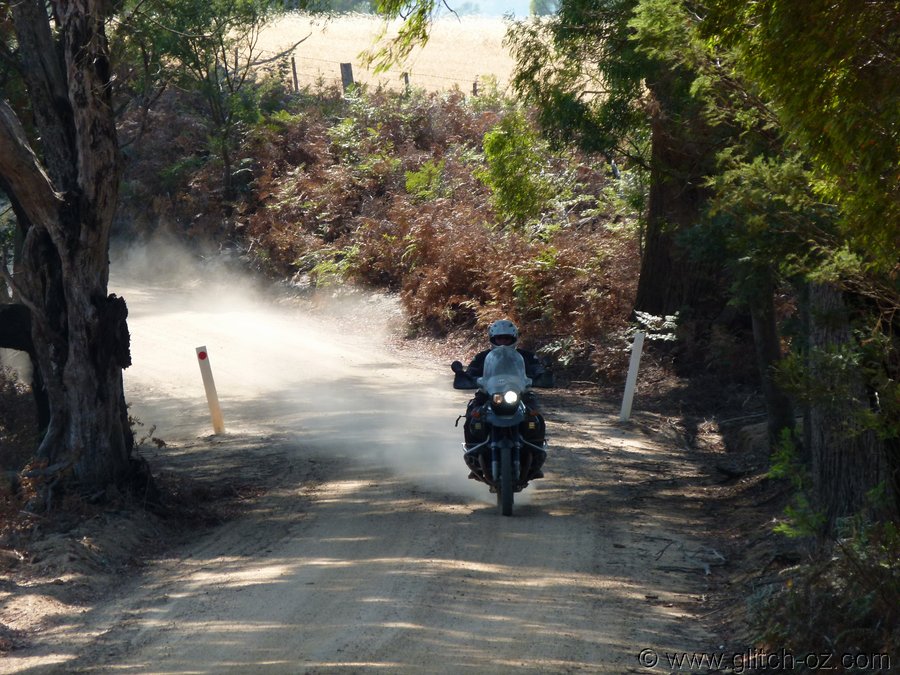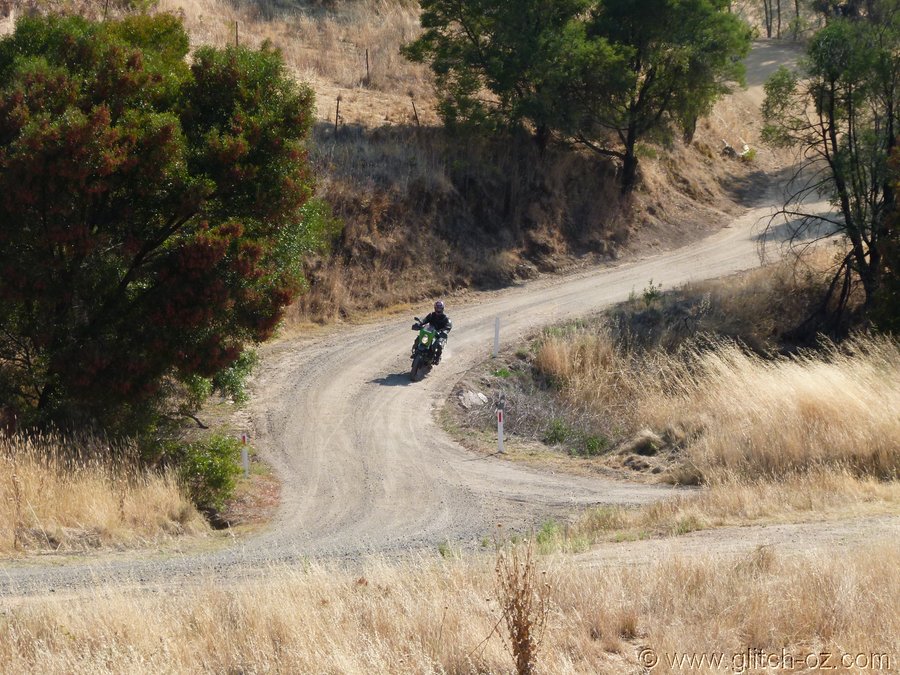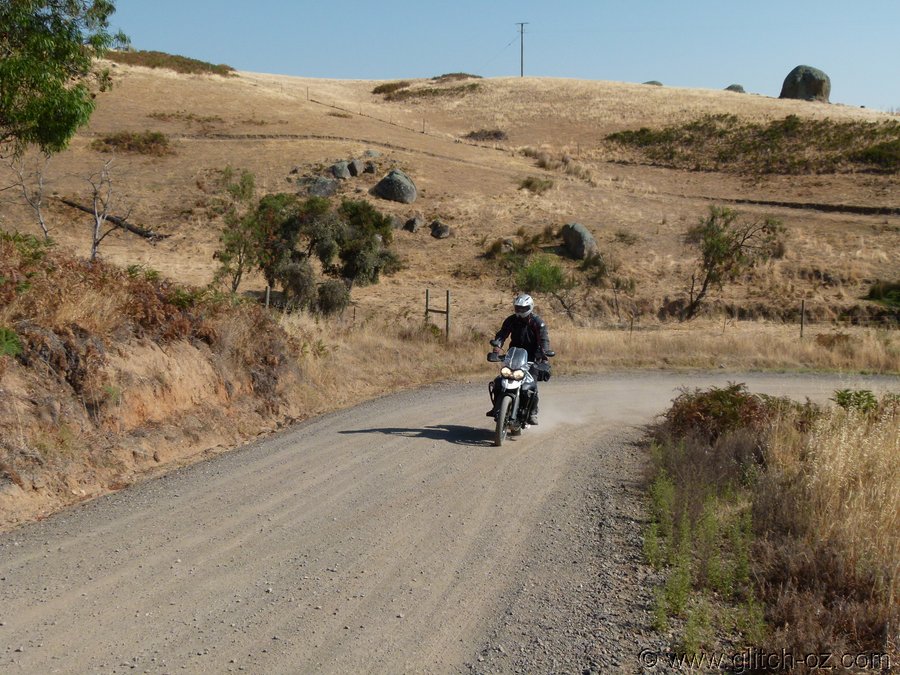 Smoke from the Boho-blaze.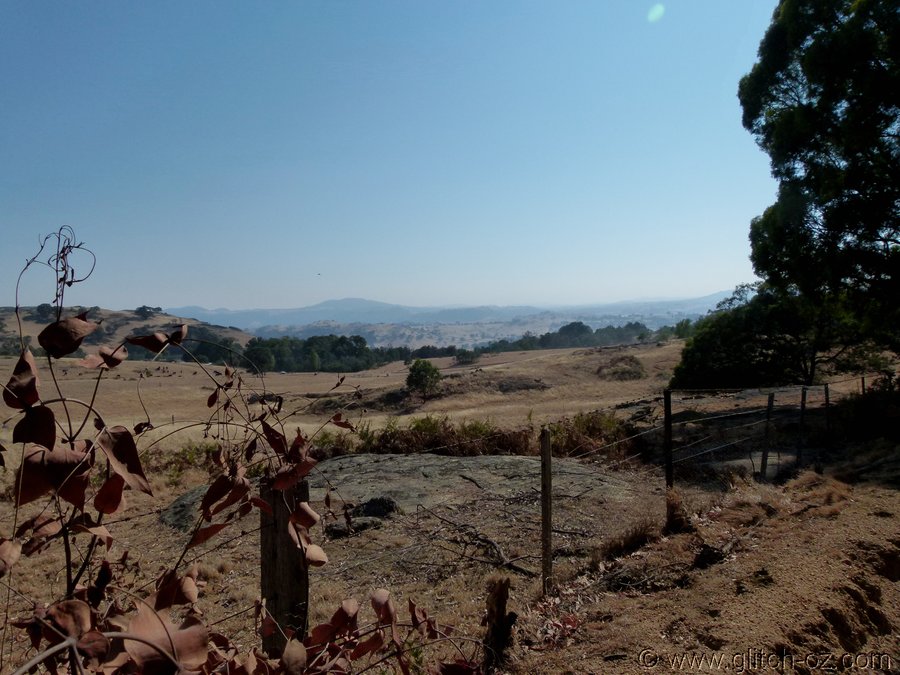 And it sure was a Wicked Hill going down!!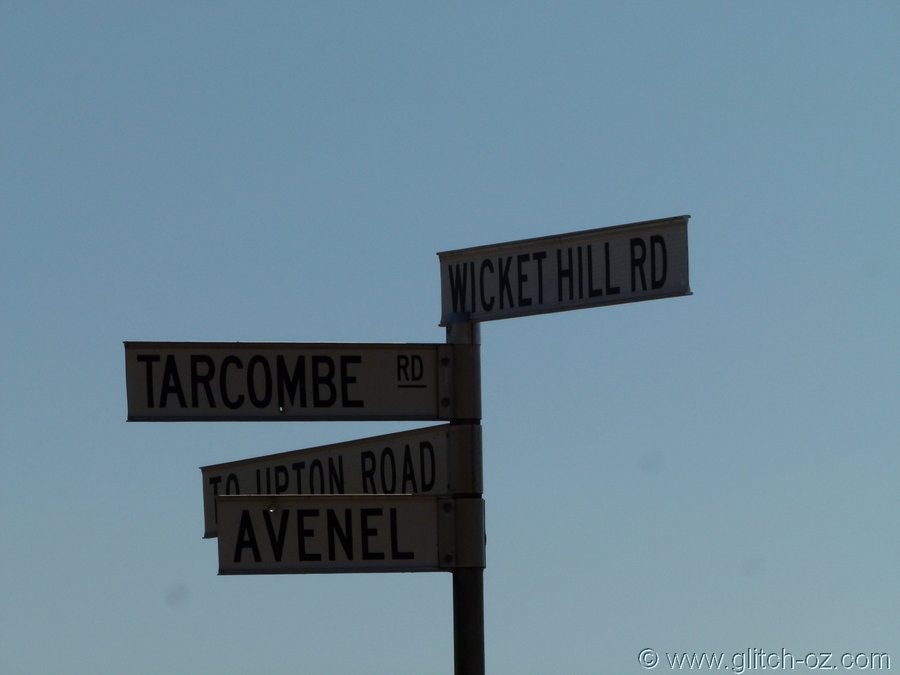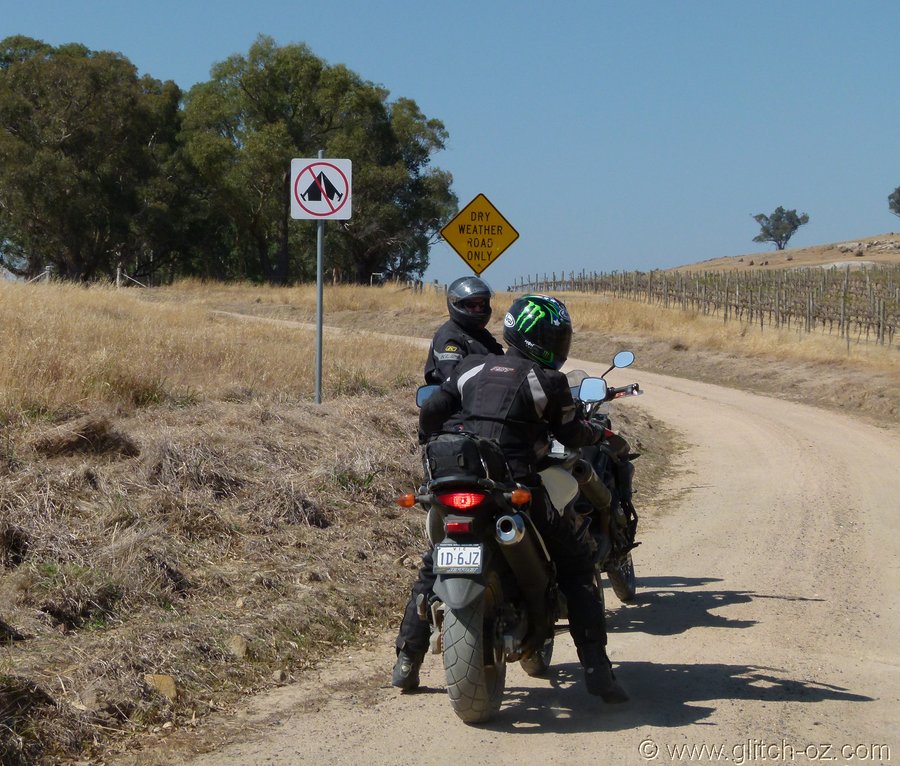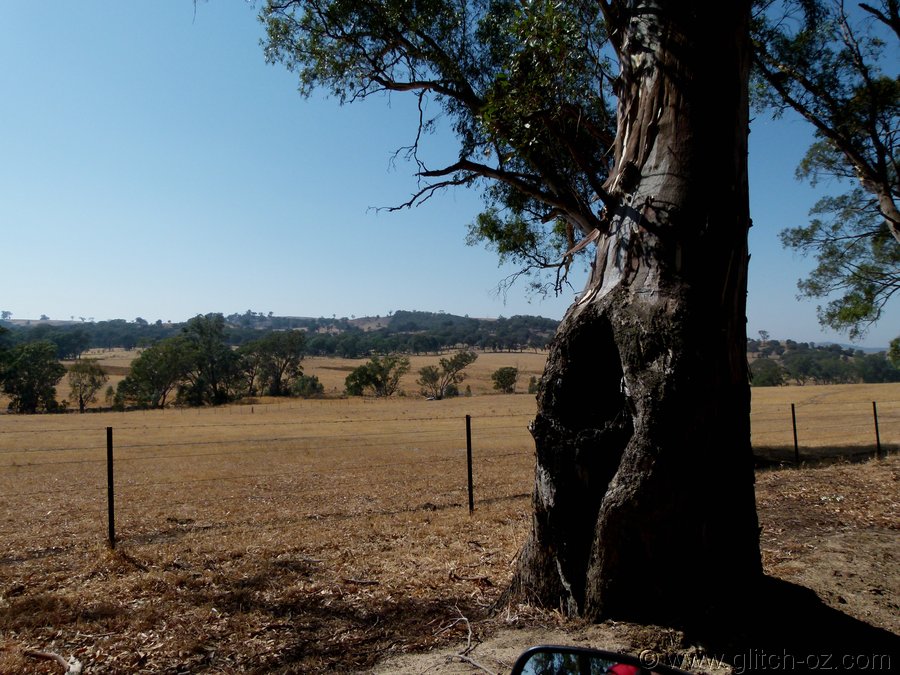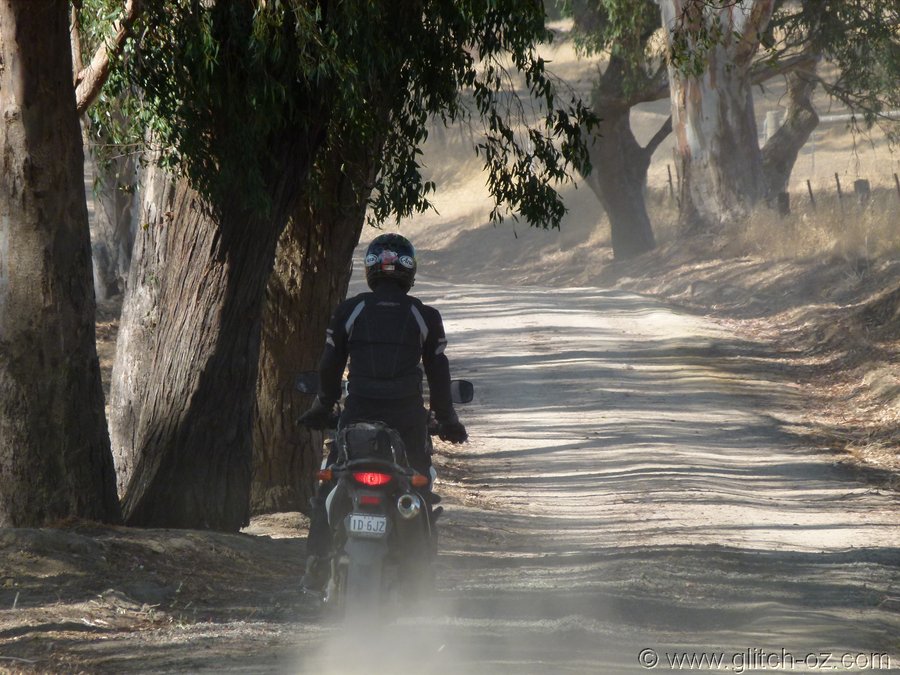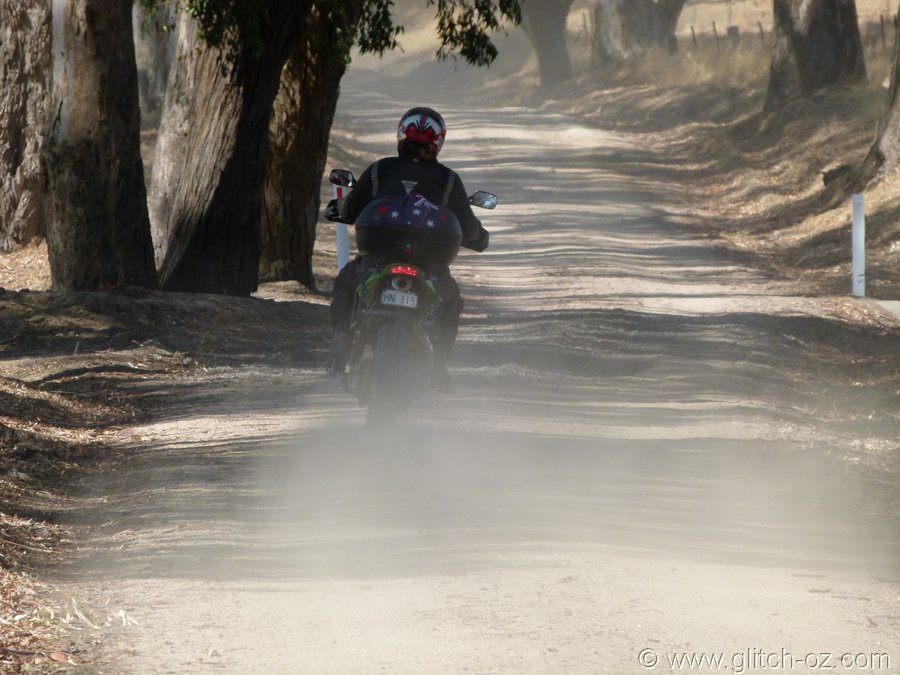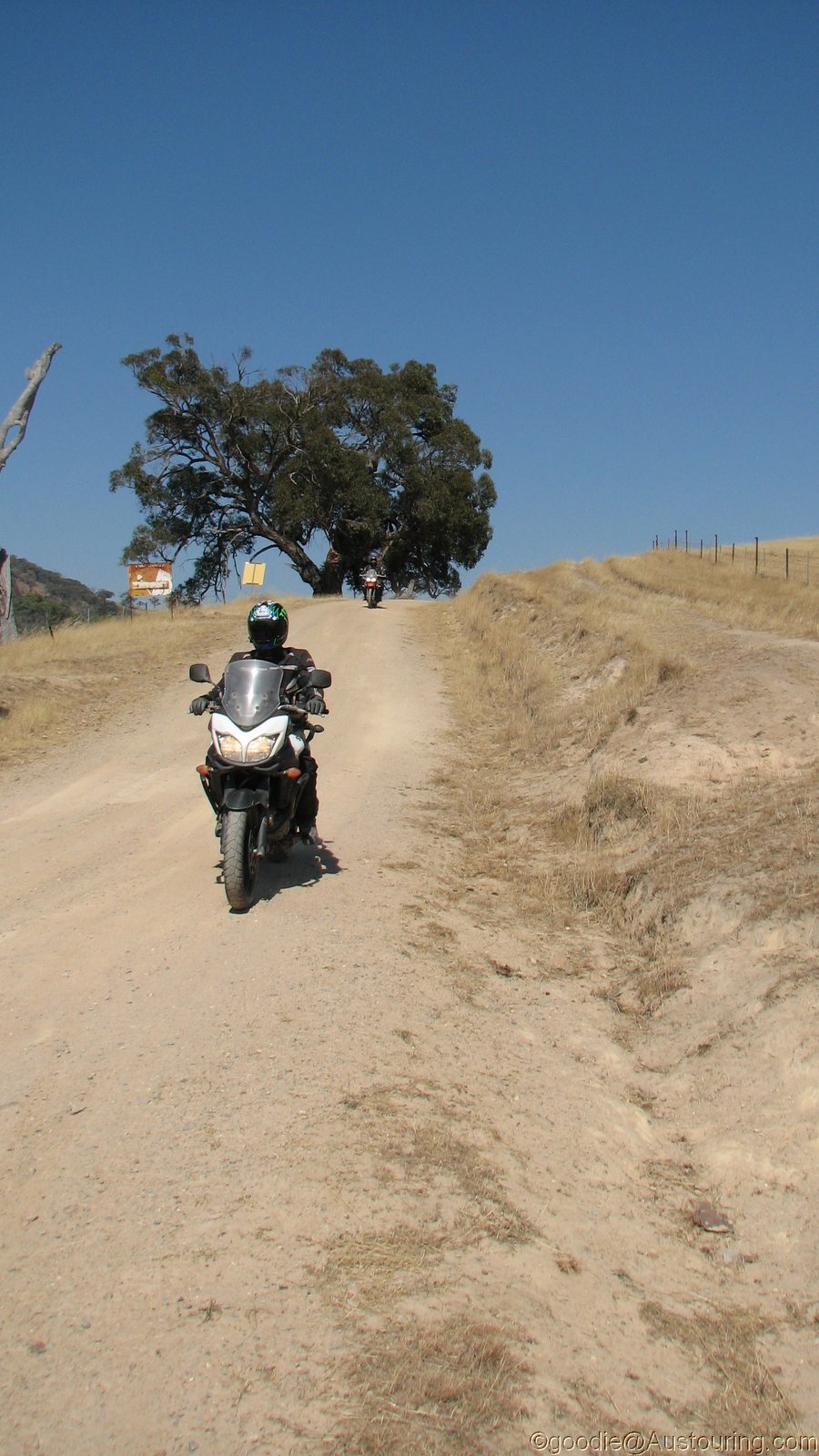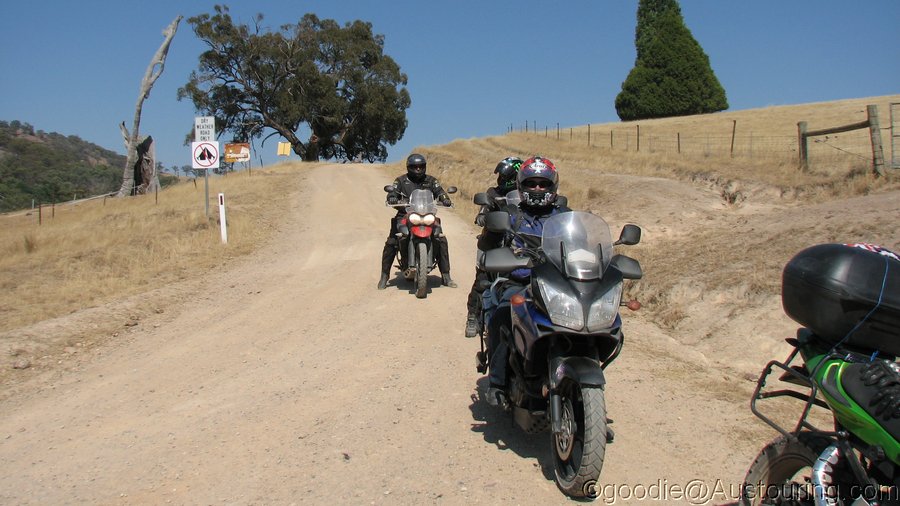 What an enchanting little valley...the creek and waterholes amongst the rock slabs and boulders, the scattered shade of the trees...a bumpy bare-earth lane....Gold!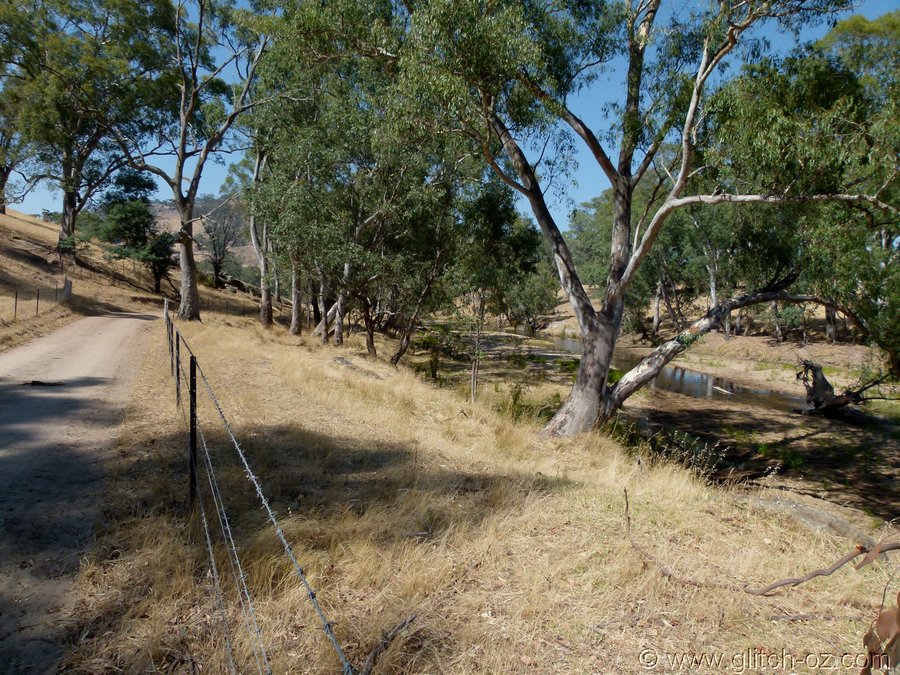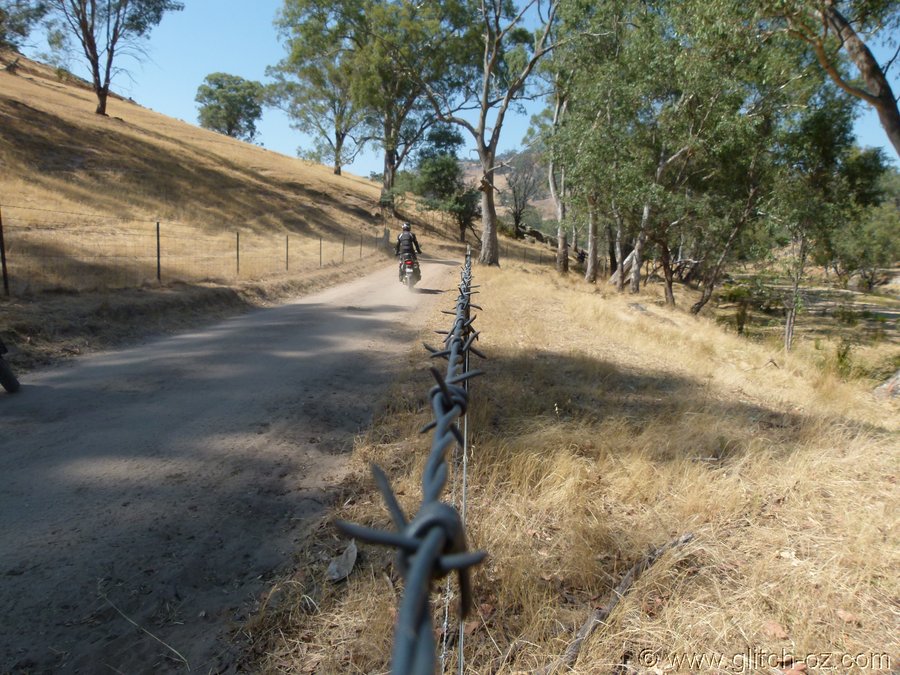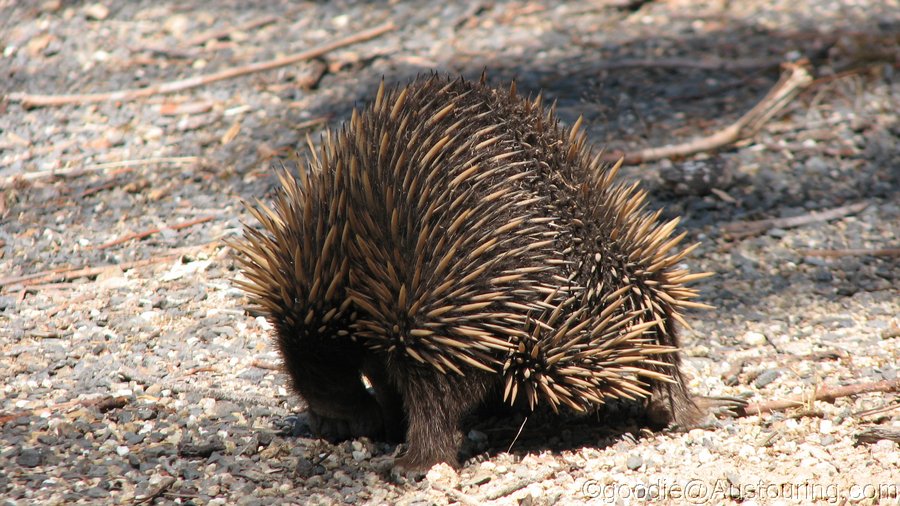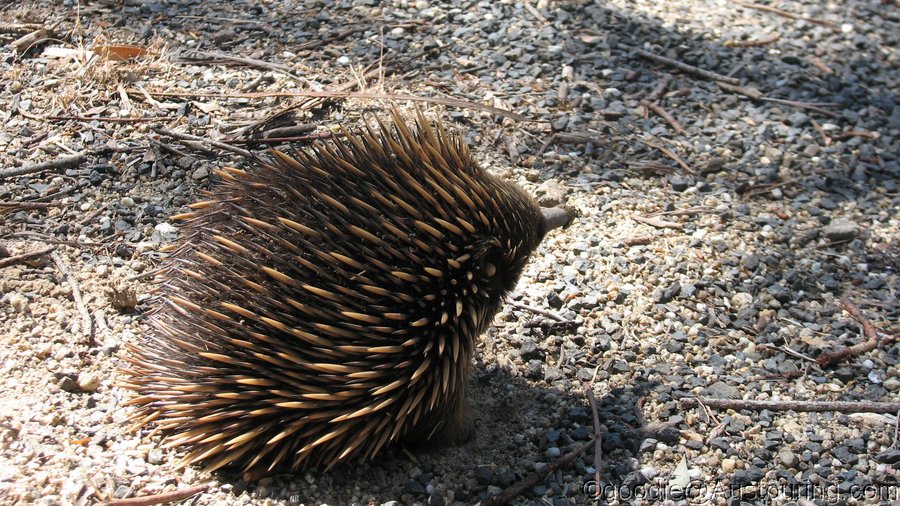 Landscape Rd. turned out not quite as bombed-out as anticipated but Jeezaz, what a climb... talk about STEEP :wow::wow:
.
Everyone had their hands full getting their bikes up there, so there might not be any photos.
The rest of Tallarook SP was fine, the drop down Horans Track a little rough and steep-ish but nothing to worry about.
And then you pop out of the park and skim the ridge for a few k's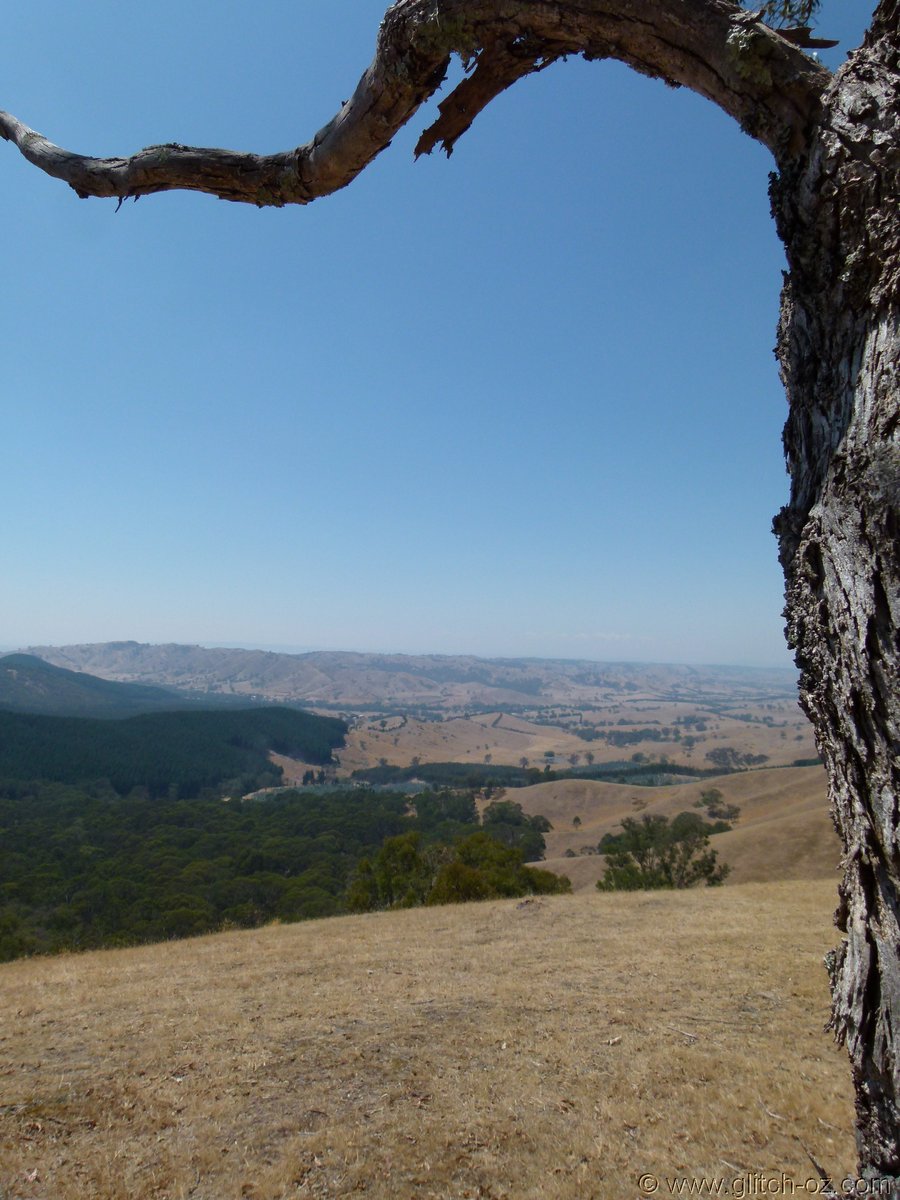 It's all about "blending in"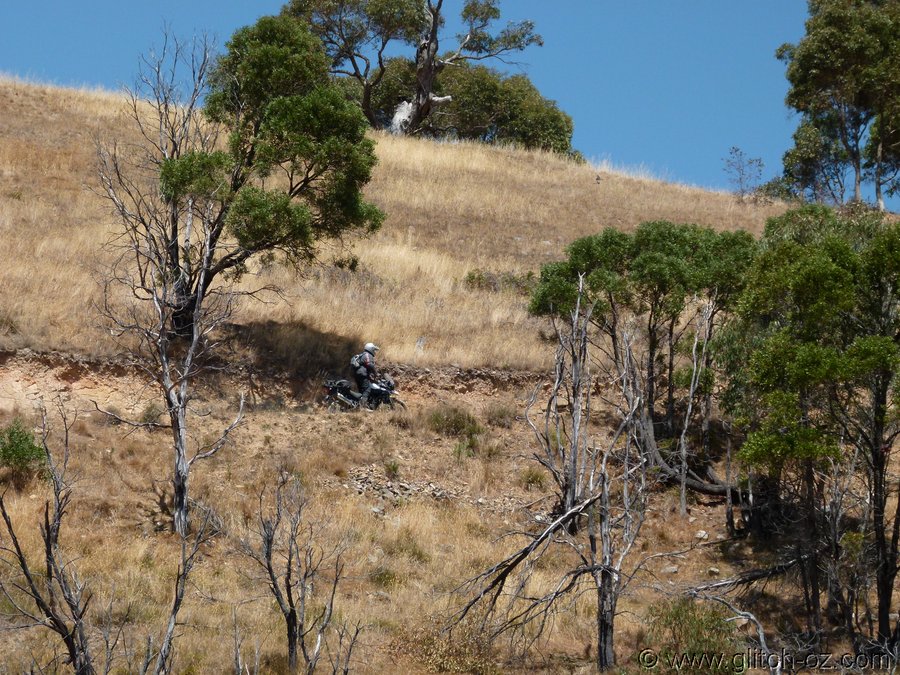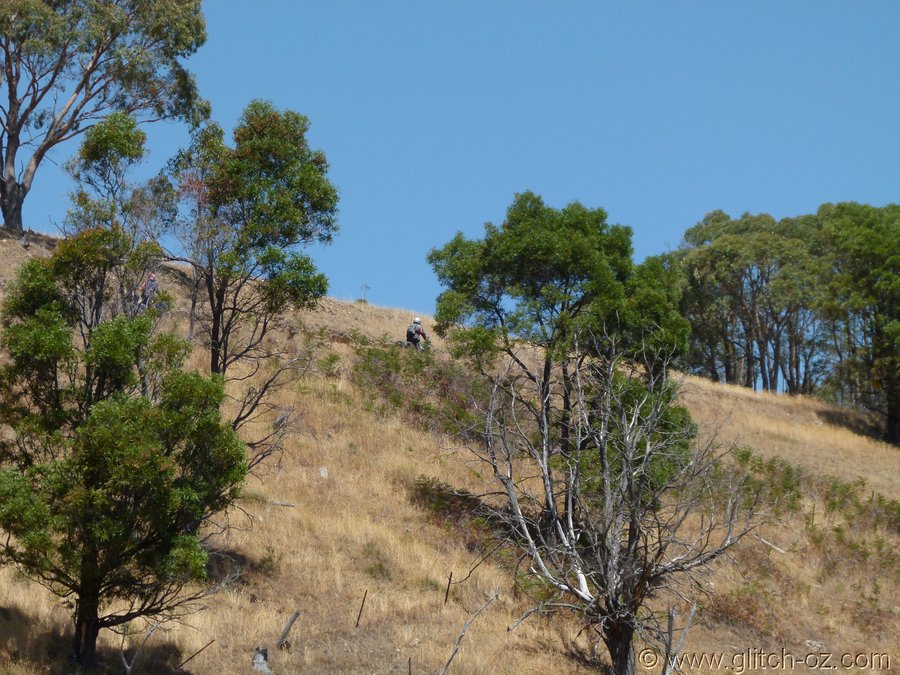 How good is that!!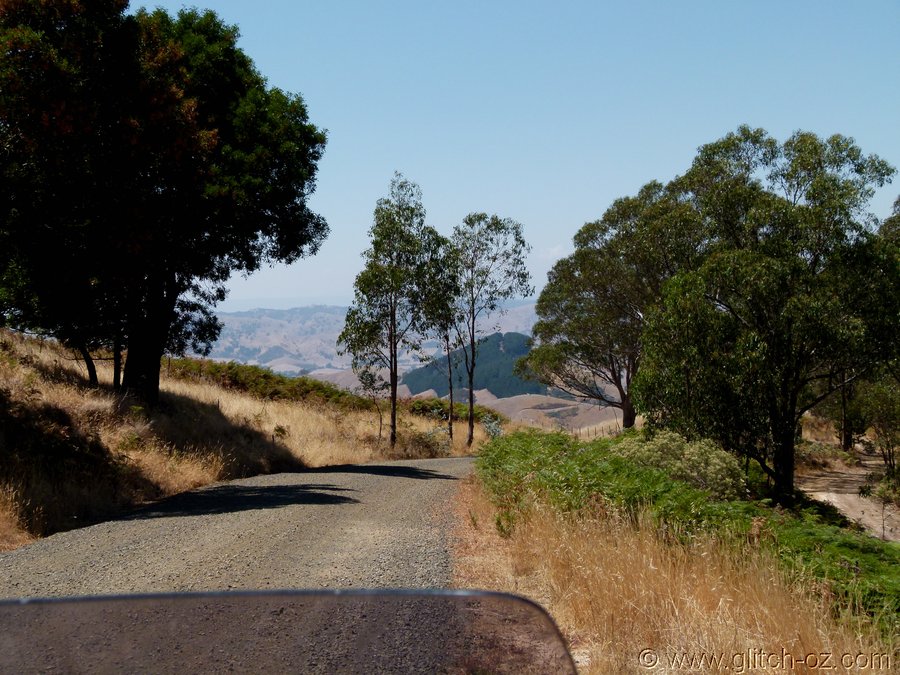 Spellbound...the Spockster's lost for words.
Everyone seemed a bit knackered during the late lunch at the Strath Creek Pub... so we agreed to leave the planned 100k's of mainly dirt for the afternoon for another time and head for home.
Great weekend, fantastic company, laughs till it hurt, awesome weather and bucketloads of stunning countryside, whow!!
See 'yus for the next one