Mapping the next ride...
Staff member
2012....Long White Cloud__NZ Spectacular
March
2 weeks....which felt like 2 months. Yes, there was that much packed into it, despite the fairly short distances travelled each day.
What an absolute RIPPER of a trip!
Things had taken a while, there was so much to do and dig up. Info wasn't too thick out there and in the end it was a bag of bits which had to be cobbled together into a 2-week ride on the spot and on the fly.
Nev and Jo came along....Tassie-Dave from Hobart...and Rob (RobbieB) from Launceston....Bernard (platypus121) lives on the North Island anyway and had just bought a brandnew, little XT250....having Latte-Dave along was a real boon (and hoon
)....Goodie and myself, of course.
2 stumping weeks, that still get me into instant dreaming the second some NZ image flits past my eyes...it's all back there, right in front of me.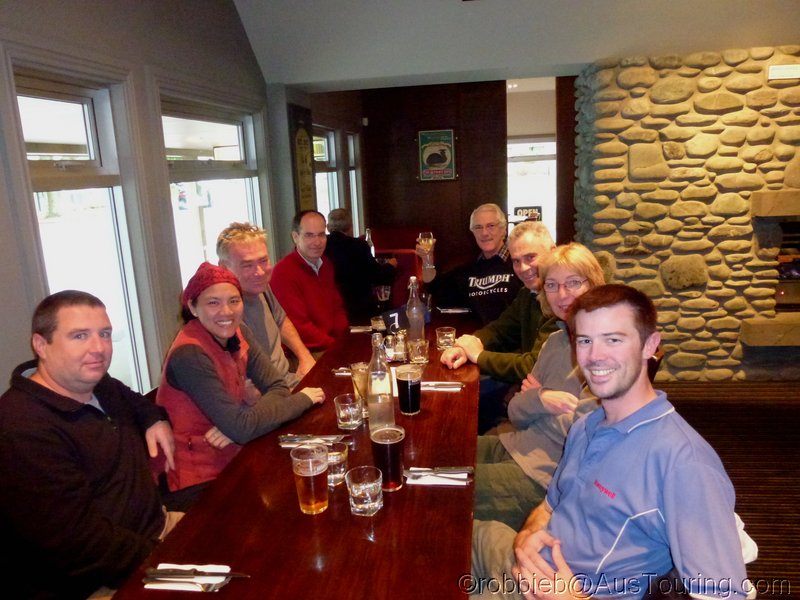 The laughs, the valleys...the mountain ridges and endless water, clear as glass...the dodgy Clarks Junction Pub after the day on the Danseys Pass and the rivetting, boggy High Plains of the Old Dunstan Road.
That pub...and THAT sunrise!!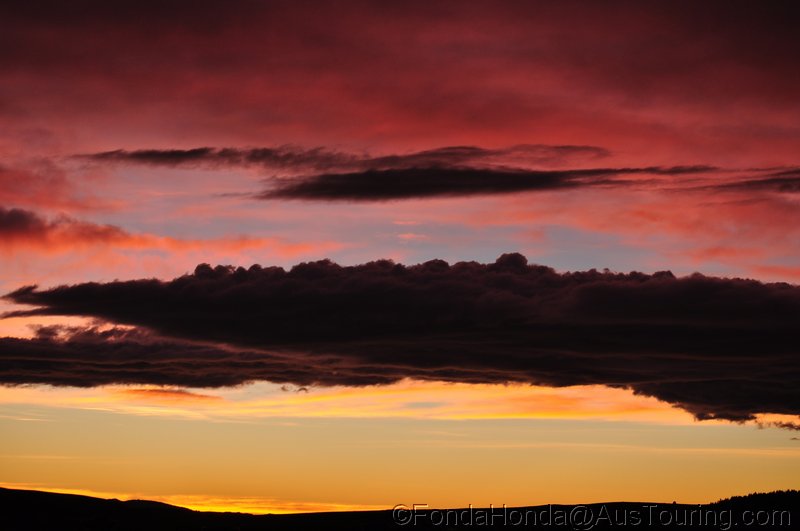 The backroads into Waiau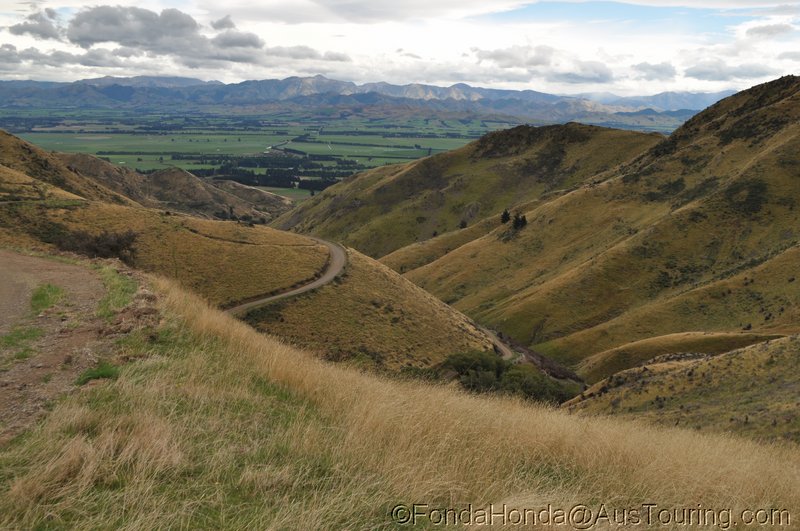 The stunning Port Underwood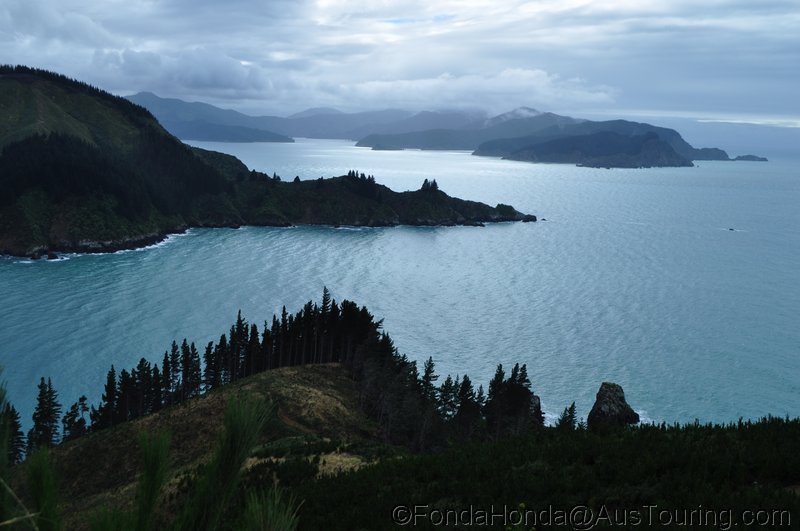 The "Molesworth"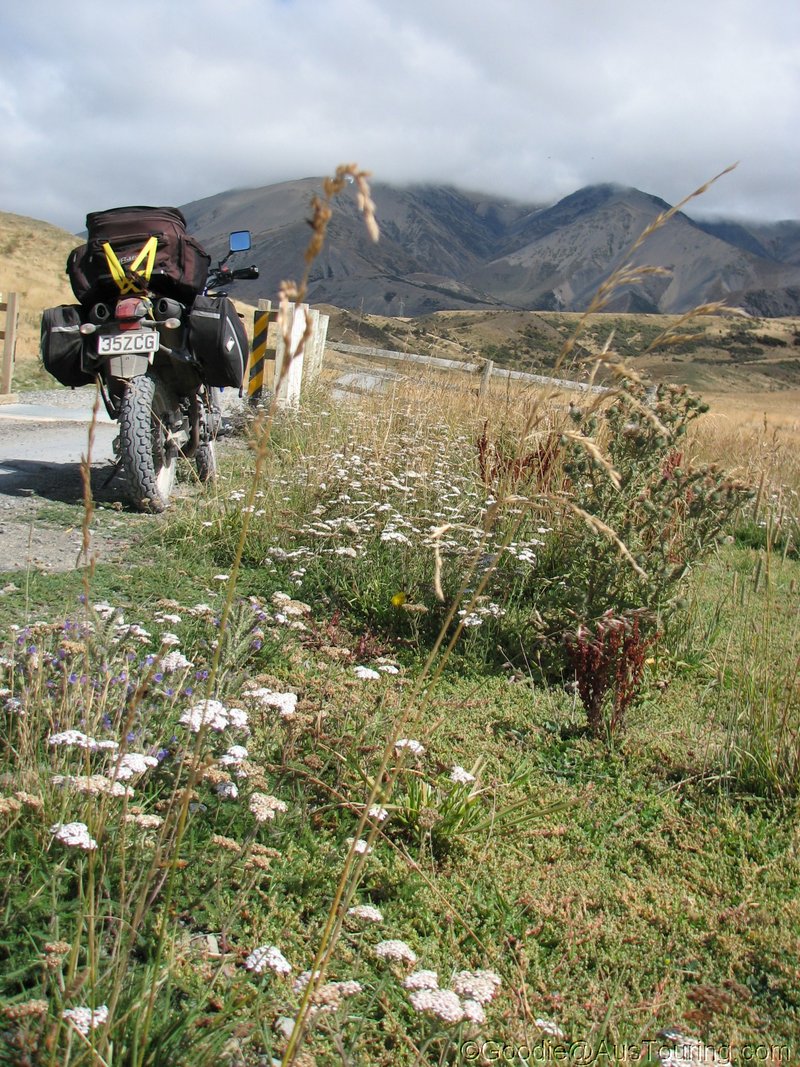 The one that wraps it all into one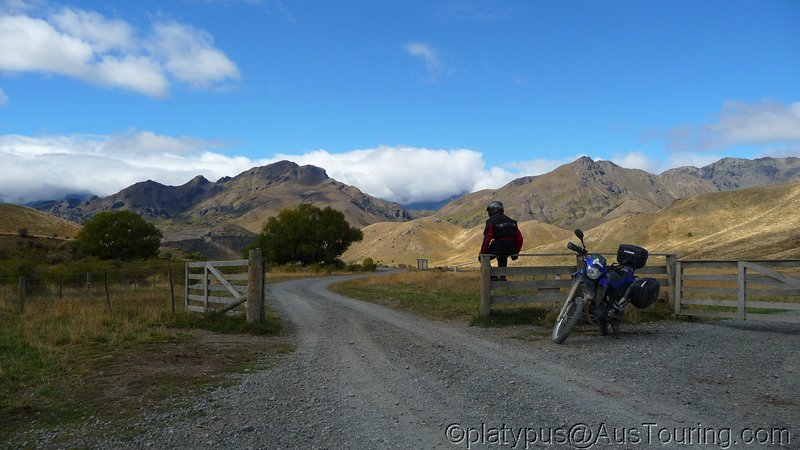 Until the next one comes around and leaves you gobsmacked again!
The Maruia Saddle was a gem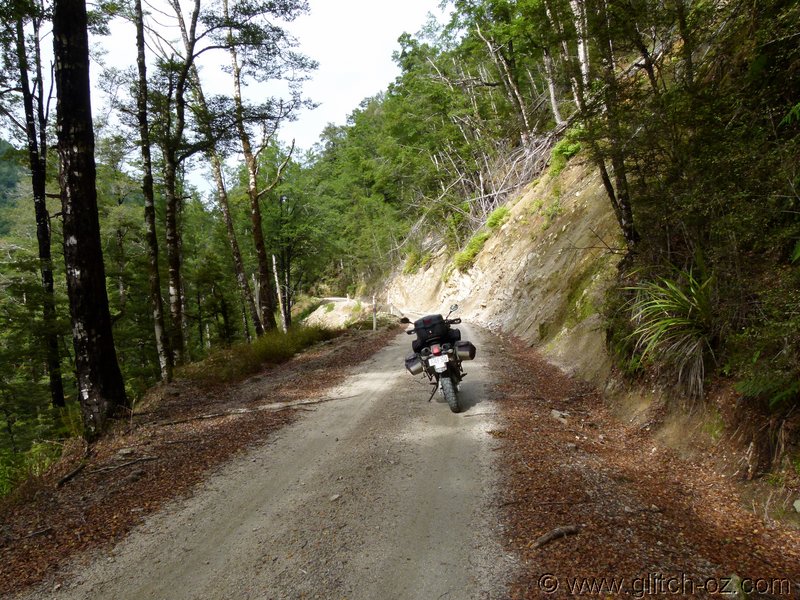 THe crew got me a new bike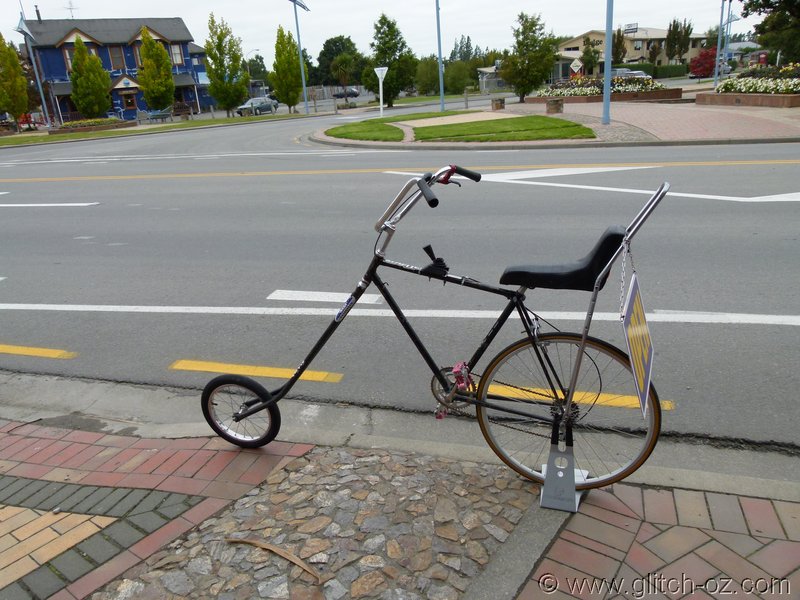 Up the McKenzies, the Haka, the Meyers....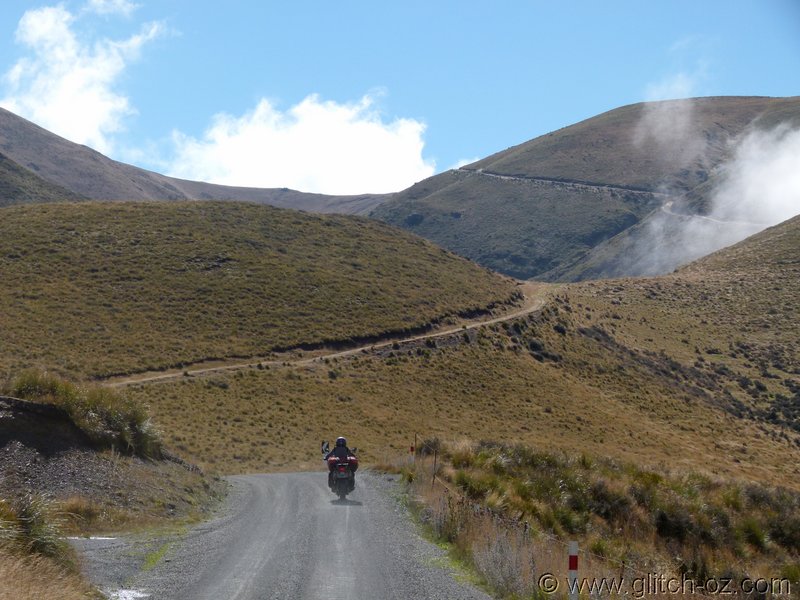 Big Sky Country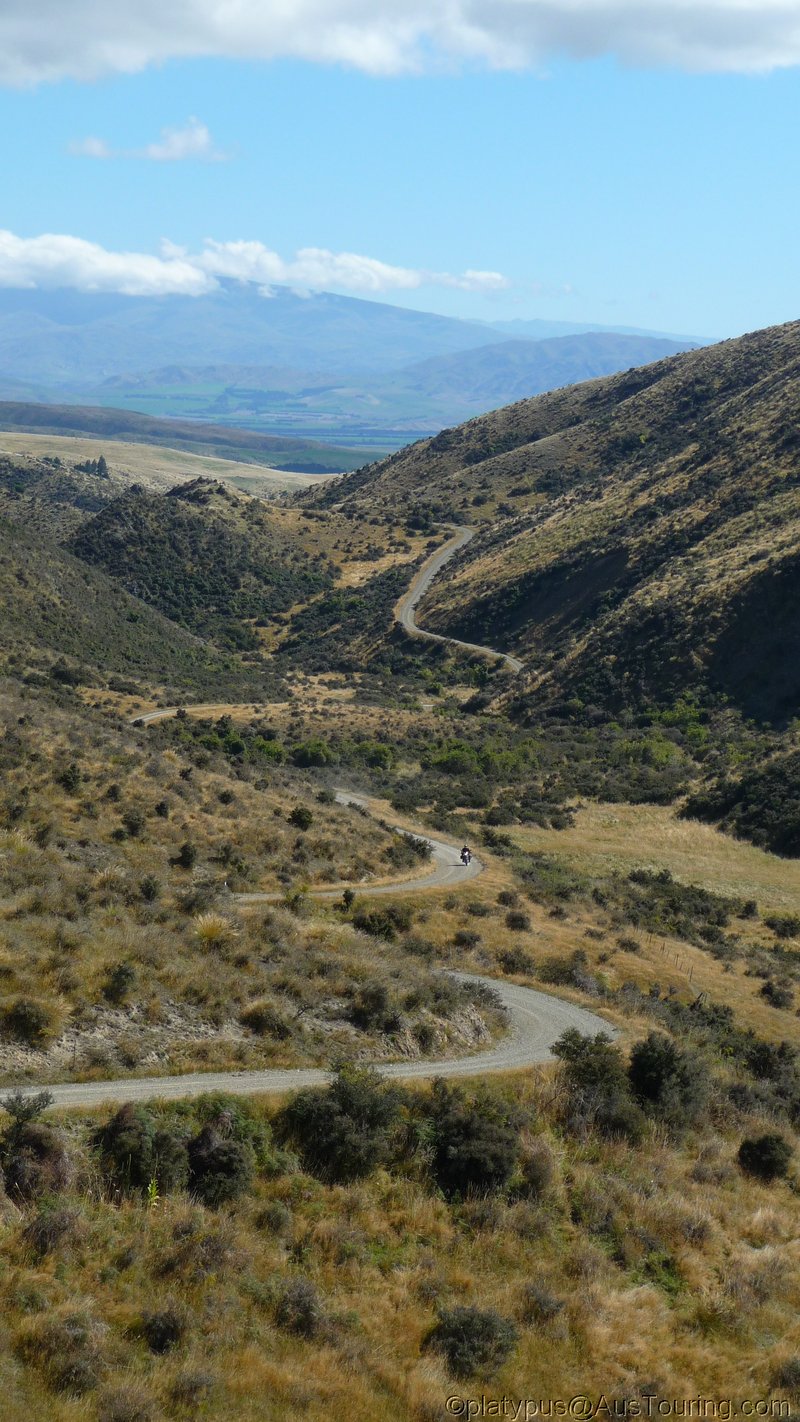 The morning at Milford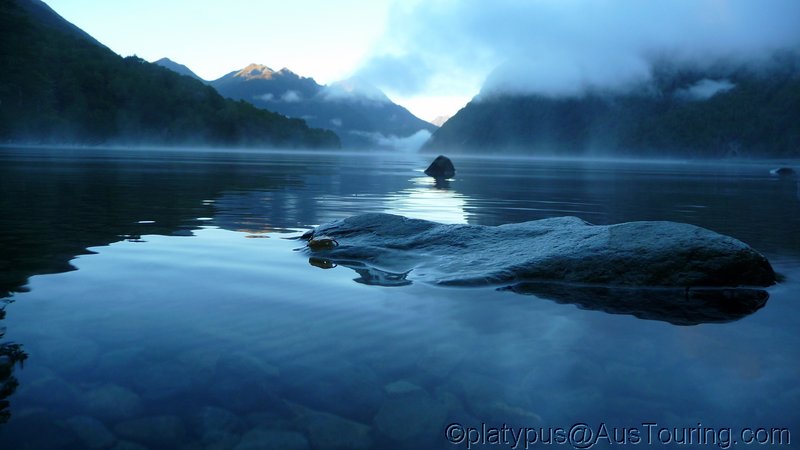 ...and nature's most stunning at the Mavora Lakes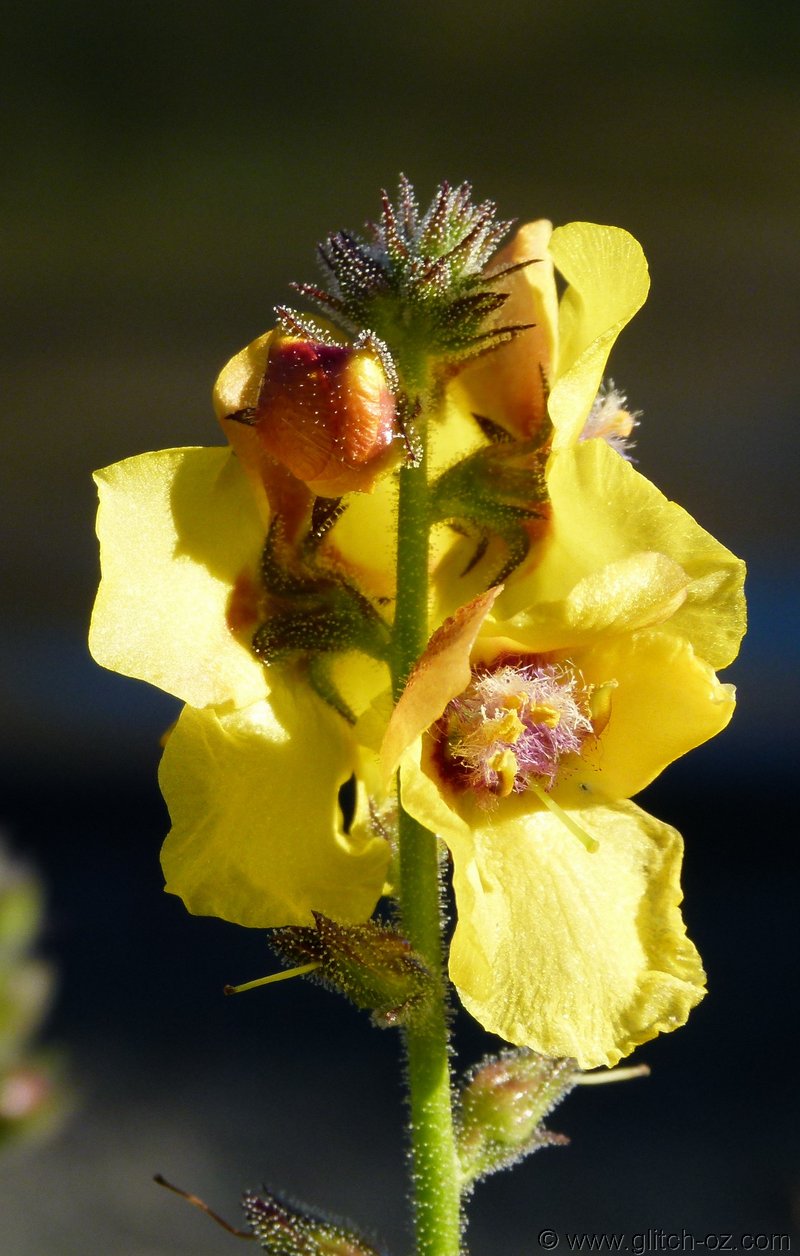 ...and riding past the brumbies into paradise near Walter Peak, to ship the bikes to Queenstown across the lake on the old Lady Earnslow steamer.
Christ, what a superb day!!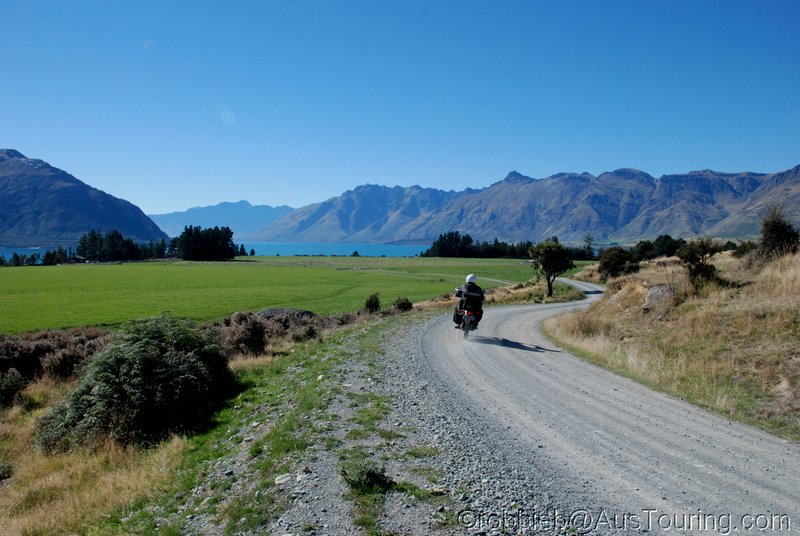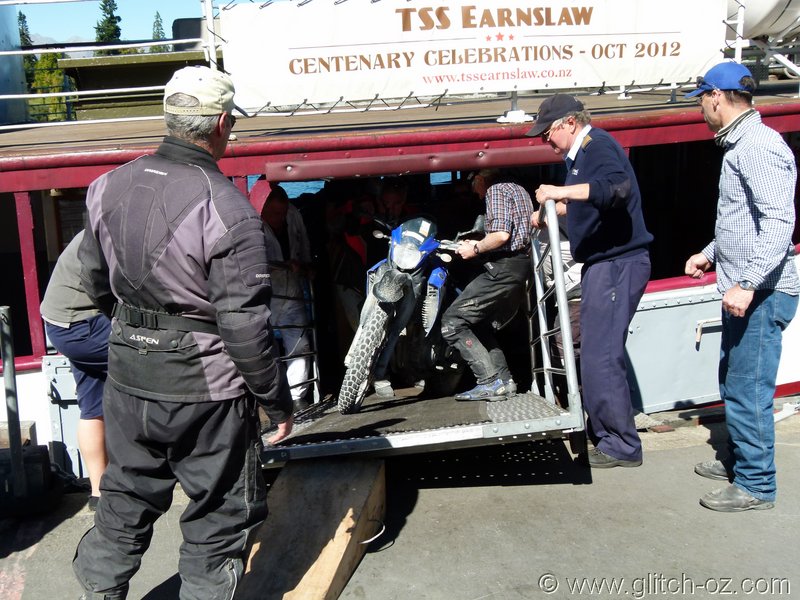 Breathtaking stuff on the way back up north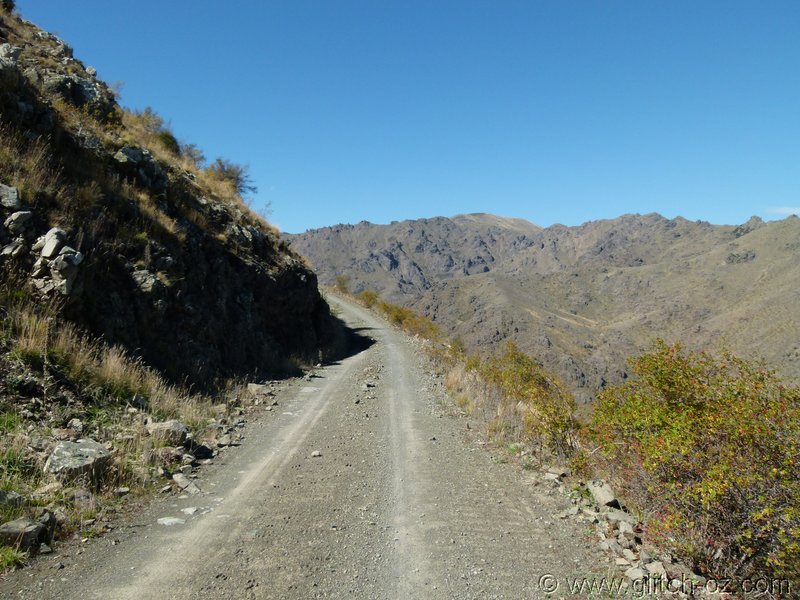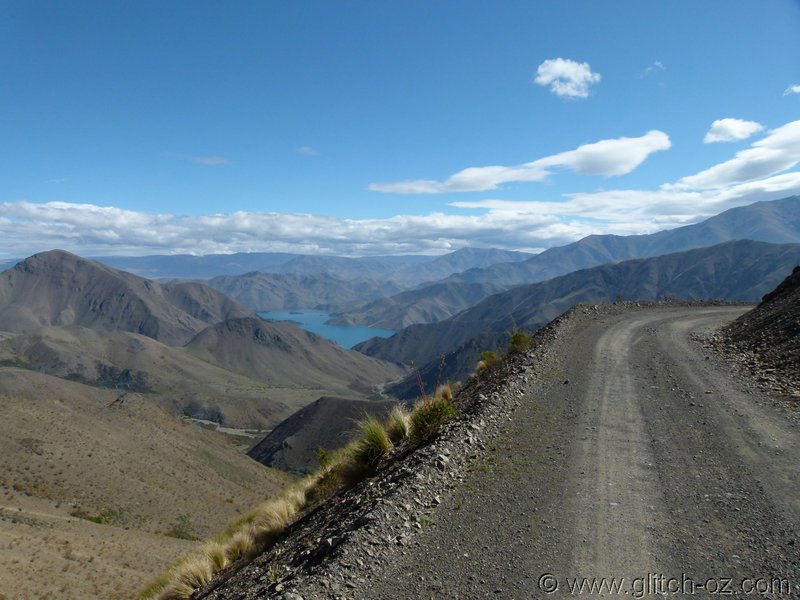 Nearly ran "the ton" on the Haldon Rd.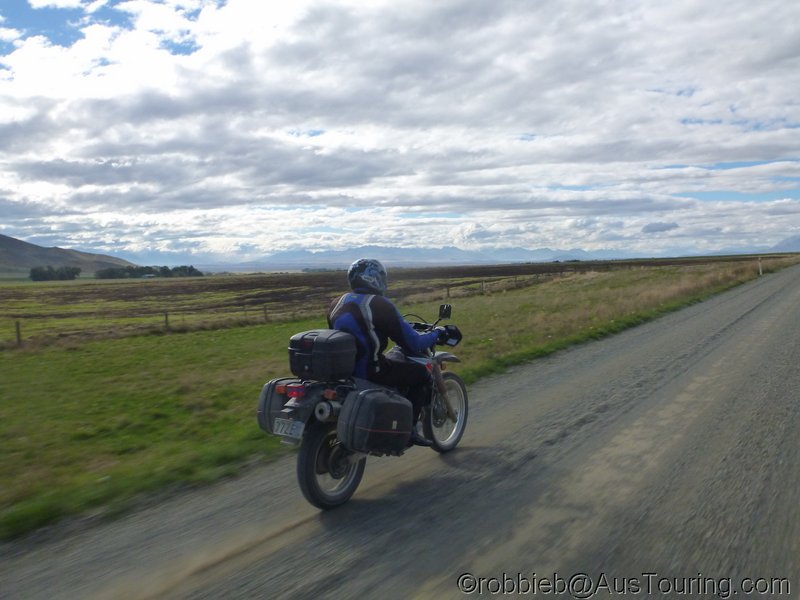 Skimmed above the fog of the Canterbury PLains at Mt. Hutt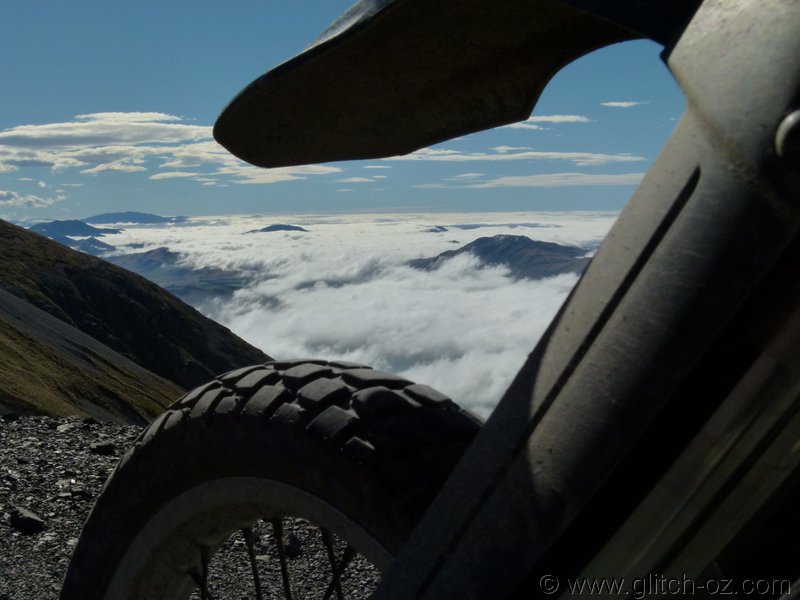 ...and yours truly nearly threw it into the Okuku River on the last day.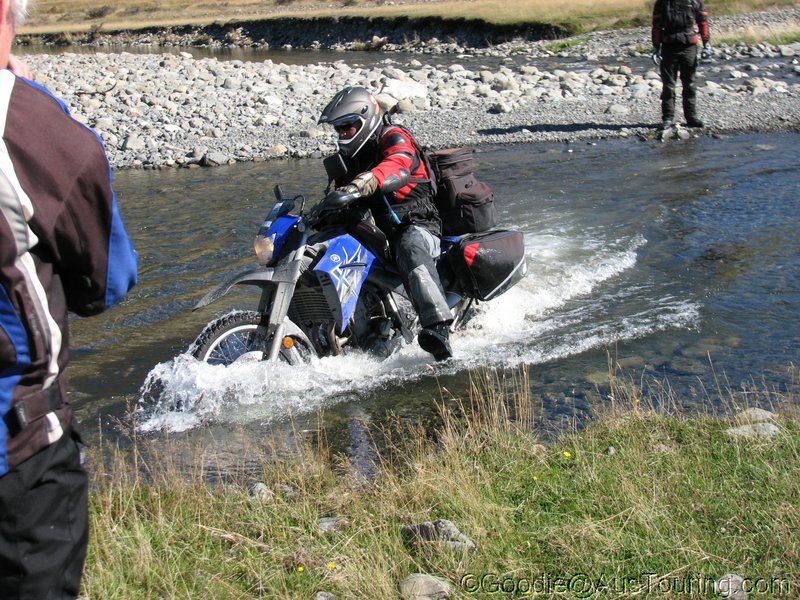 Reckon, we all have one thing in common: we LOVED IT....every bloody second of it!!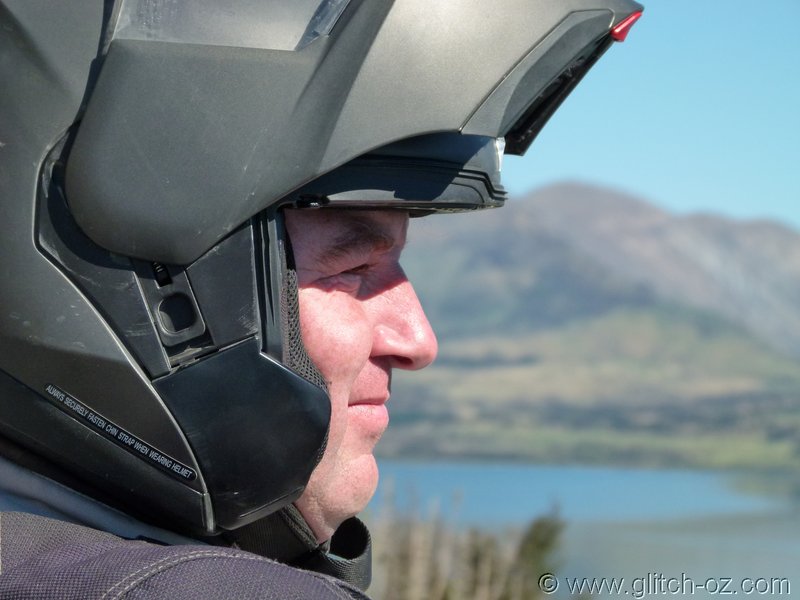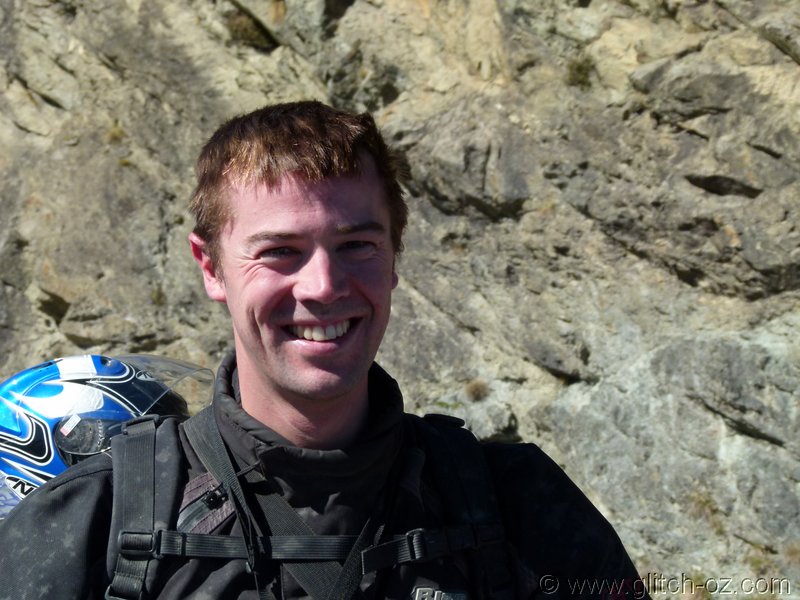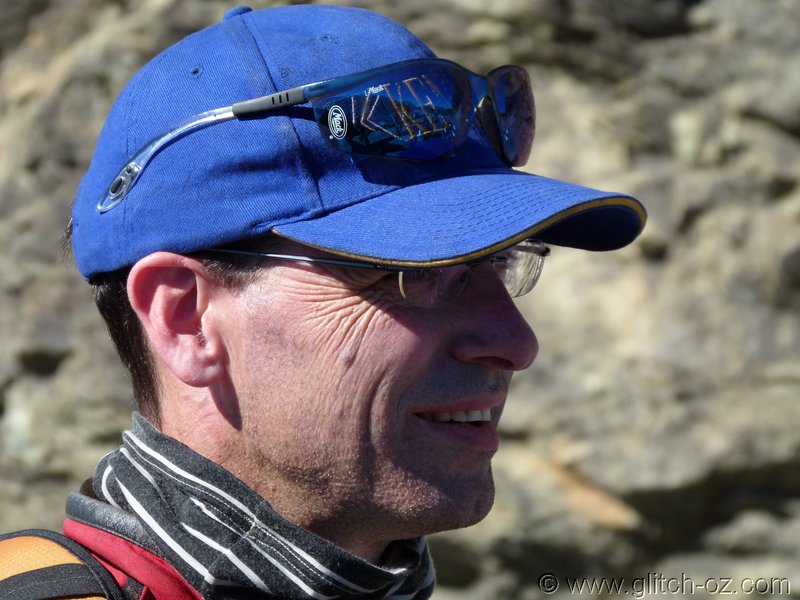 All the juicy bits and
ALL OF THE ~1600 PICS
TO LEAVE YOU STUMPED!!
http://www.austouring.com/forum/showthread.php?t=3990