Mapping the next ride...
Staff member
2014_Longwood Pub Lunch
A glorious October-day loomed for the Longwood Pub Lunch ride.
Some new faces, some new roads...Nev and Jo joined in for the afternoon...and a DR650 with a chair attached!
Cutting across to the Murchison Gap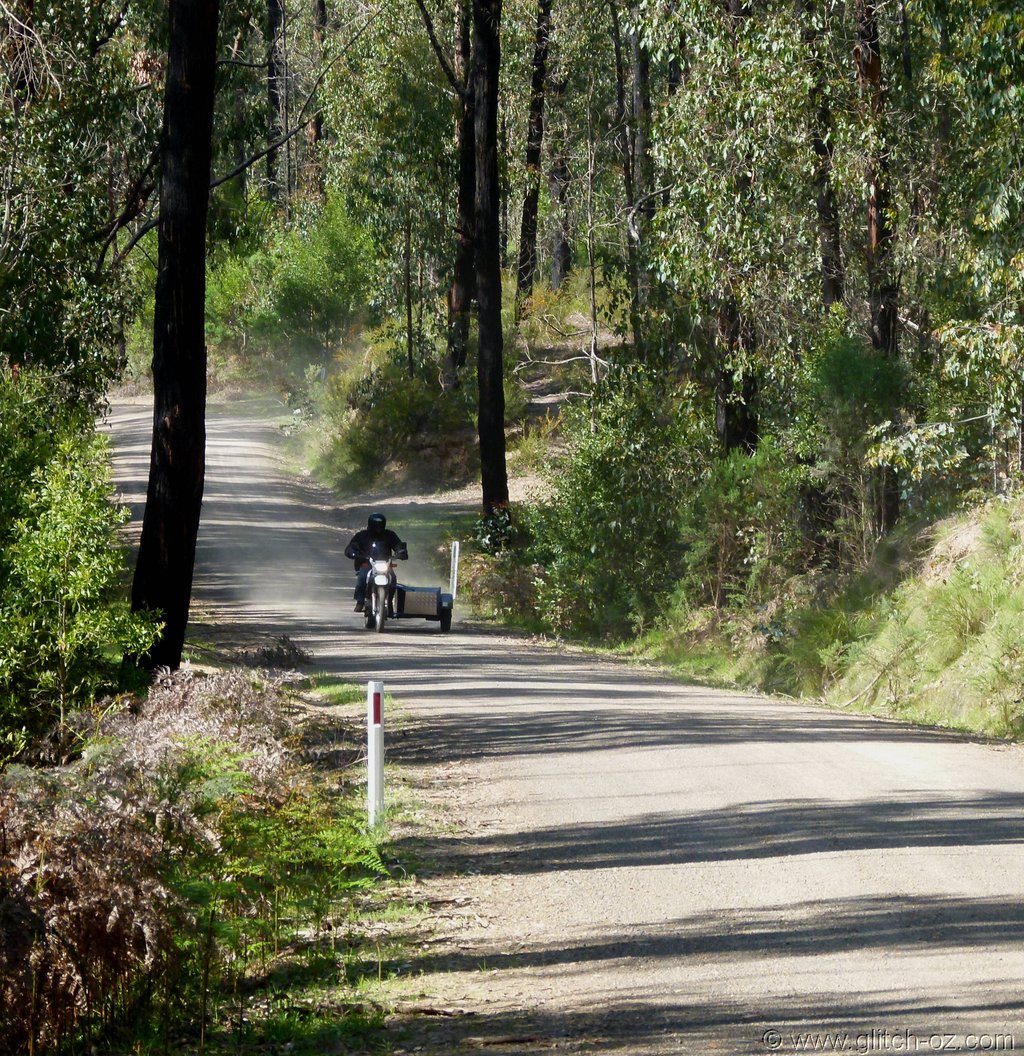 Some slippin' 'n sliding' out of the Tallarook State Park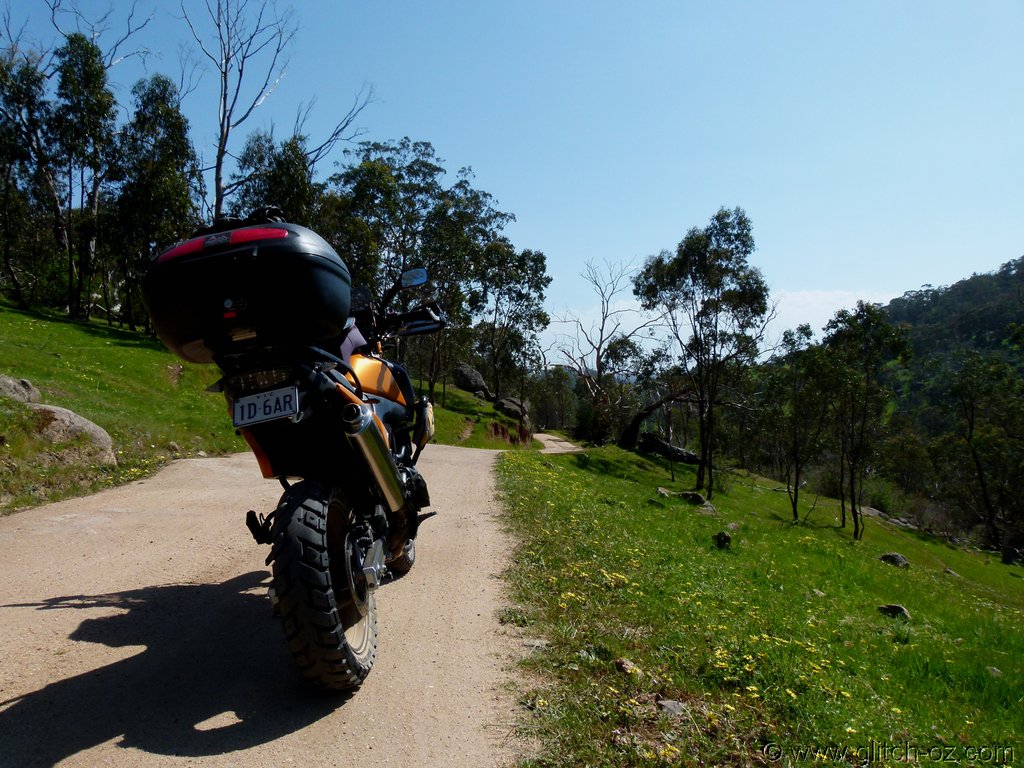 Fabulous sights...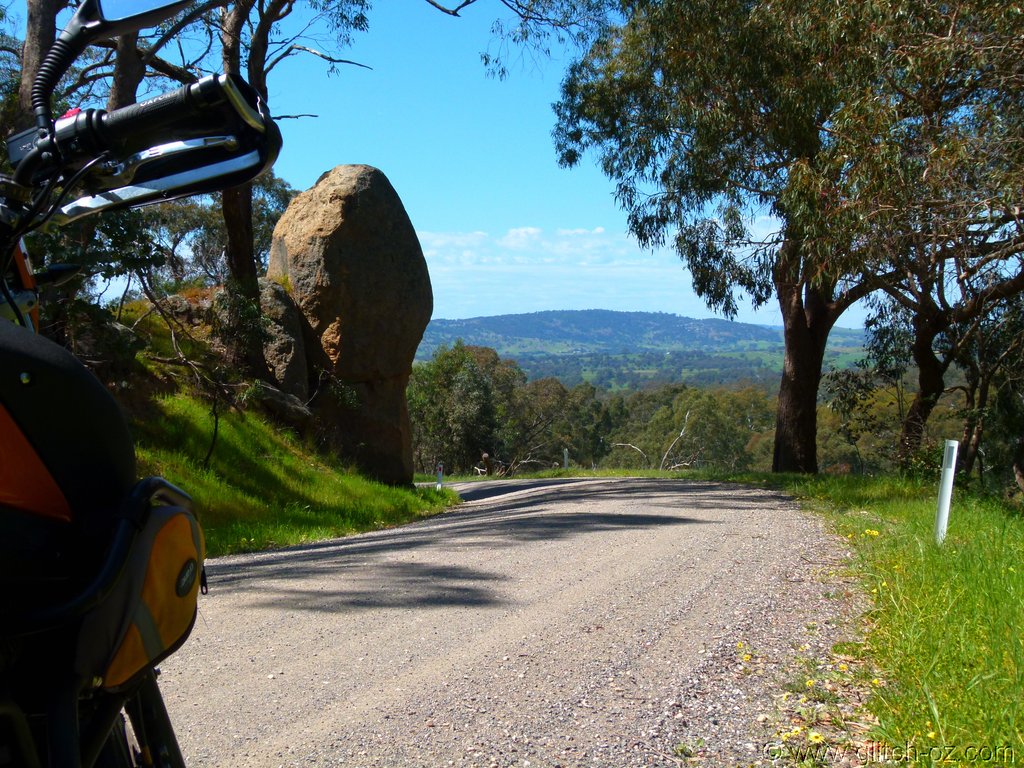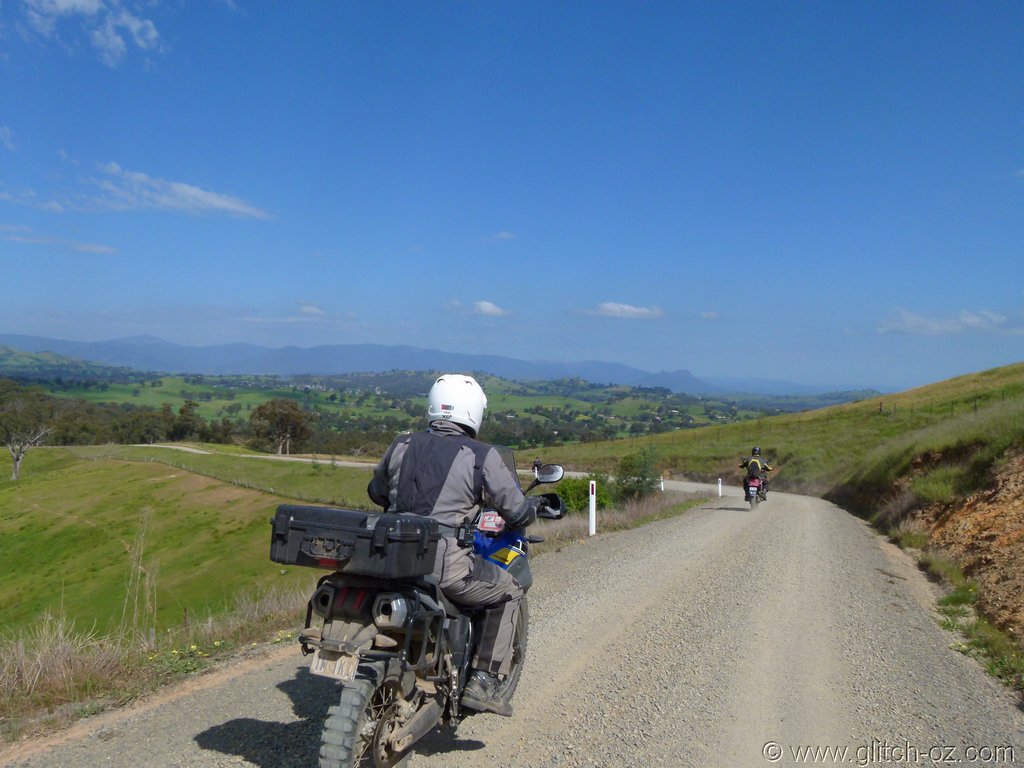 ...an old pub...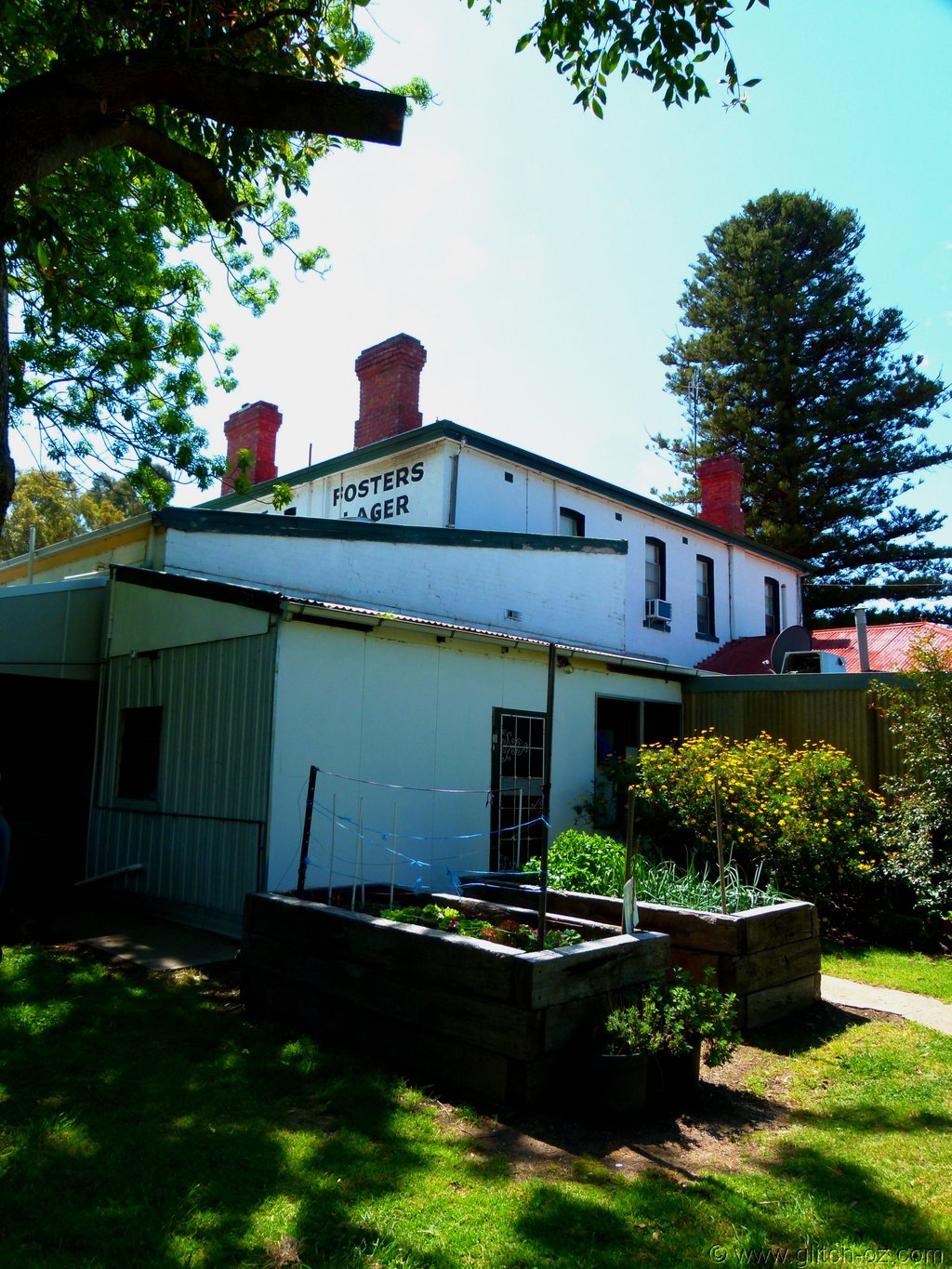 ....and some exciting way home.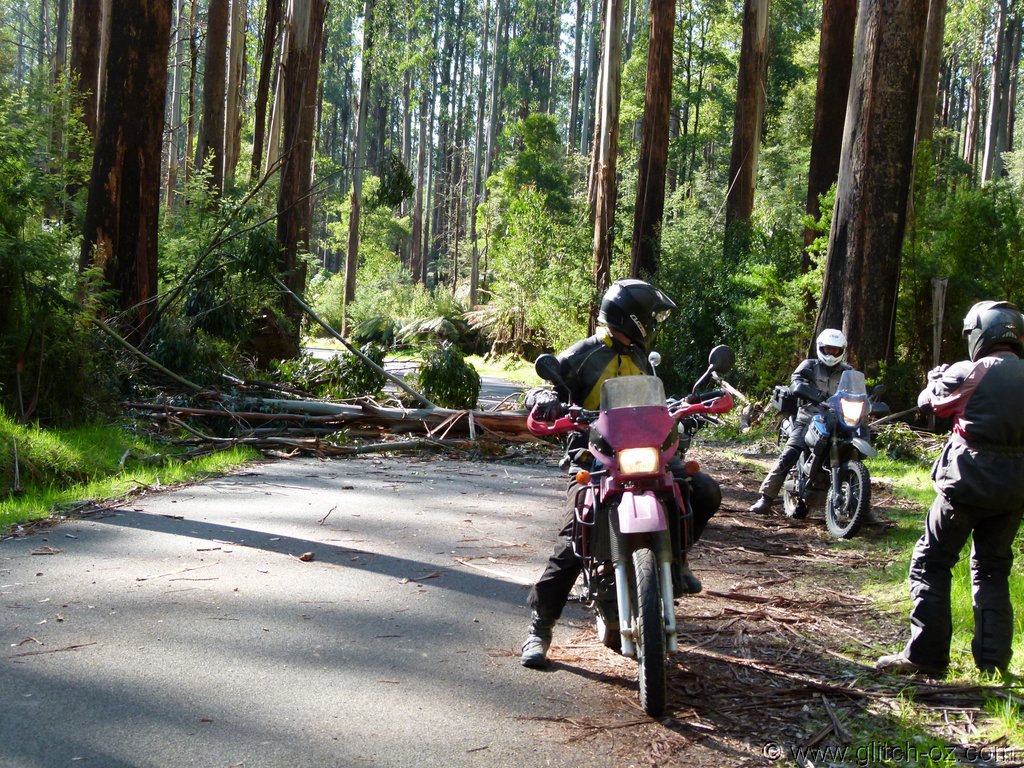 More??
Here!!
http://www.austouring.com/forum/showthread.php?t=5248