Mapping the next ride...
Staff member
2004...6 Peaks #3
Edit: Hey Tim, found the pics, yay!
Late March....and it was a big group of 15.
9 days
TimTim and Tassie-Dave had come up from Hobart....Tim (Gixx) brought his mate Clayton along.
"Straightline-Chris" on the ZX6 was there,
John Birrel on the R6 or 1?,
Sasha on the CBR6 at that time, dropping it in Bright at the bottleshop,
Stef, now on the Peg with my Flamethrower-pipe.
Twin-Esky Nigel from Ballarat and
Alex+Gail from Newcastle for a short stint.
After all those big rides, Suzie decked the Kwak just out of Bruthen after the first night...and never came back to bikes, AFAIK.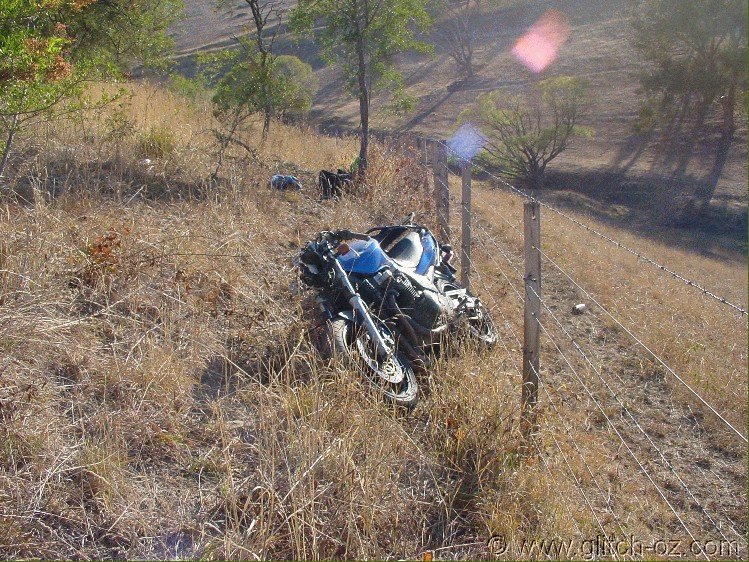 Nigel's Eskies now matching the cop car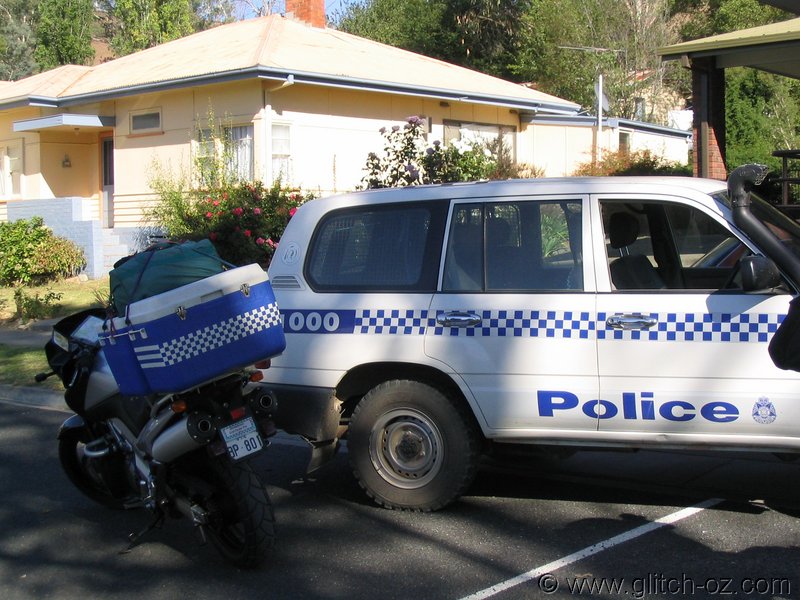 Tearing the house down in Jindabyne...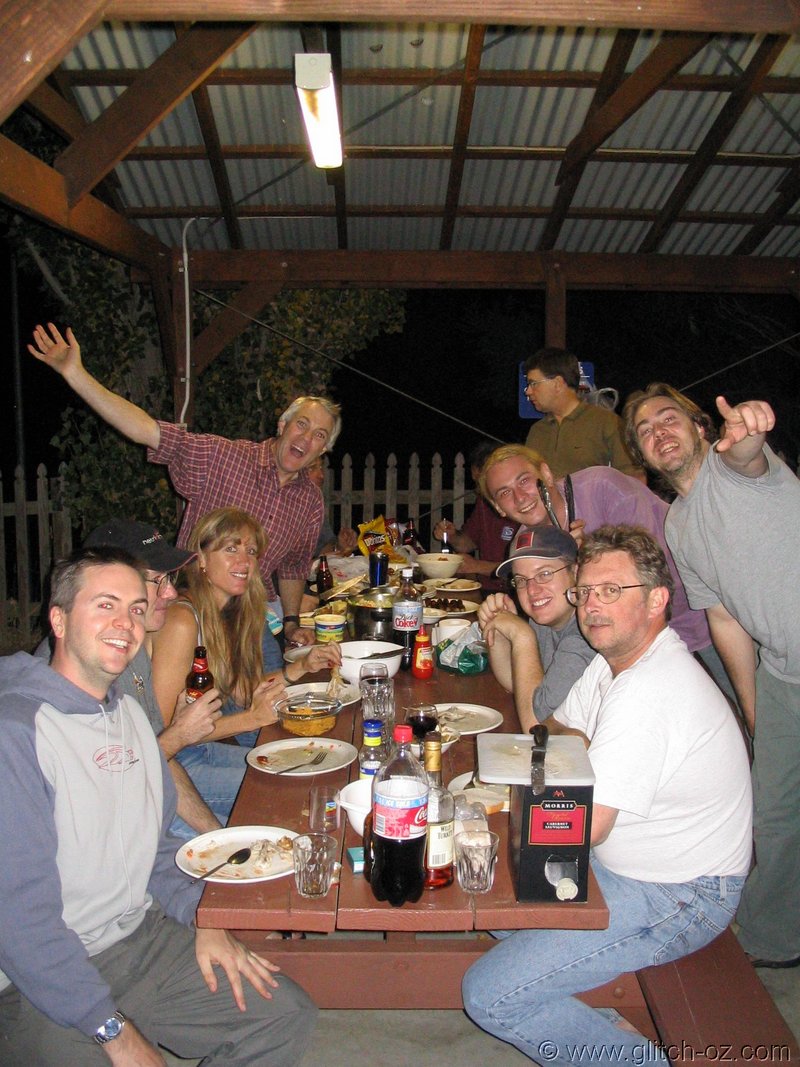 For the RR and pics, check this:
http://www.austouring.com/forum/showthread.php?t=784