Mapping the next ride...
Staff member
Post your pic of the day....where ever the mood of the moment takes you.
Something stumbled over on the WWW --- something from a ride-report somewhere... some great shot that got you stirred up... some memory of a great day/ ride/ trip/ moment....whatever.
Anything that starts the dreams and maybe makes the feet twitch.
(hang in there, Willo!
)
Thread's a sticky....and here's a kickoff.
Passo di Stelvio, Italy, Tornanti 1, 2007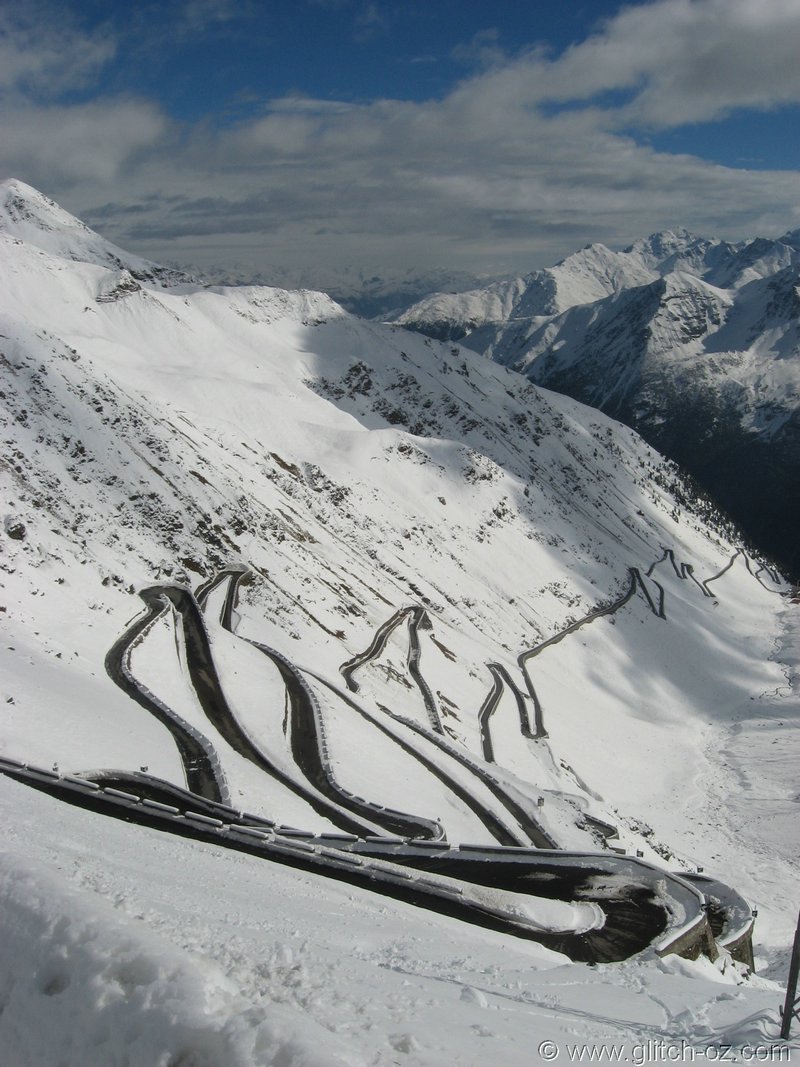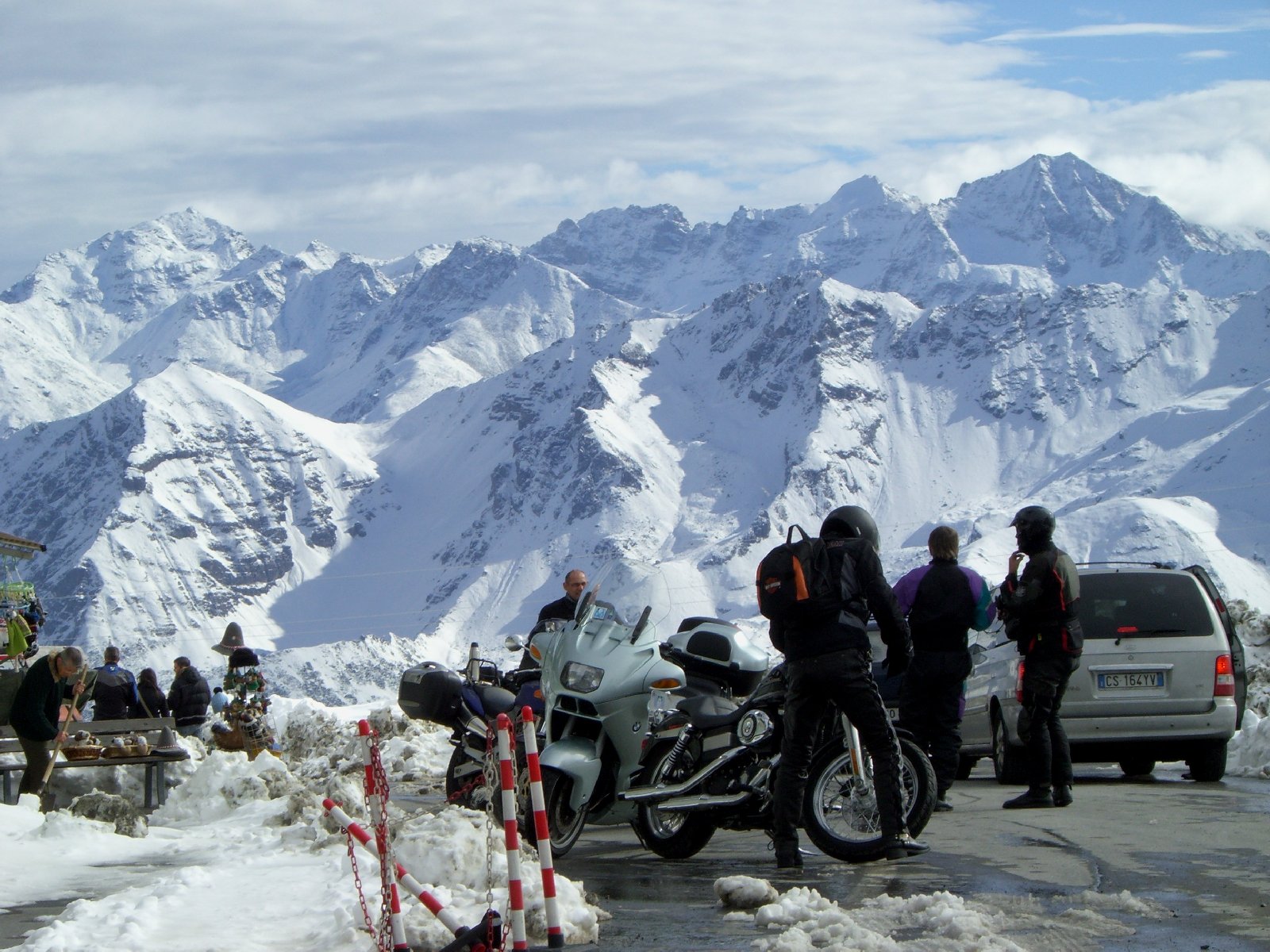 I'm sure there'll be a 1/2" thick sheet of stickers over the top of that one by now...