Mapping the next ride...
Staff member
No doubt, a good time was had by all.
What else could follow after a kick-off like that? Monbulk and "The Valley" from above.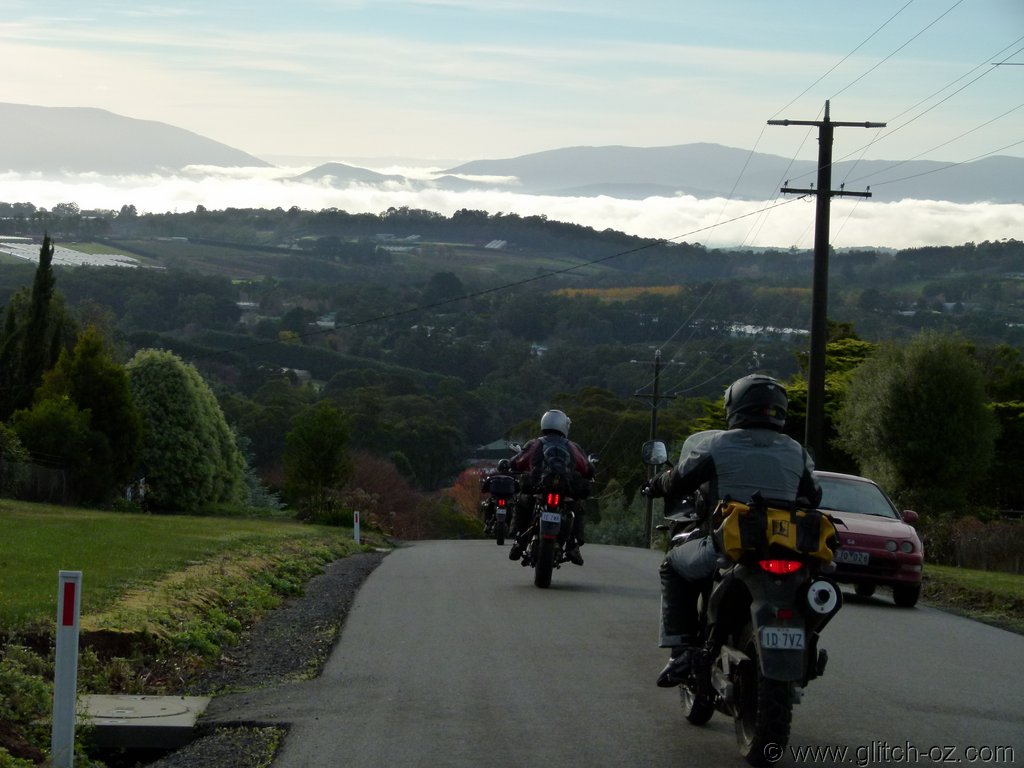 Found another sweet little way out of Yarragon towards Childers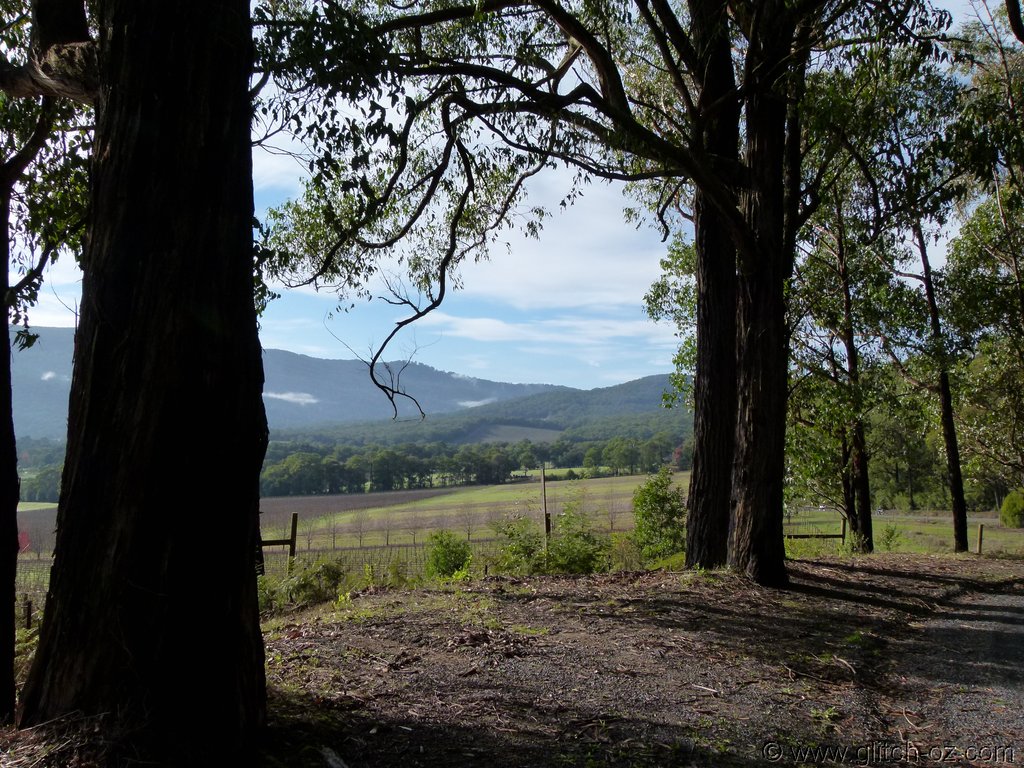 First look at the Wolfman "Piccolos"... the perfect size for a lunch pack of sandwich & a tinny....or the eco-wise traveller with a pair of jox and Visa Card
Bloody neat fit, those things!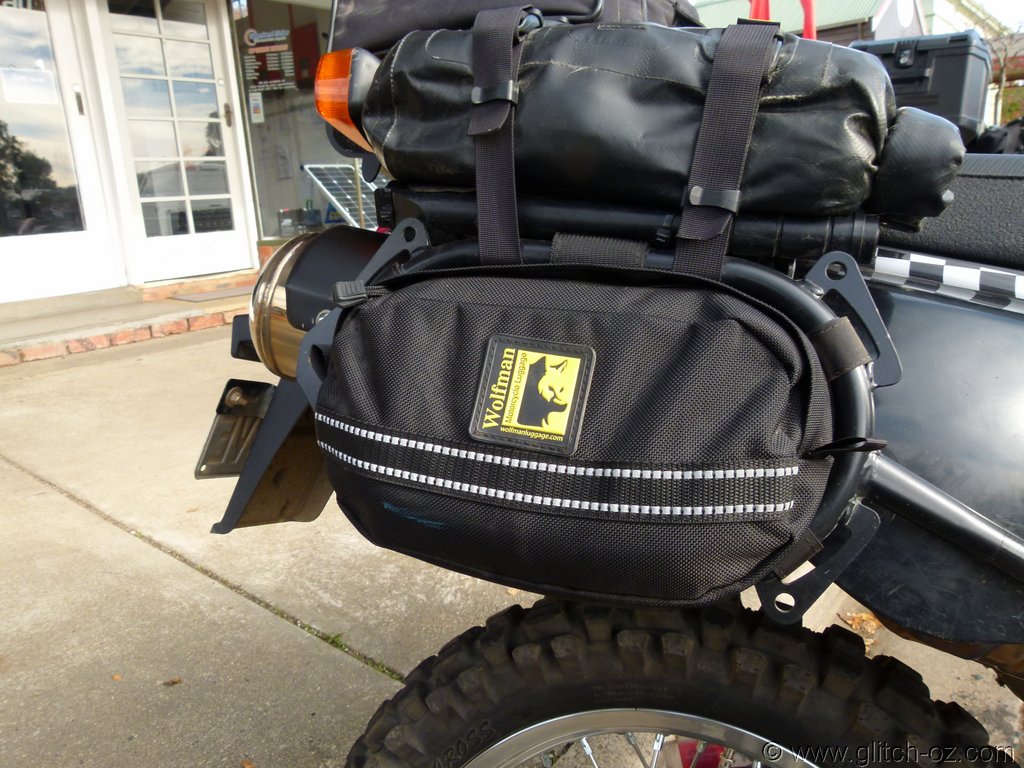 No buckles left on the old Faithfull's? No worries!!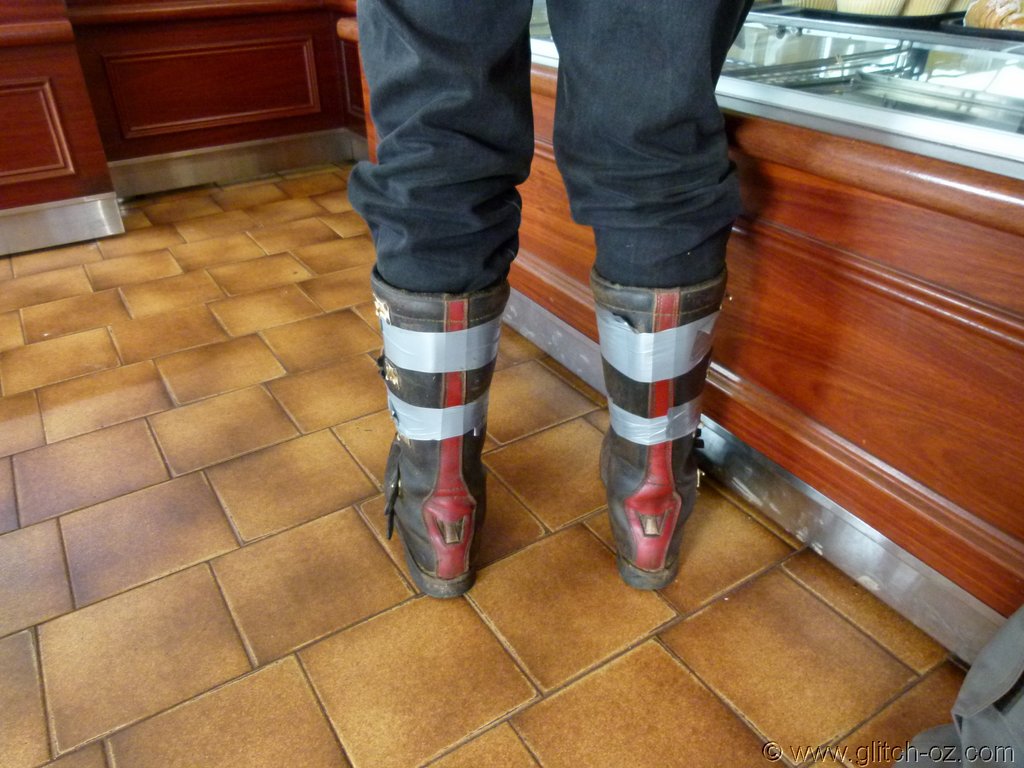 The smoking stacks of the Latrobe Valley Power stations in the distance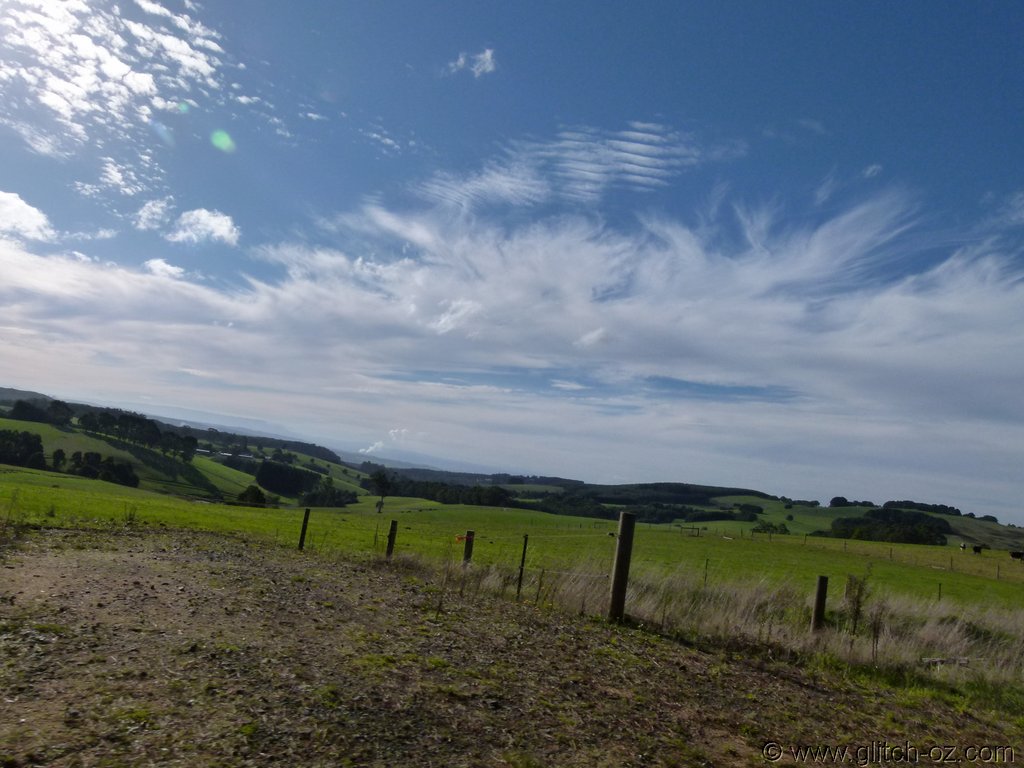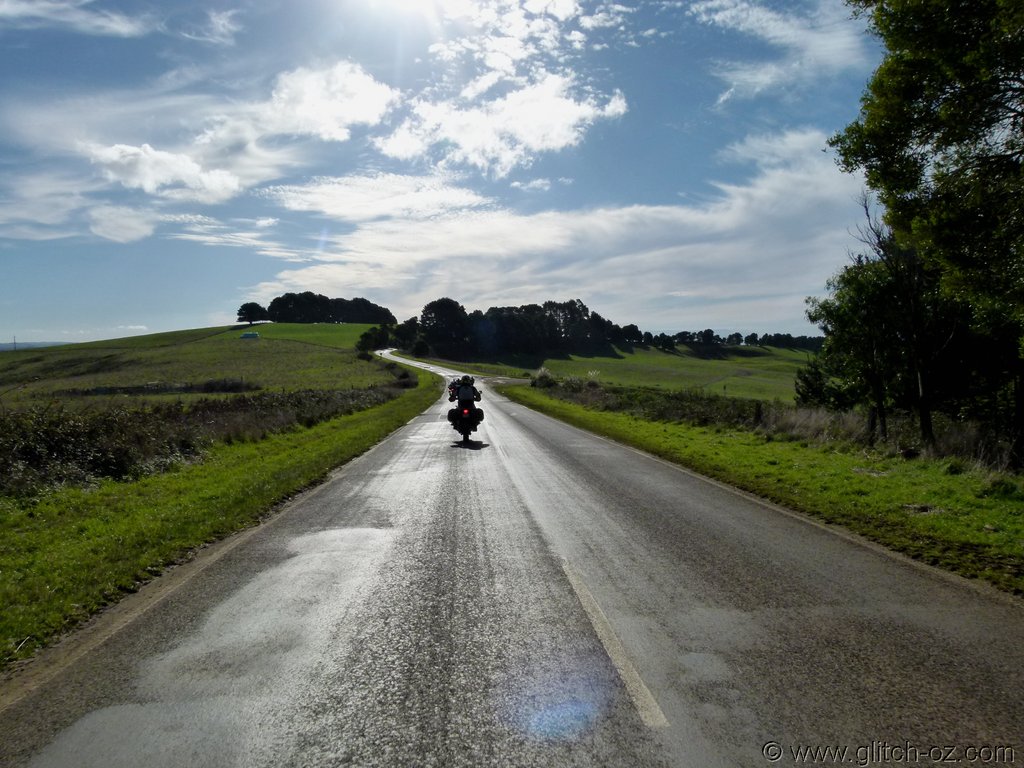 Following the locals...Rob (a86) and ??
having a route-check.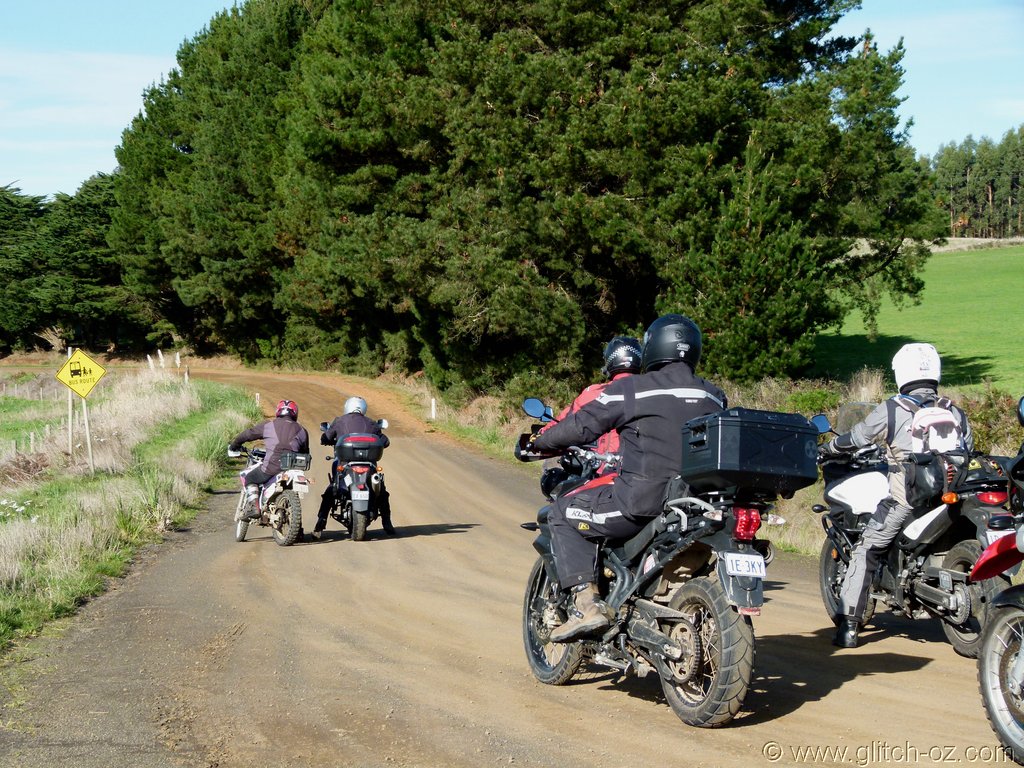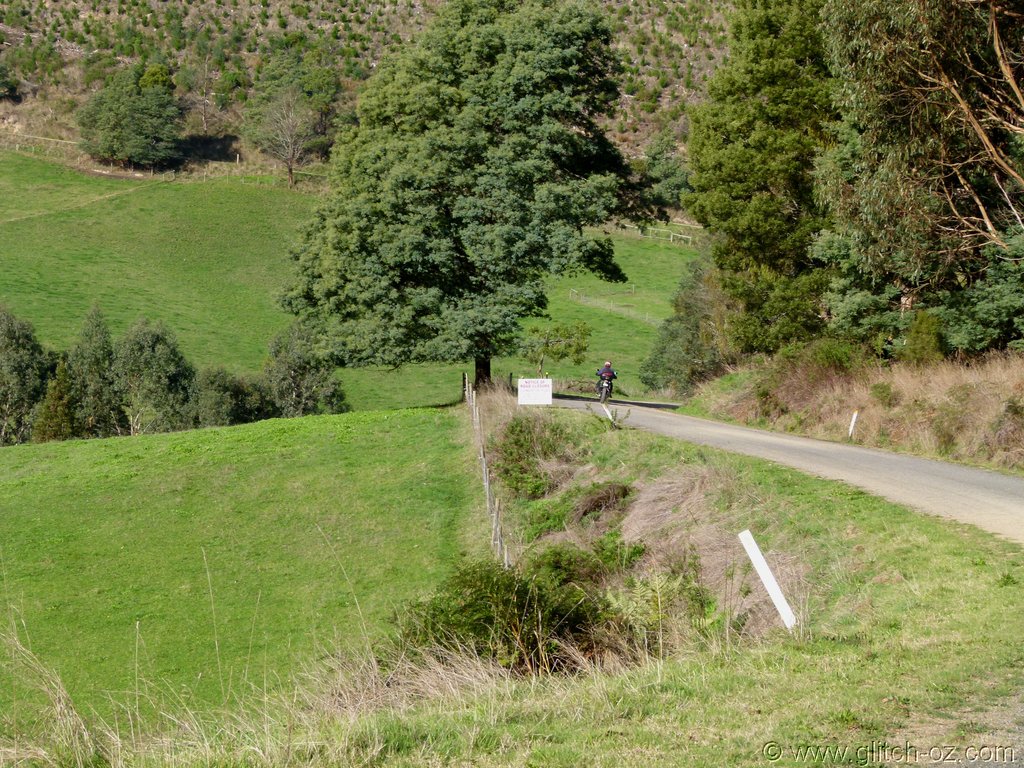 Ant attacking the soft, greasy stuff...