Mapping the next ride...
Staff member
TRAVEL!!
Strange places...weird customs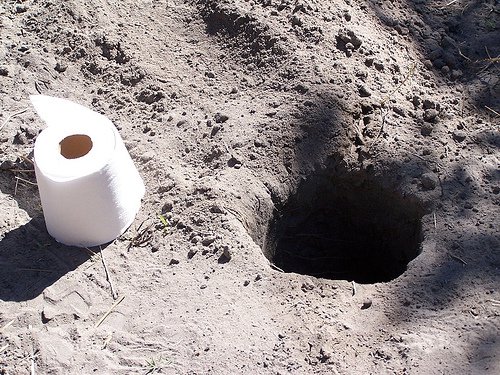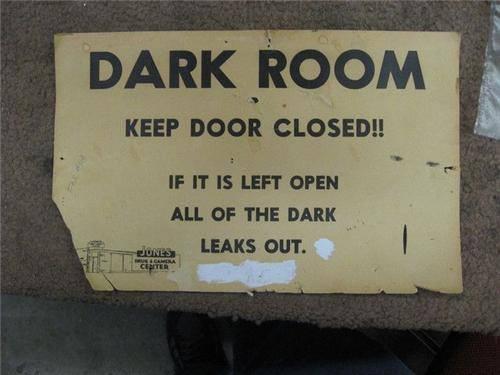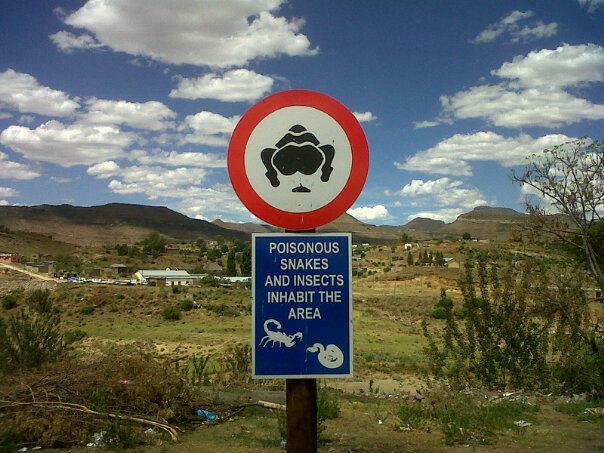 …local tradies and communications…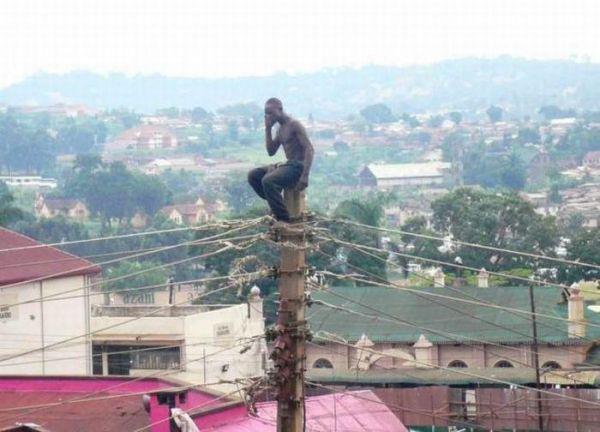 …BYO food?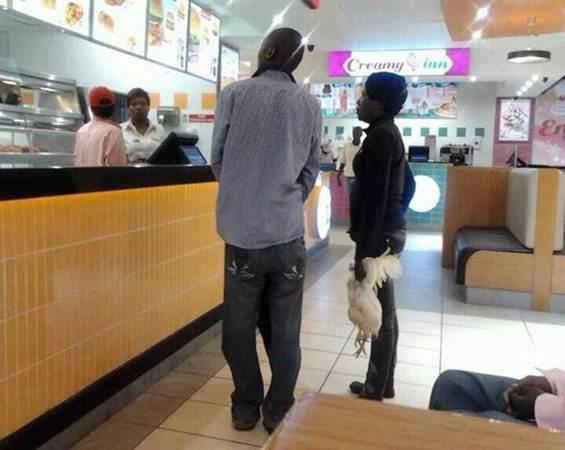 Classy digs along the way…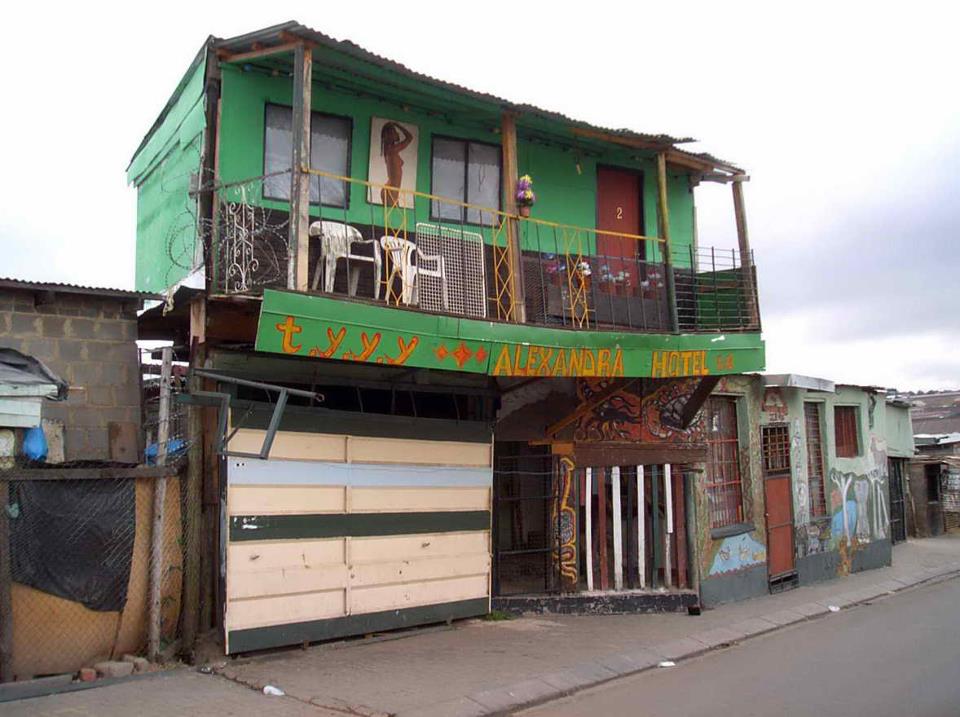 At least some things are familiar….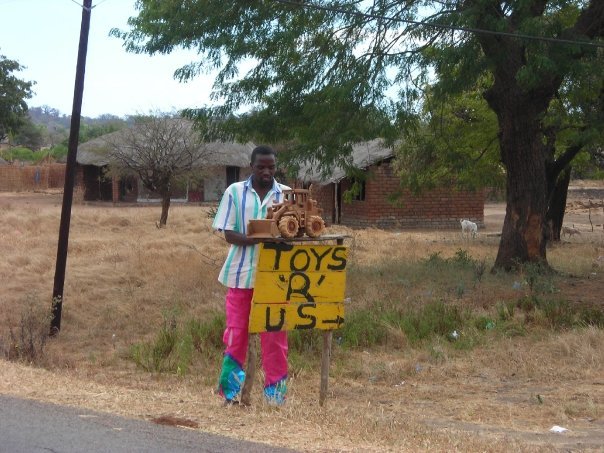 And no, this wasn't a trip to Canberra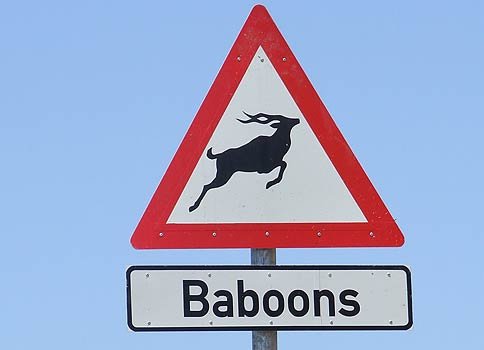 HELLOOOOO
…and WELCOME to Tornanti_3, another 3-week adventure of a half-dozen Aussies stumbling around the European Alps in an attempt to try and make sense of a few things, find a bucket load of stumping roads
, wonder about the magnificent countryside, pretend to mumble enough of the local lingo to fumble their way through room-bookings, menu-pages and whatever else the days…and fate…might throw up.
3 weeks…and a bit… of roaming the backroads of the Western Alps, stunning vistas, chasing the best of the local tucker and brew…laughing with the locals... and having the time of their lives.
After the
original Tornanti in 2007
and the
pearler of the 2009 Eastern Alps sequel
, the brief this time prescribed a Western Alps loop from Zuerich in the industrial heartlands of northern Switzerland.
Using the byways to discover some of the delights of the side valleys and hidden treasures of the Valais (Rhone Valley/ Wallis/ Southern Switzerland), tacking south along the Italian- French border to the most south-eastern pocket of France just north of Nice at the Mediterranean coast….to the stumping gorges and rock faces of the Vercors area southwest of Grenoble, the backblocks of Alpe d'Huez and the Bernese Highlands on the swingback.
Lining up the local single-laners where ever possible and some dirt and gravel where available to string it all together, using the main tourist routes and Big Classics of the Route Des Grandes Alps as "commuting stretches".