Mapping the next ride...
Staff member
With only a few hours at hand....and after Peter's (Doonap) recent post...a short stroll through the neighbourhood seemed a good idea. Tootling through the backlanes, dirt and tar, a camera each to hunt down the current glut of glorious autumn colours, we turned 5 hours into a leisurly scramble up Mt. Dandenong, down the eastern side on the dirt to Silvan Reservoir Park, the market gardens towards Yellinbo and Seville East...across Pantons Gap for a cuppa in Healesville, doing a bit of "people watching"....
Then the byways from Rochford Winery through a maze of vineyards into the back of suburbia at Mt. Evelyn. Shame, things were so hazy...the pics would've been something else. Just gotta do it again another day
5 hrs...108k's....173 pics...and a bit of sunburn on the tip of the nose.
Autumn's putting on one hell of a show in "The Valley"....
....and temps around the mid-20's sort of help things along, too.
Mount "D" from Glasgow Rd.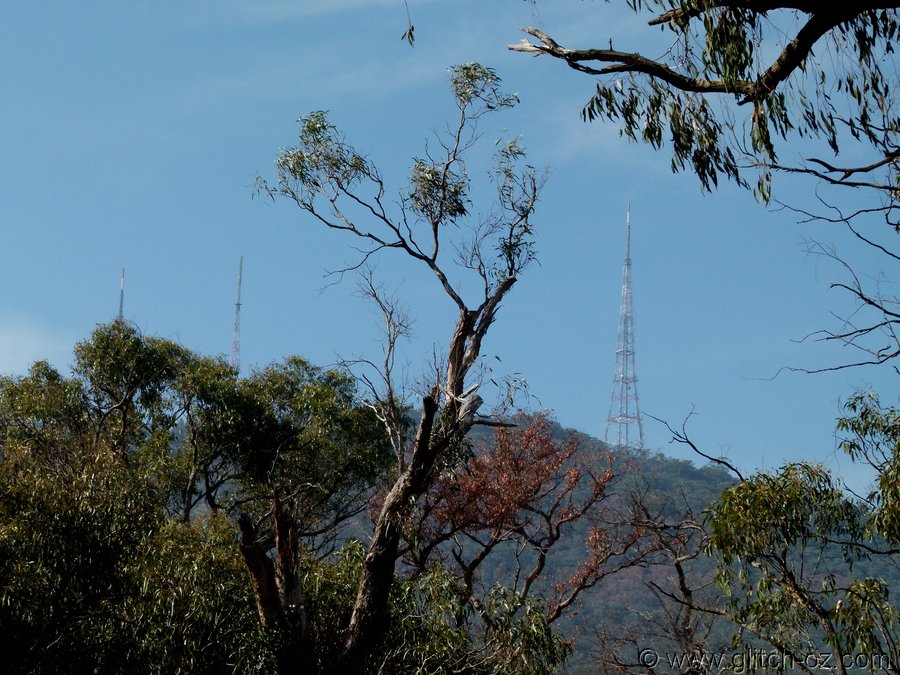 Pretty...juuust pretty!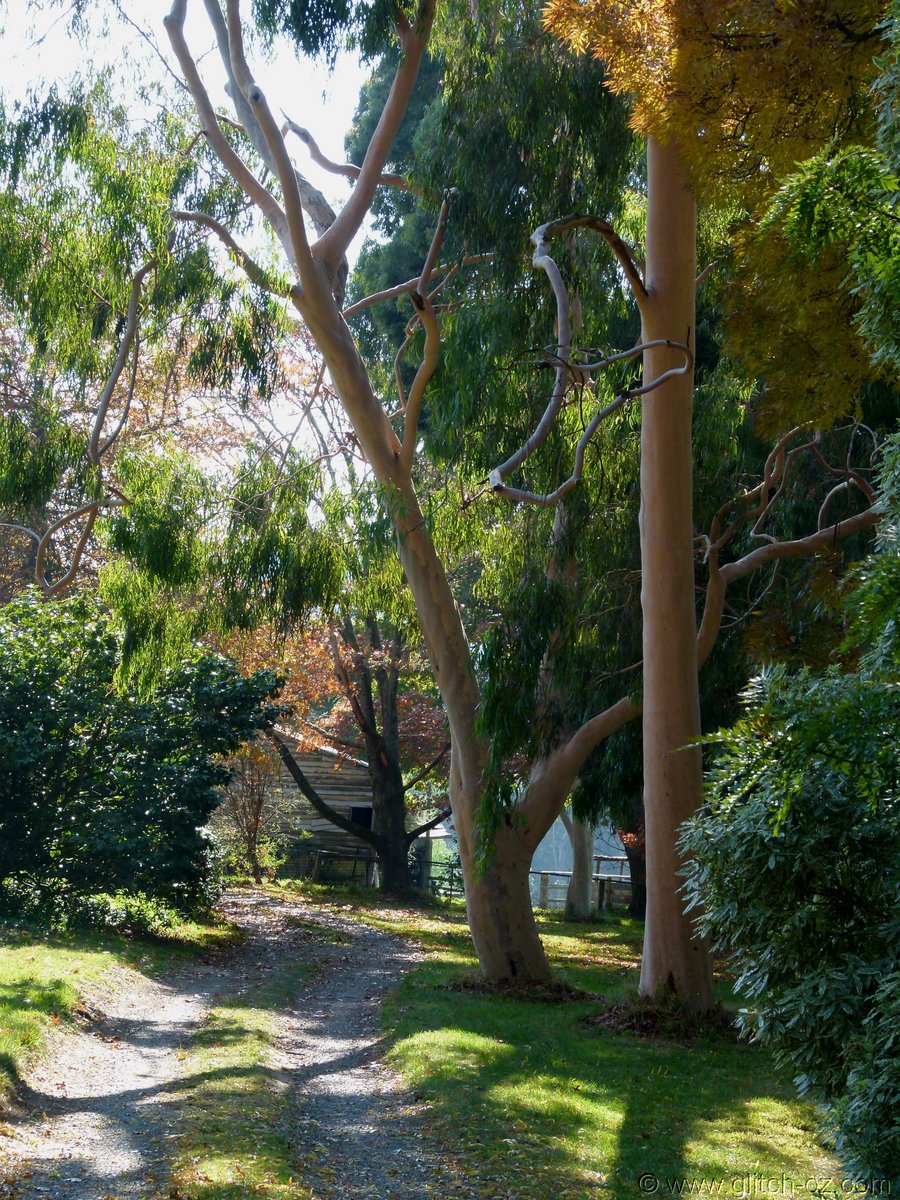 Old Coach Rd., climbing the flank of Mt. D on a blanket of fresh, thick gravel.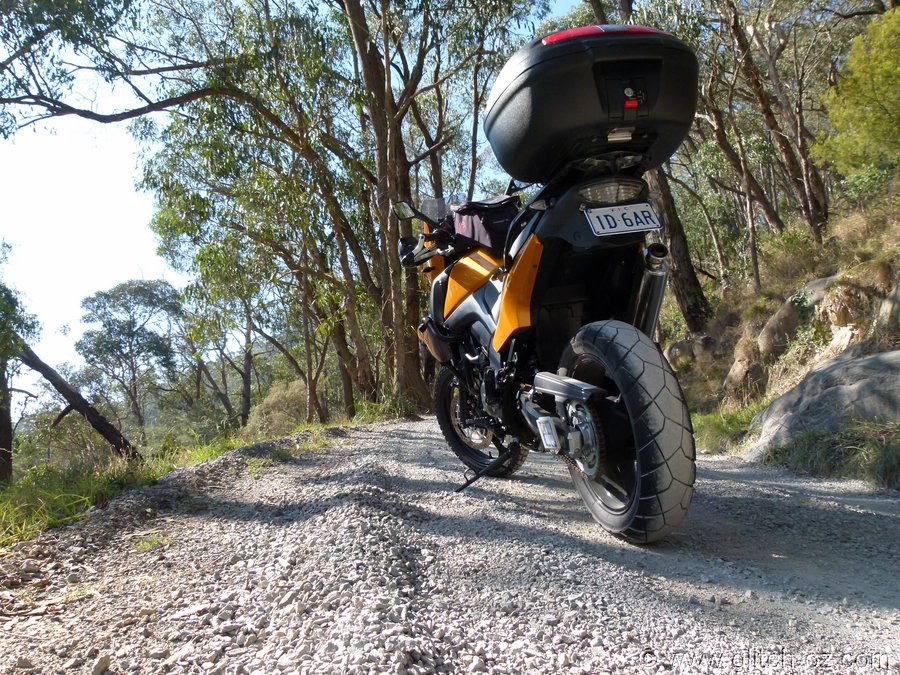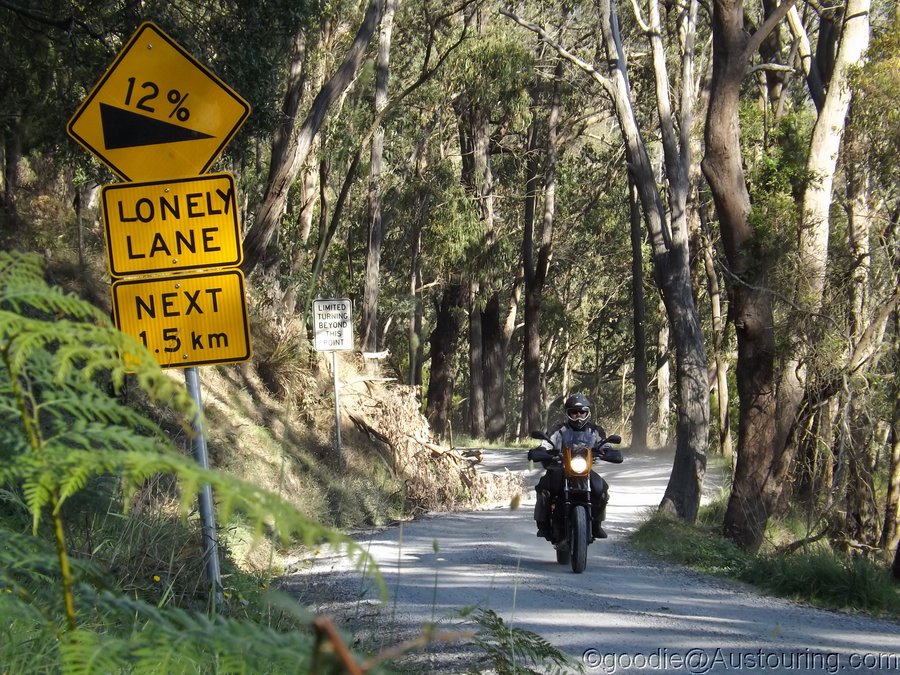 Olinda Creek Rd. towards Silvan Reservoir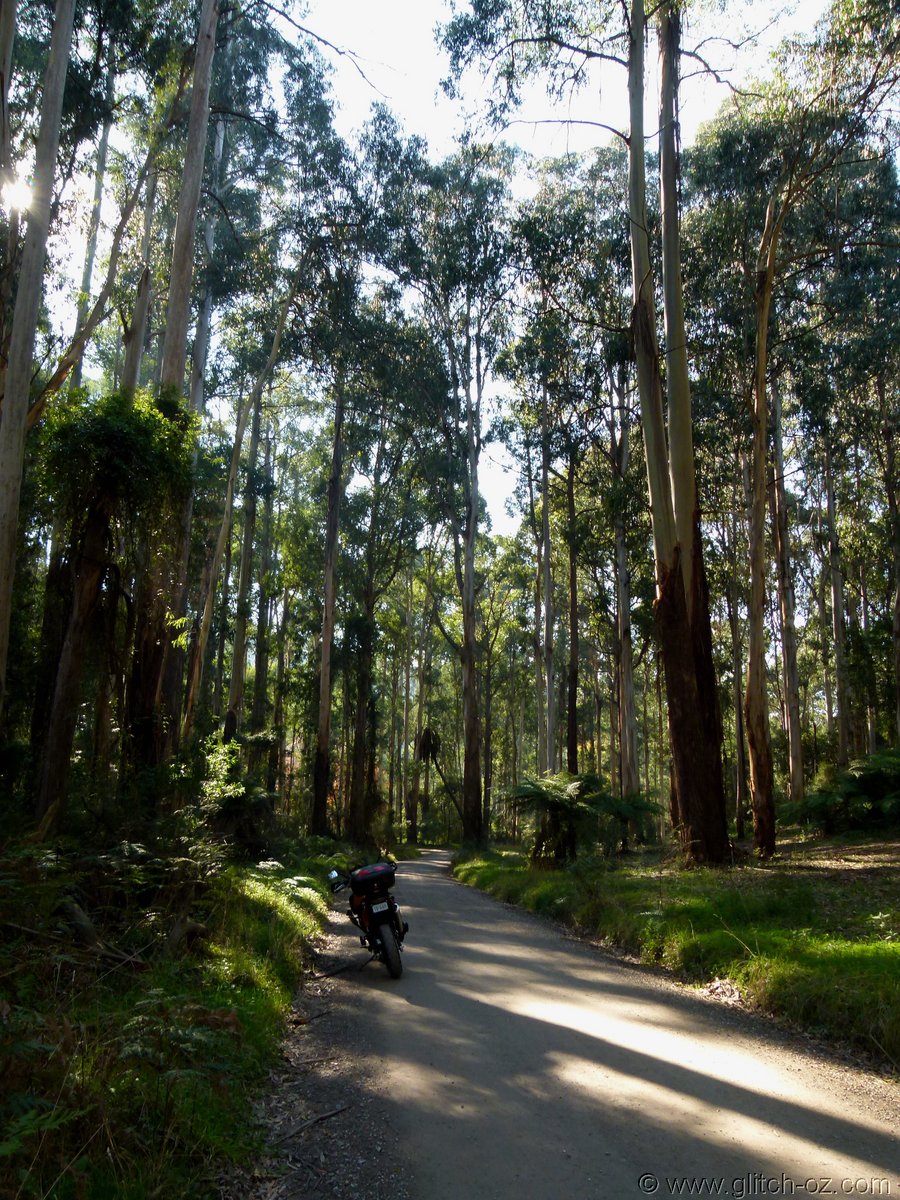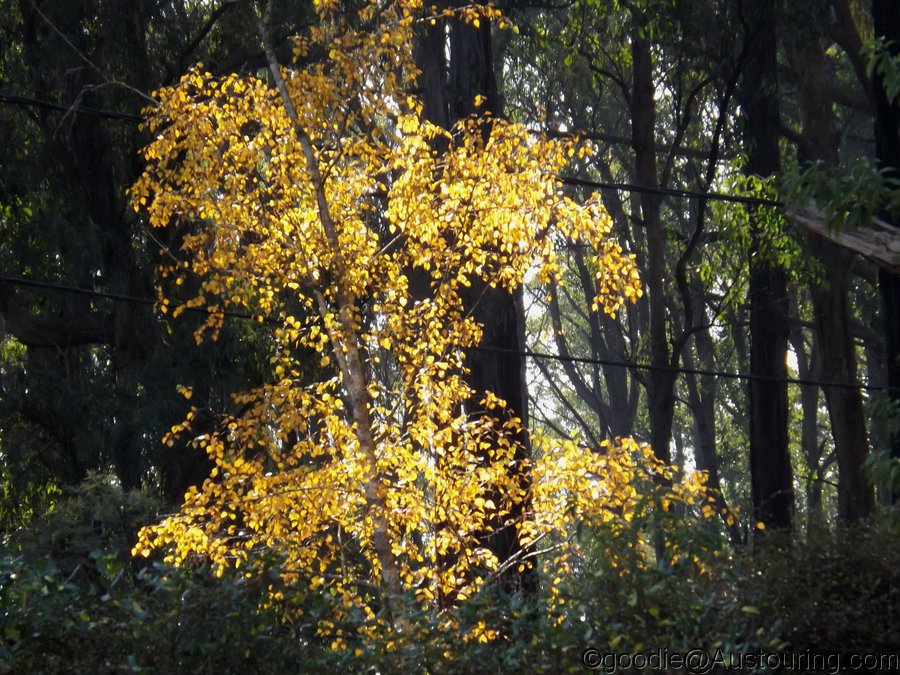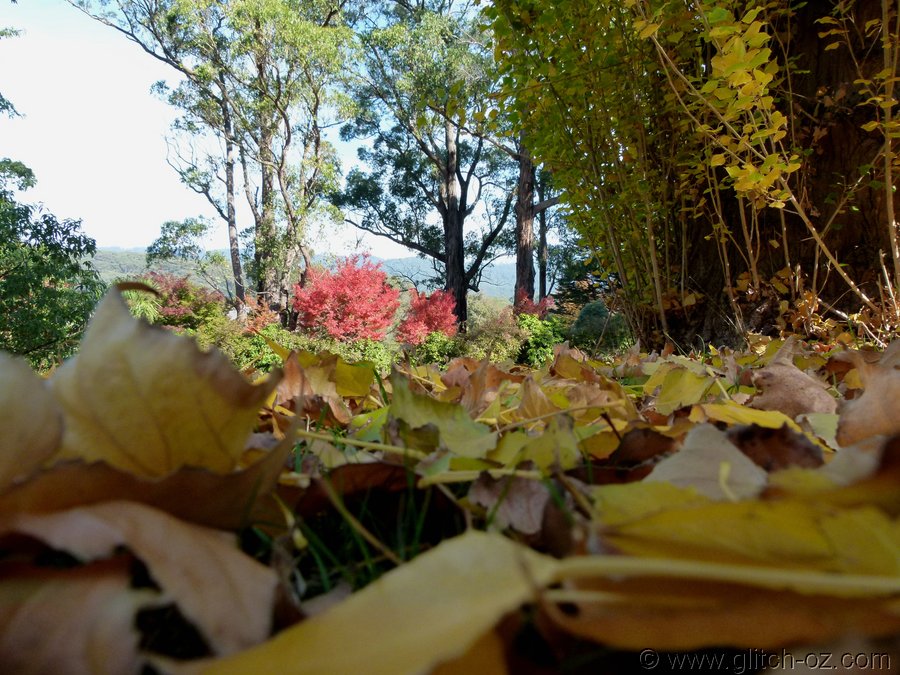 Getting the shot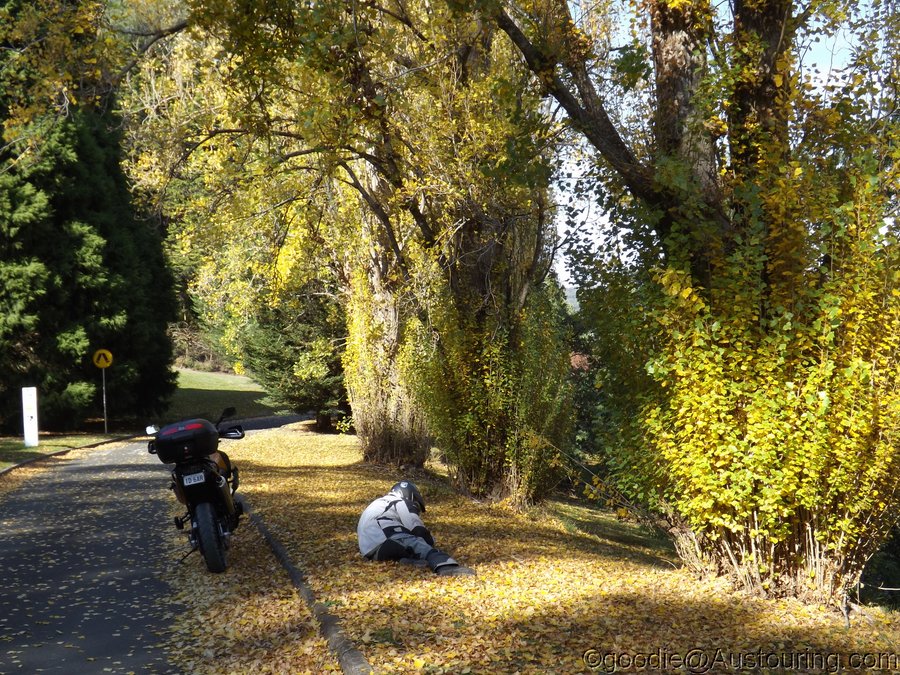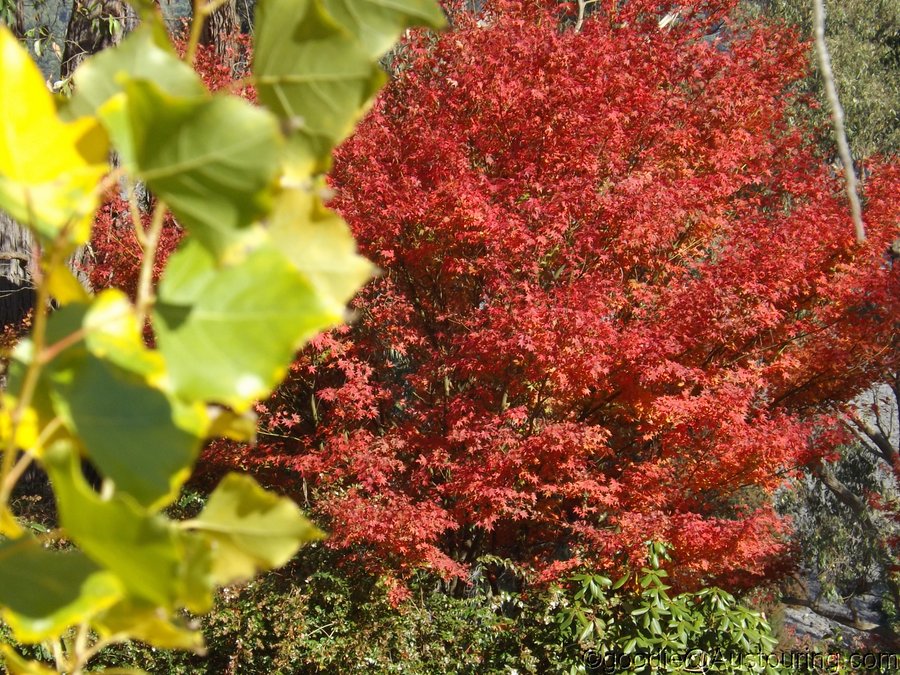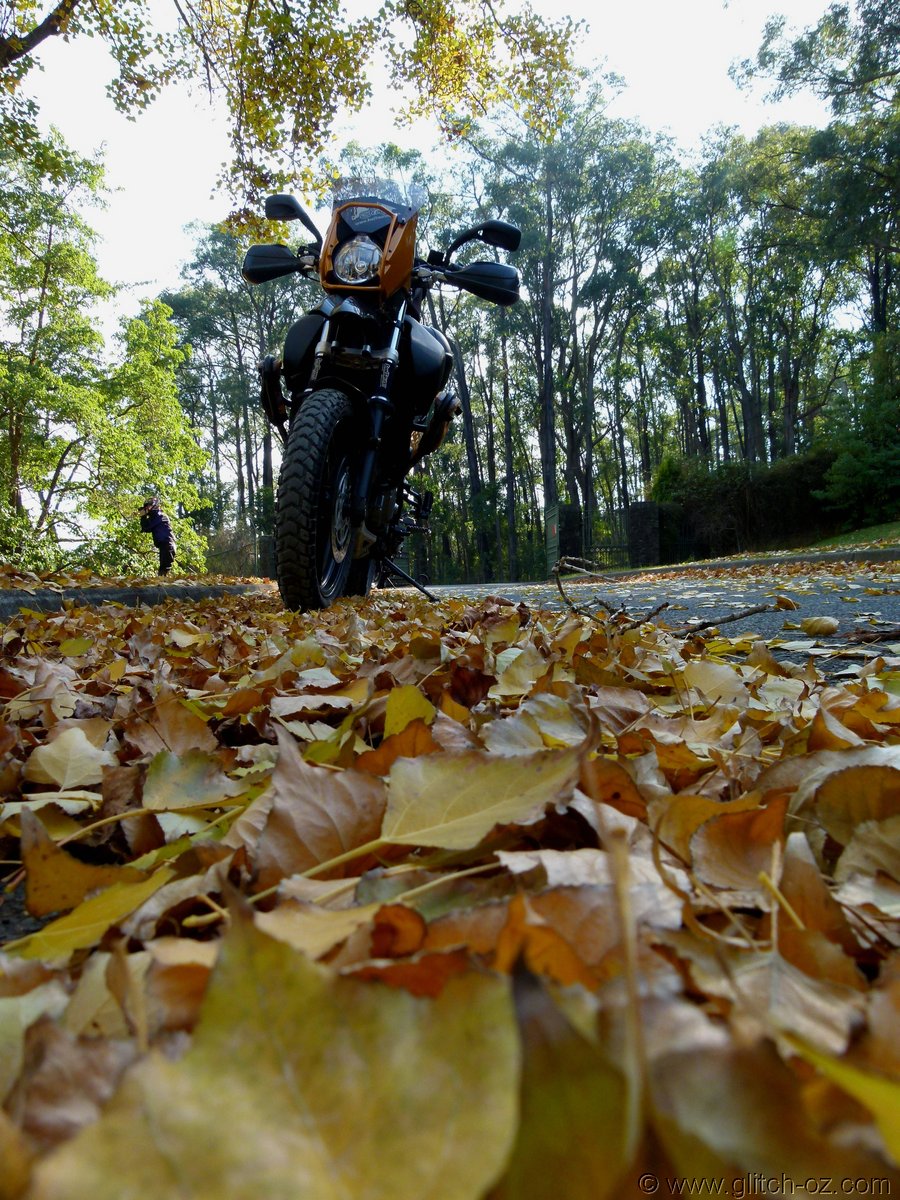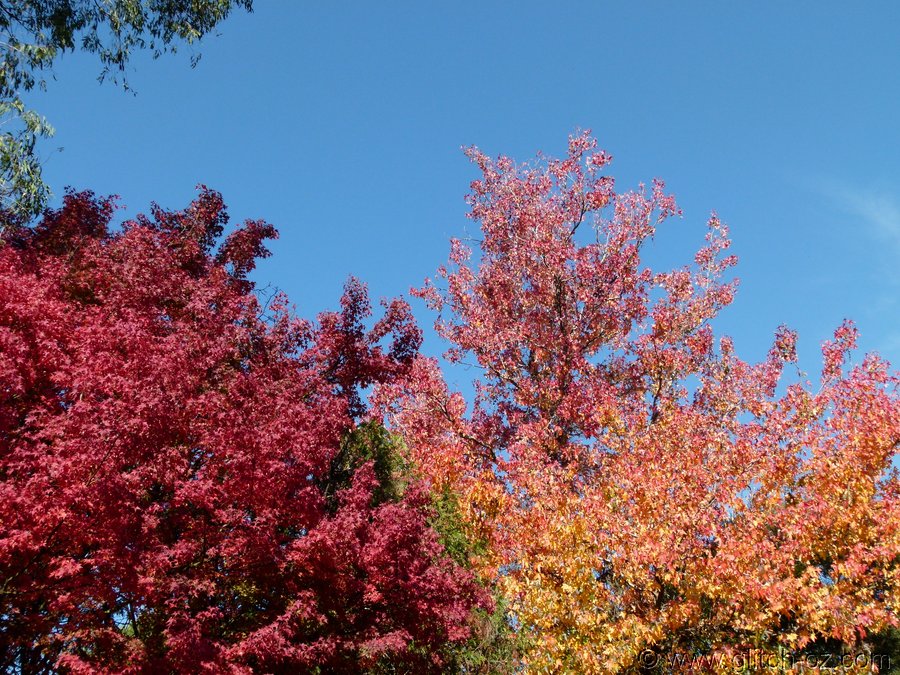 Some parts already look like winter's already here....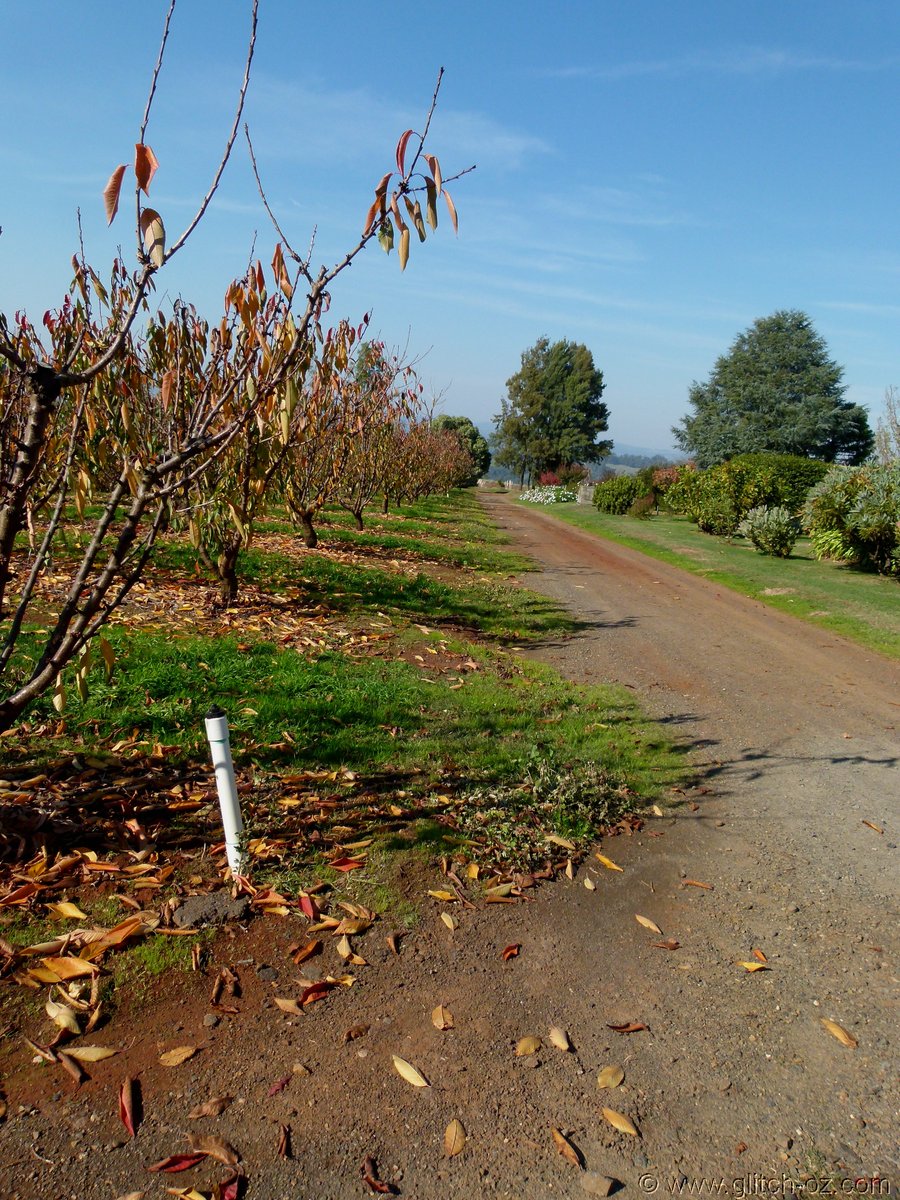 ...while others are still "belting it out"...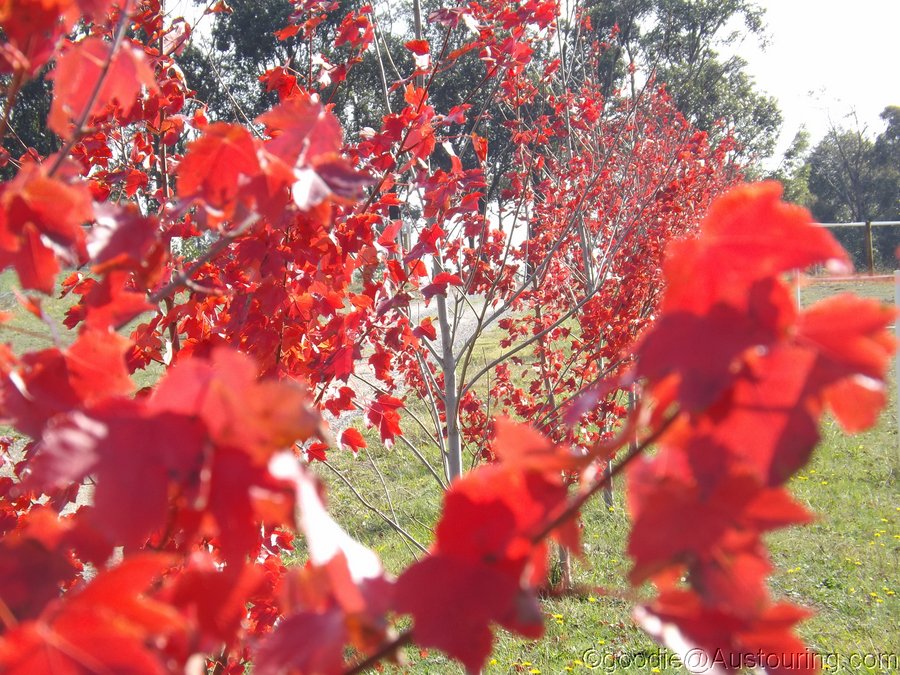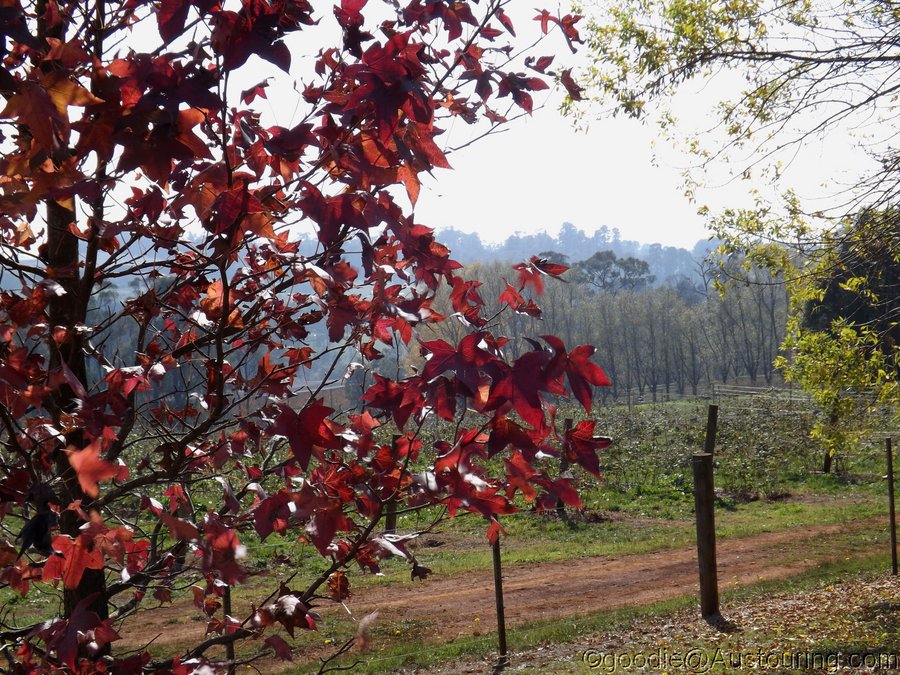 A hedge of climbing roses down Parker Rd. nearly knocks you off the bike, the smell is incredible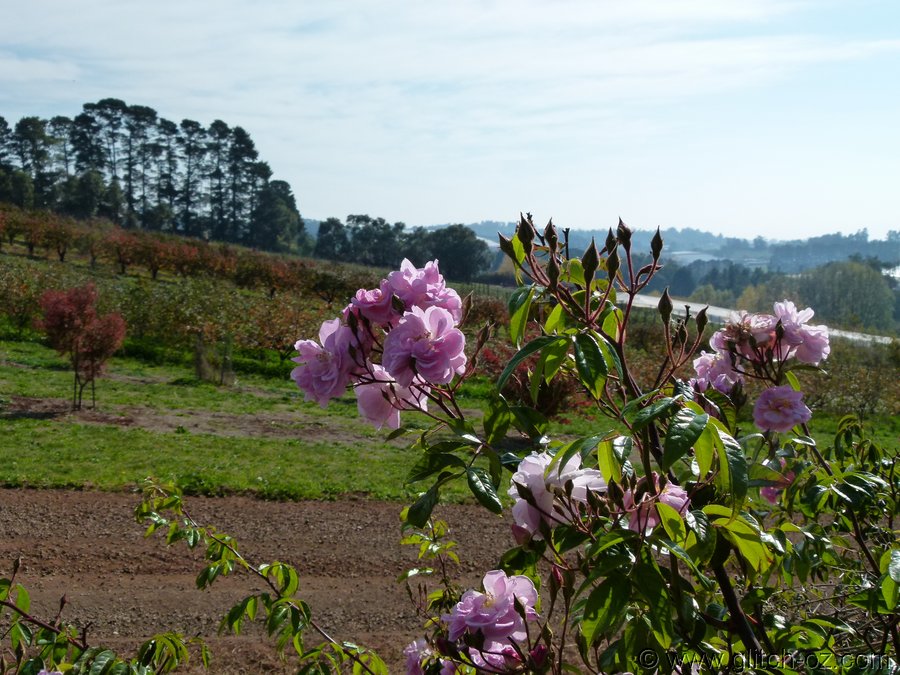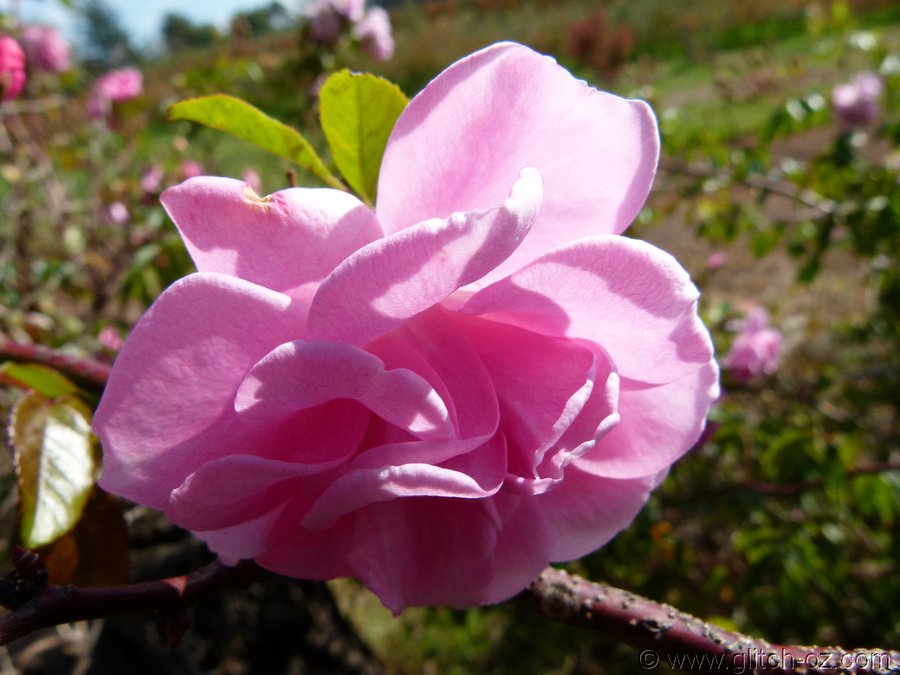 Looking east towards Bunyip State Park from the top of Holden Rd.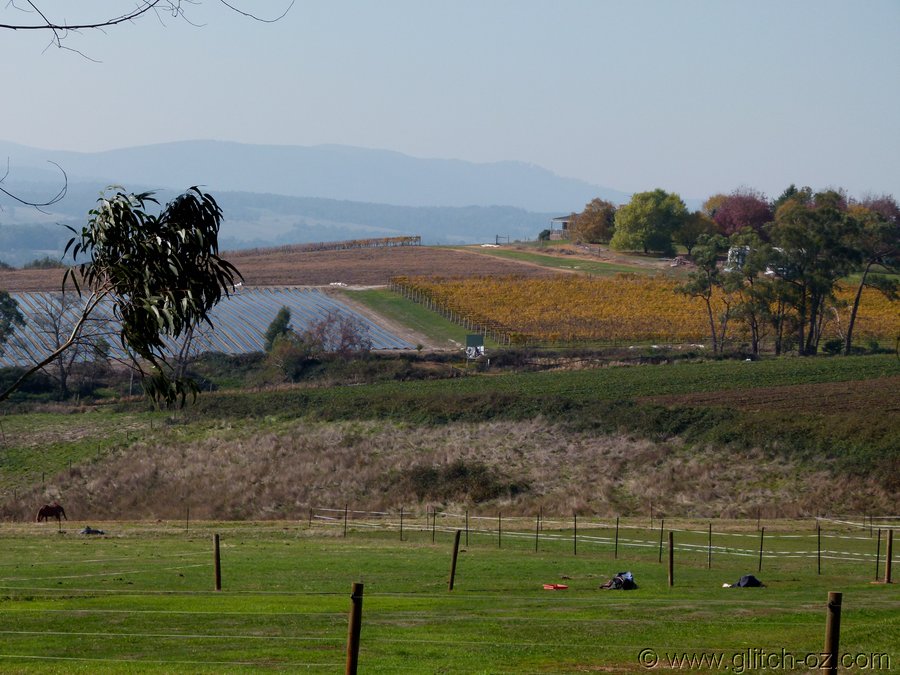 ....and "getting the arse" from the locals.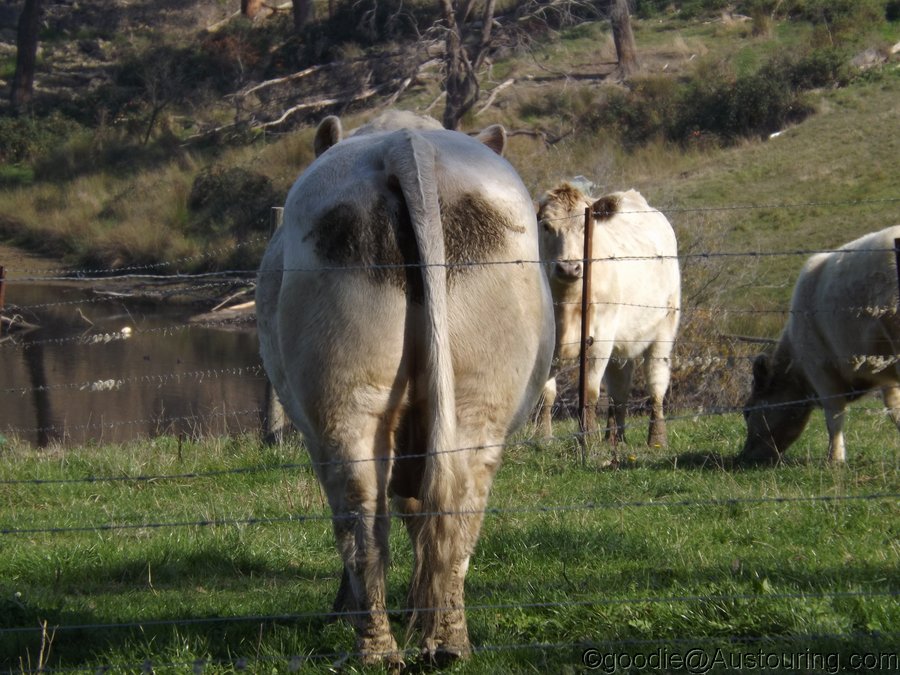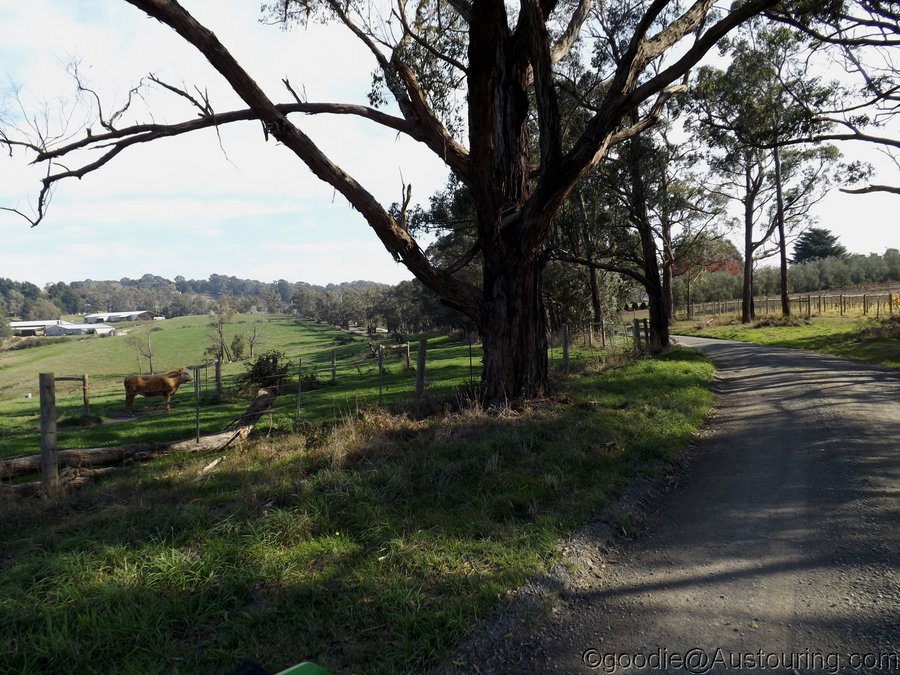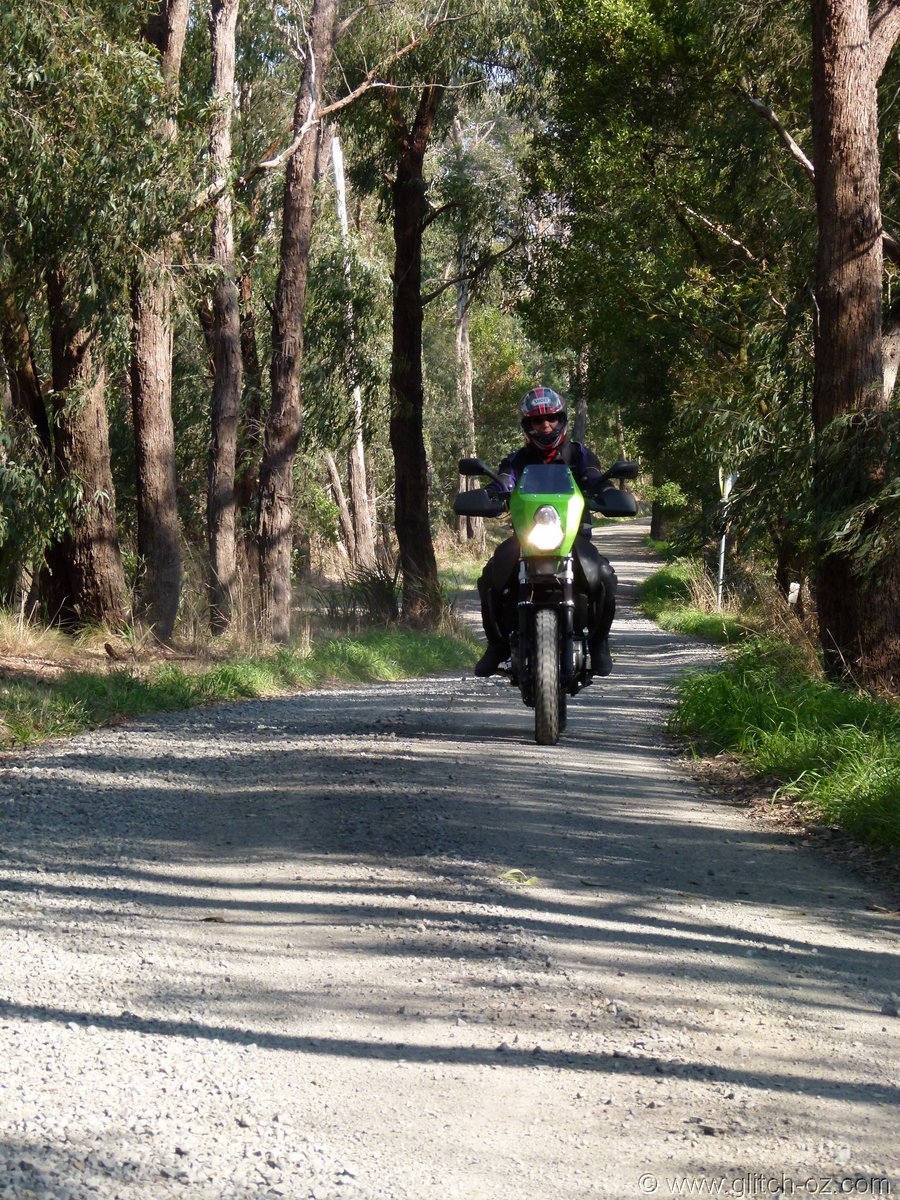 The pre-harvest protective nets and covers are rolled up and tied for the winter.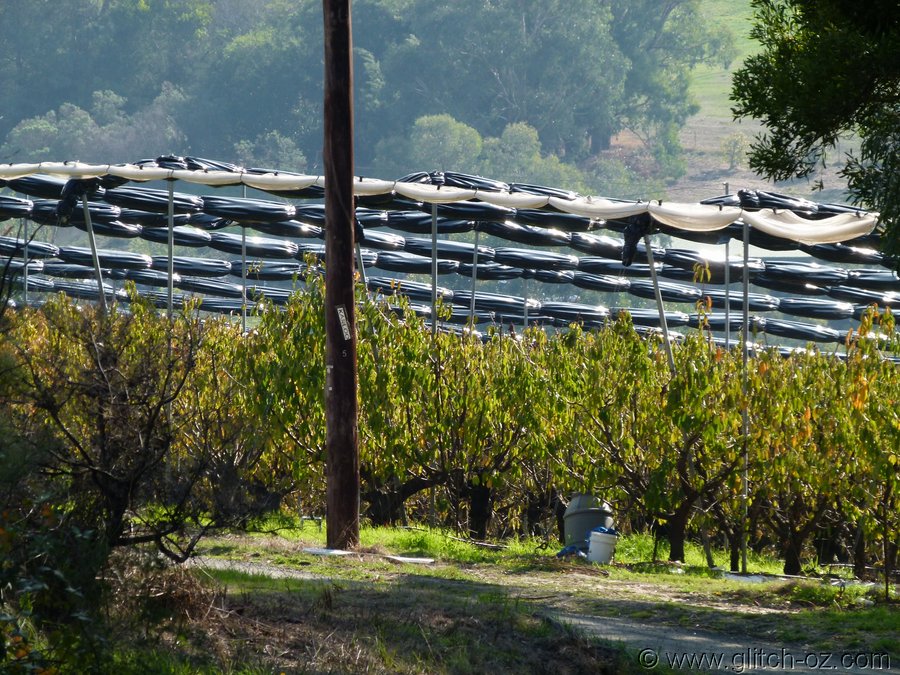 Oh yeah, them's some pretty lanes out da sticks, man...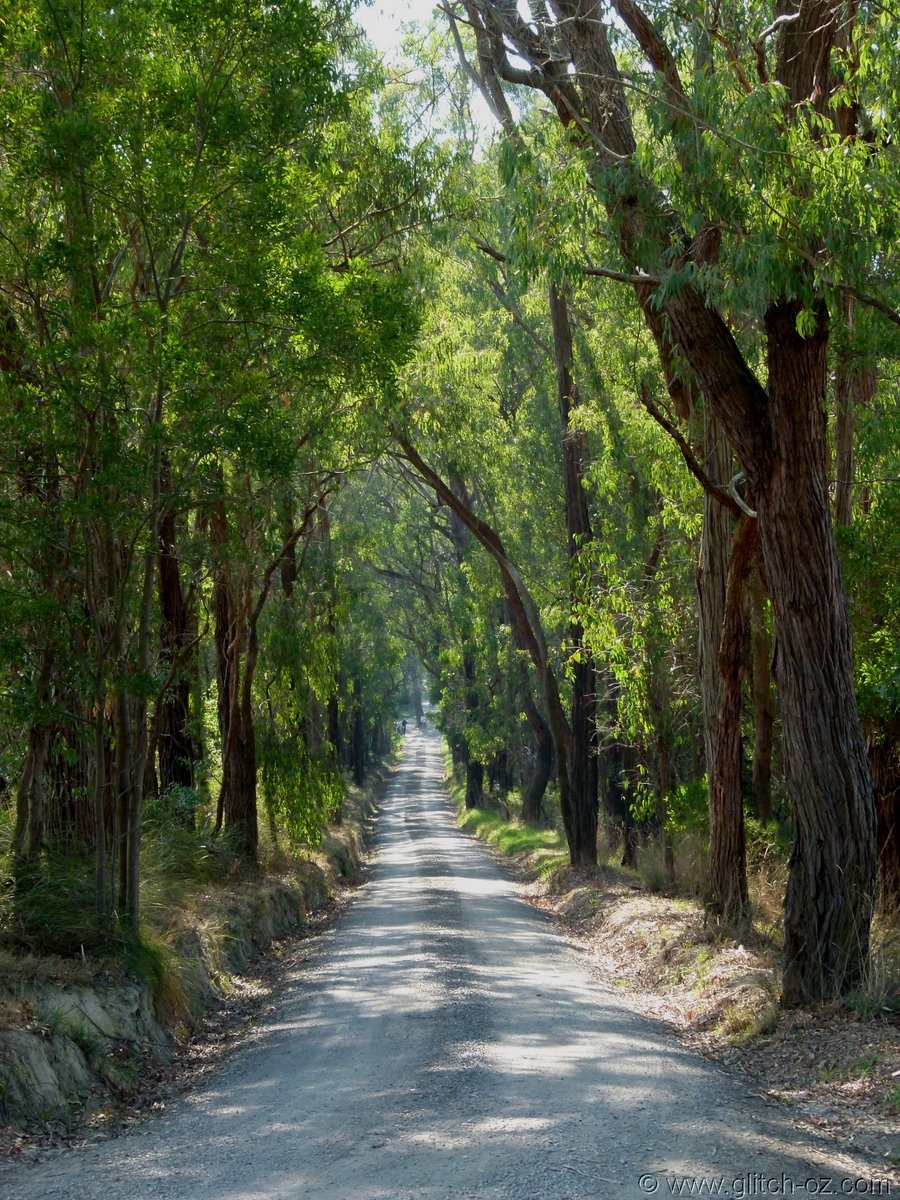 Just because!!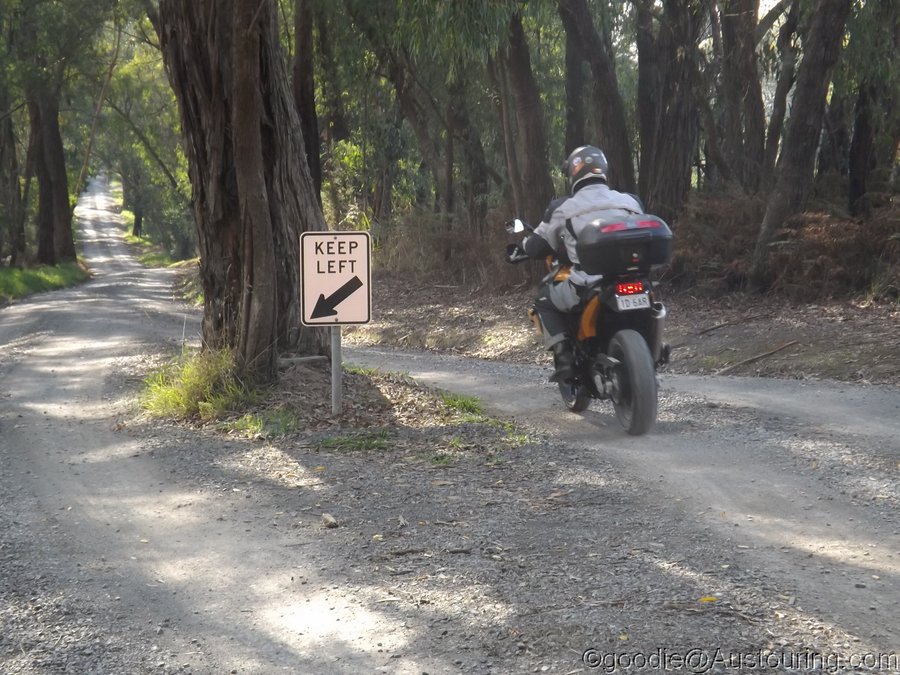 More pretty lanes....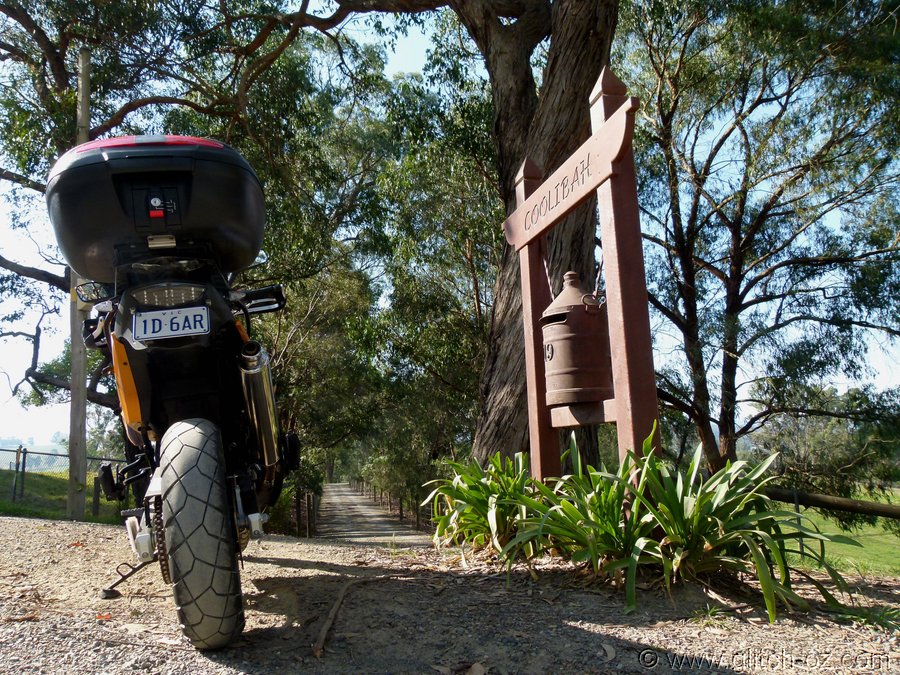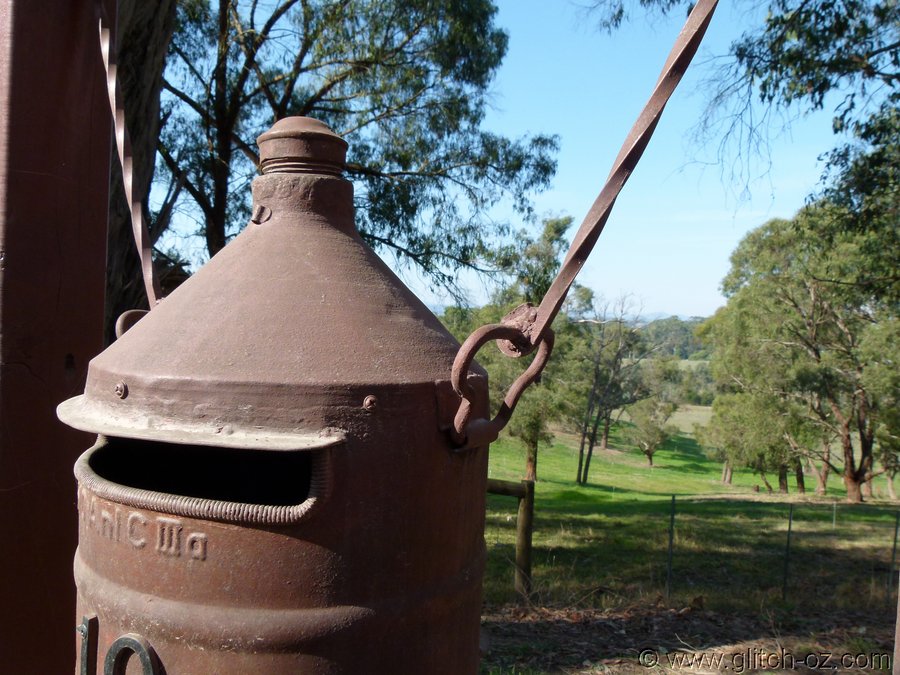 To be continued